You are here
Terrible Beauty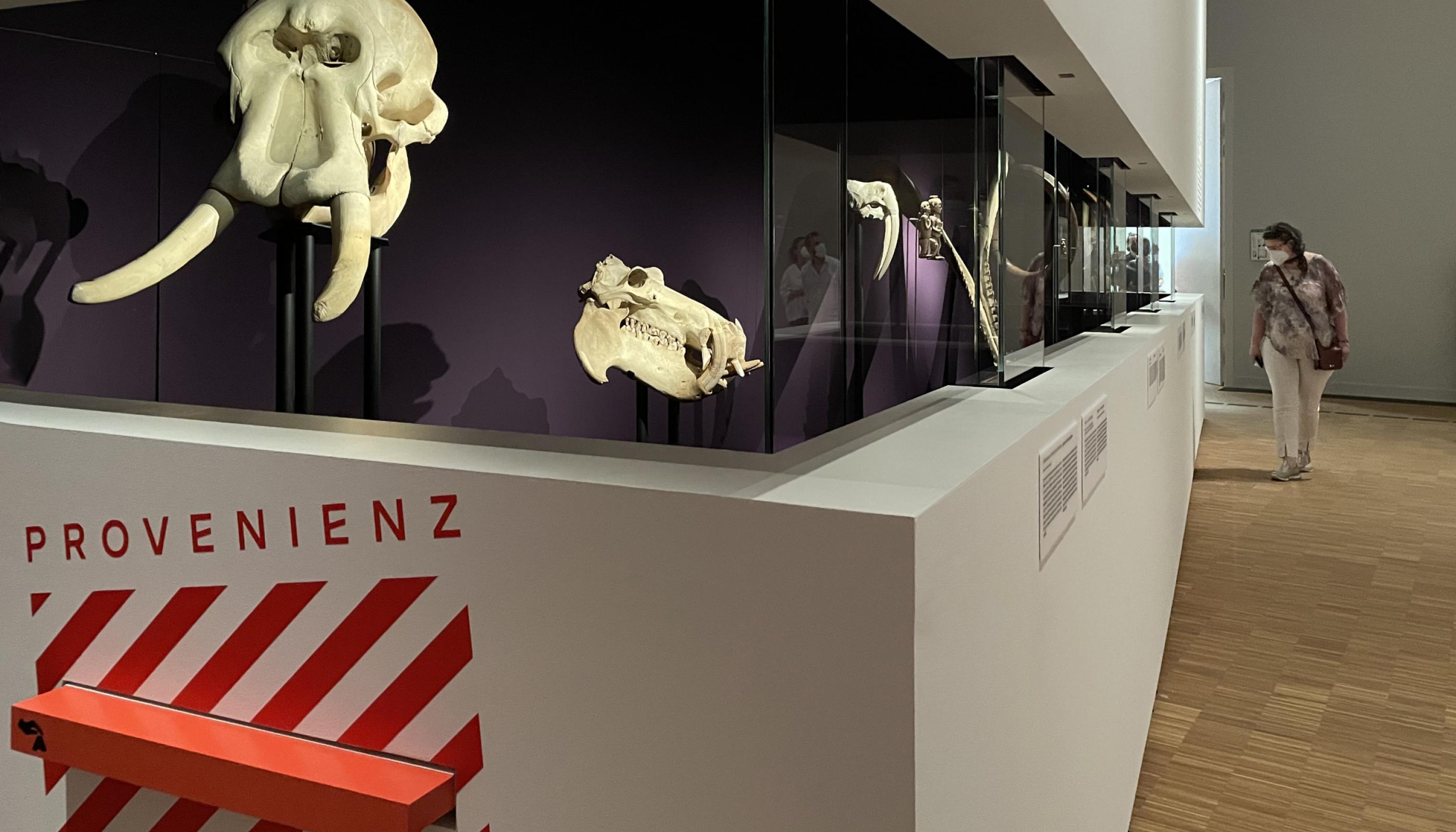 © Holzer Kobler Architekturen
Ivory - precious substance for cult, art and everyday objects, sign of luxury, status, greed and power, testimony of colonialism, exploitation, and human cruelty. Myth, pathos, effect, and reality in the context of "white gold" transcend cultures – the explosive nature of the subject matter has endured through the millennia to the present day. The fascination, contradictoriness and violence associated with this rare material are the subject of "Terrible Beauty. Elephant - Human - Ivory" from an equally scientific, cultural and social perspective.
The exhibition's design stages the multi-layered and thought provoking ways of looking at ivory in a motivic-interwoven course, as a figurative ensemble whose overall spatial constellation is only revealed in contemplative retrospect. The objects are always ambivalent and linked to several levels of perception. No object remains uncommented in its beauty and artistry; images and their counter-images are always thrust into the viewer's gaze and provoke a differentiated confrontation. Every object, no matter how enigmatic, casts a shadow. Light and dark are interdependent, both in terms of content and spatial design. Different perspectives and axes of vision link and overlap the exhibits and their polyphonic narrative; they also open up new, unexpected moments of observation and options for interpretation.
The exhibition is divided into six thematic clusters, at the centre of which lies the central "Forum of Polyphony". These thematic clusters each form coherent, archipelago-like spatial units that shape the overall space. Formally, the clusters create an overall structure: a landscape of wall elements, pedestals and showcases. The upper end is formed by an expansive, tilted horizon. At the same time, the individual spatial units choreograph the view through the exhibition space, which is slightly rotated from the central axis. On the one hand, the visitors focus on the individual thematic clusters; on the other hand, their movements and gazes are guided through the entire exhibition space and their attention is drawn to overarching connections and fractions in the content.
At the start of the exhibition tour, the visitors find themselves in this constructed landscape, becoming part of it; at the end of the tour, they can let their gaze wander freely over it (looking back). The changing horizon is a symbol for individual understanding and the attitude that develops from it on the micro level, and the way society deals with the values that manifest themselves in it on the macro level.
Through its spatial strategies, the exhibition design should promote the discourse and enable comprehensive access to this complex, ambivalent and thoroughly critical exhibition topic. The architectural means subtly reinforce this without dominating formally or spatially – they are intended to broaden the field of view and sharpen the 'seeing'.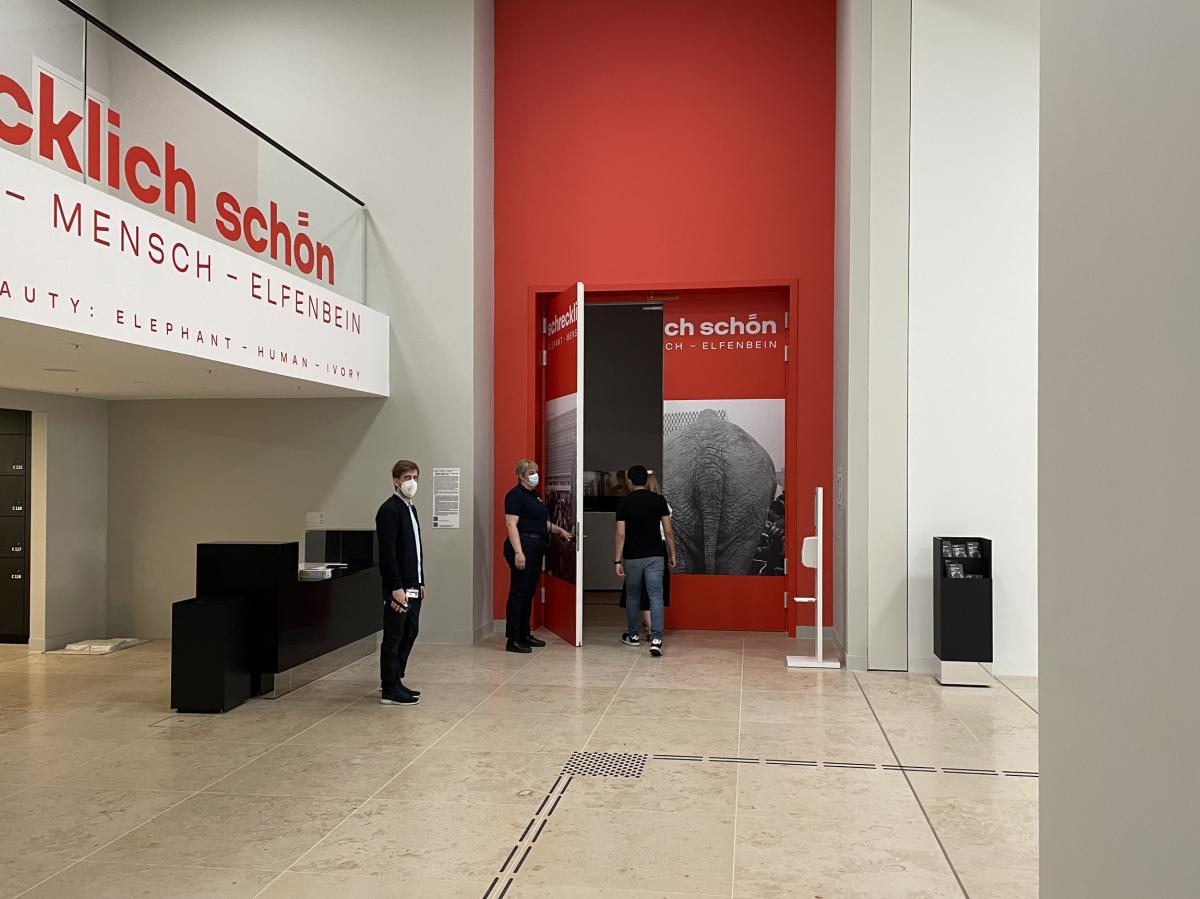 © Holzer Kobler Architekturen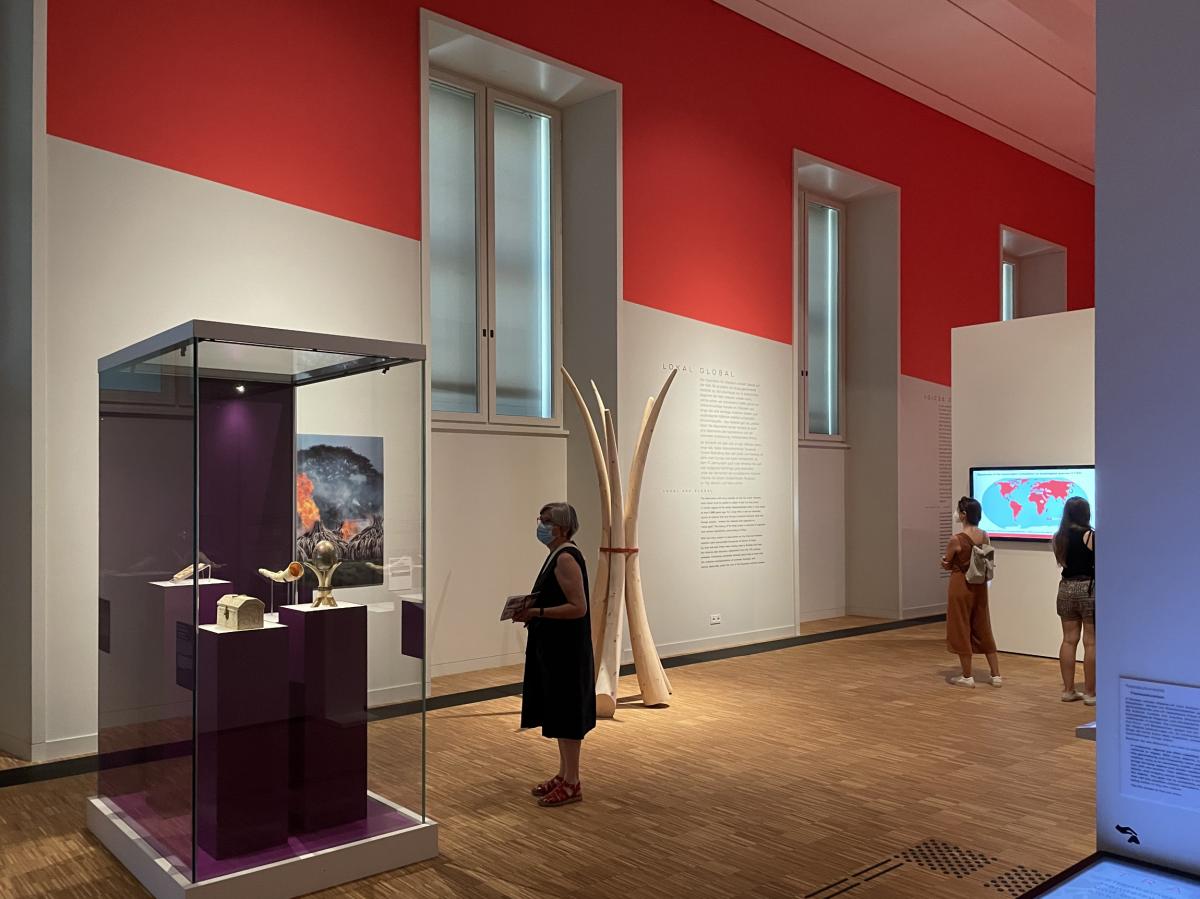 © Holzer Kobler Architekturen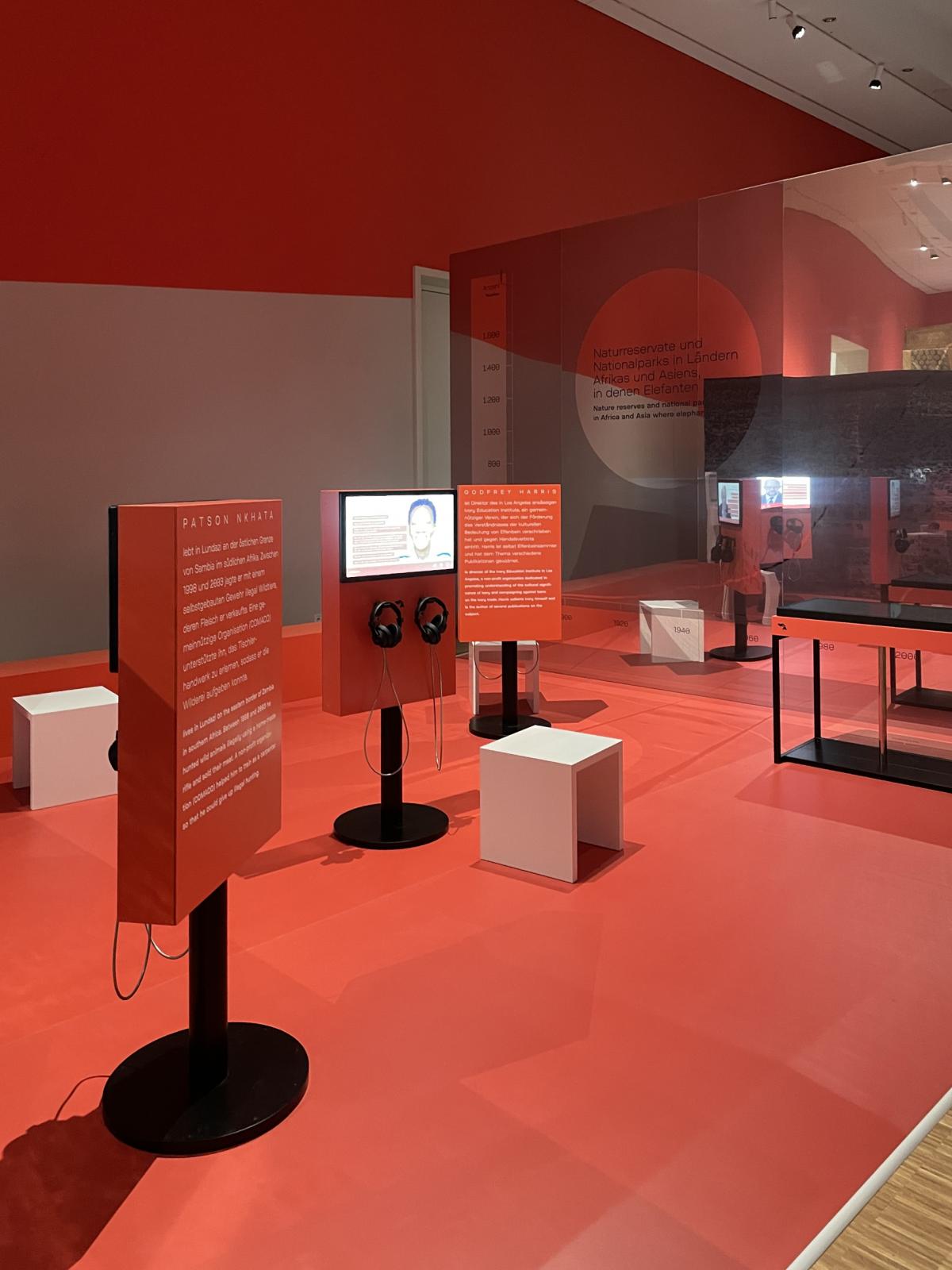 © Holzer Kobler Architekturen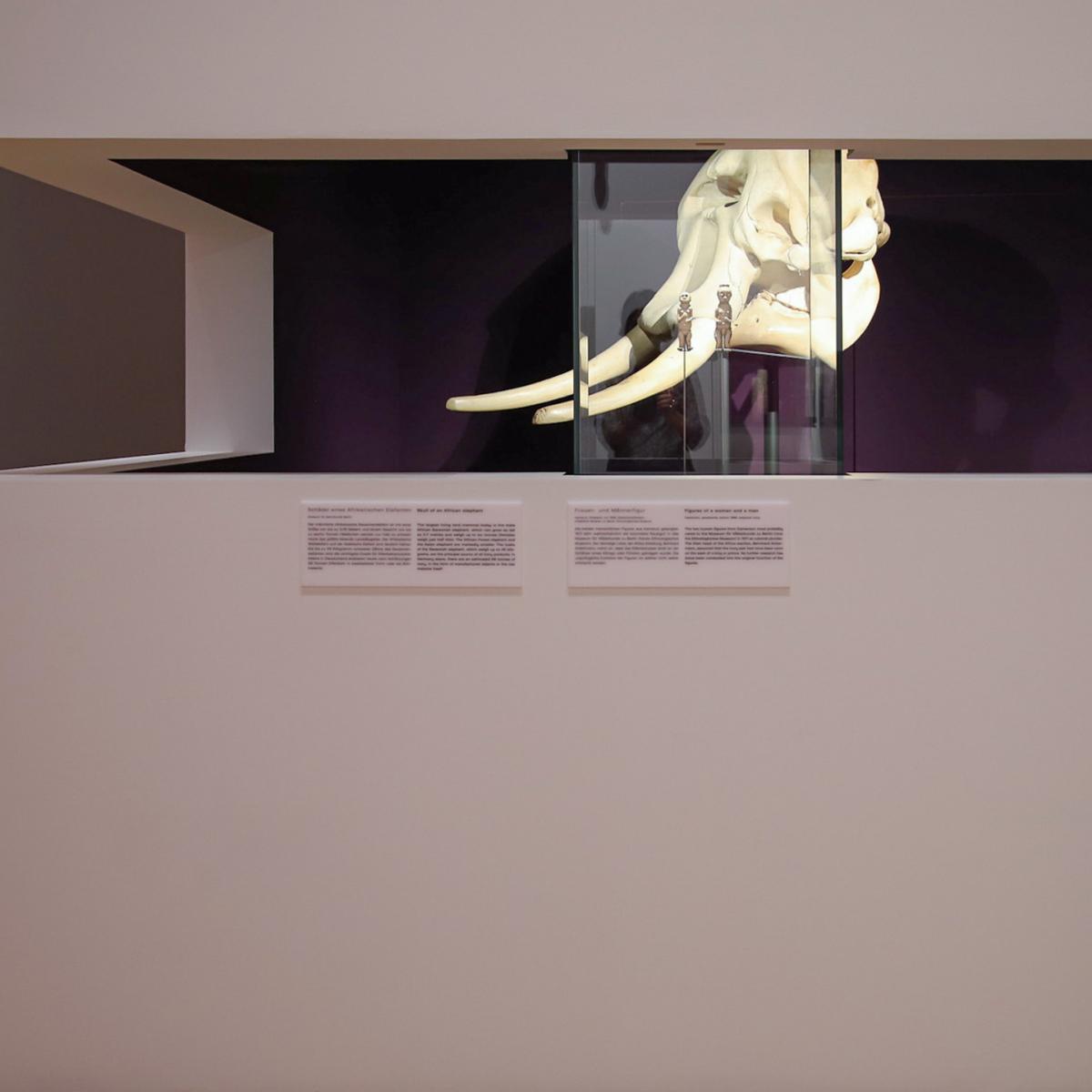 © Holzer Kobler Architekturen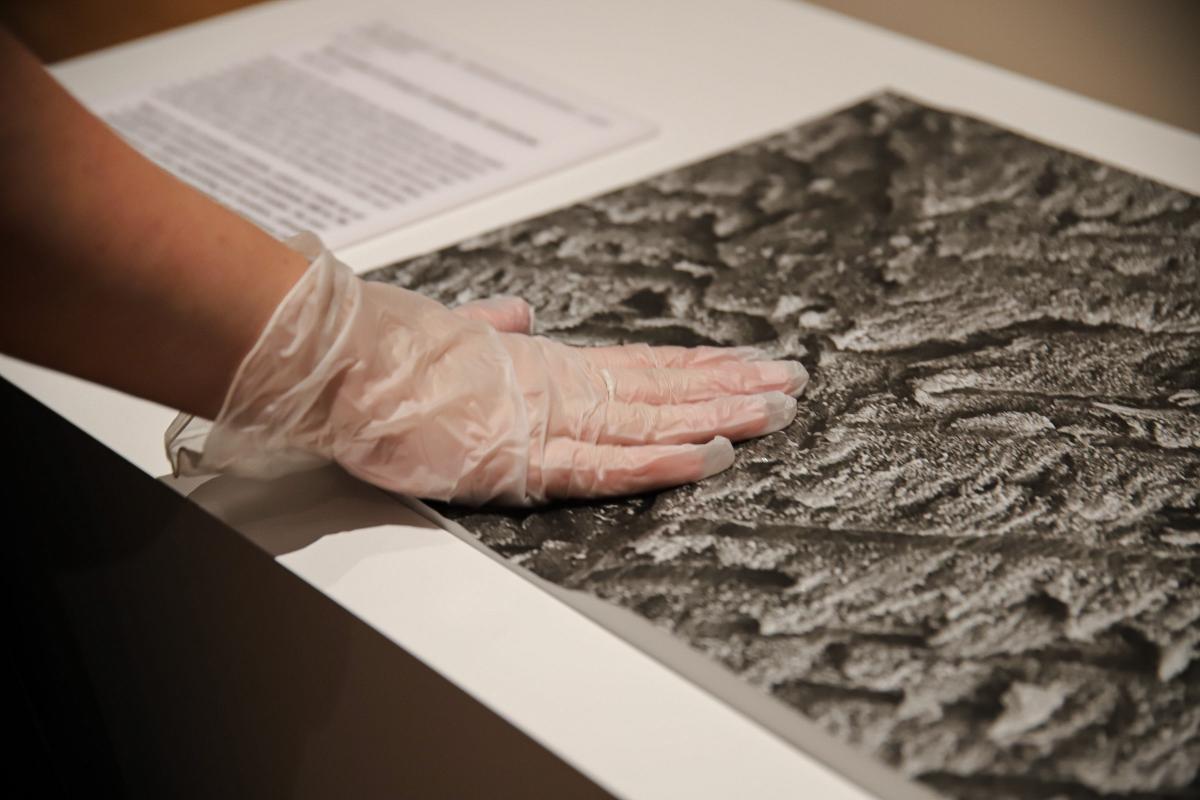 © Holzer Kobler Architekturen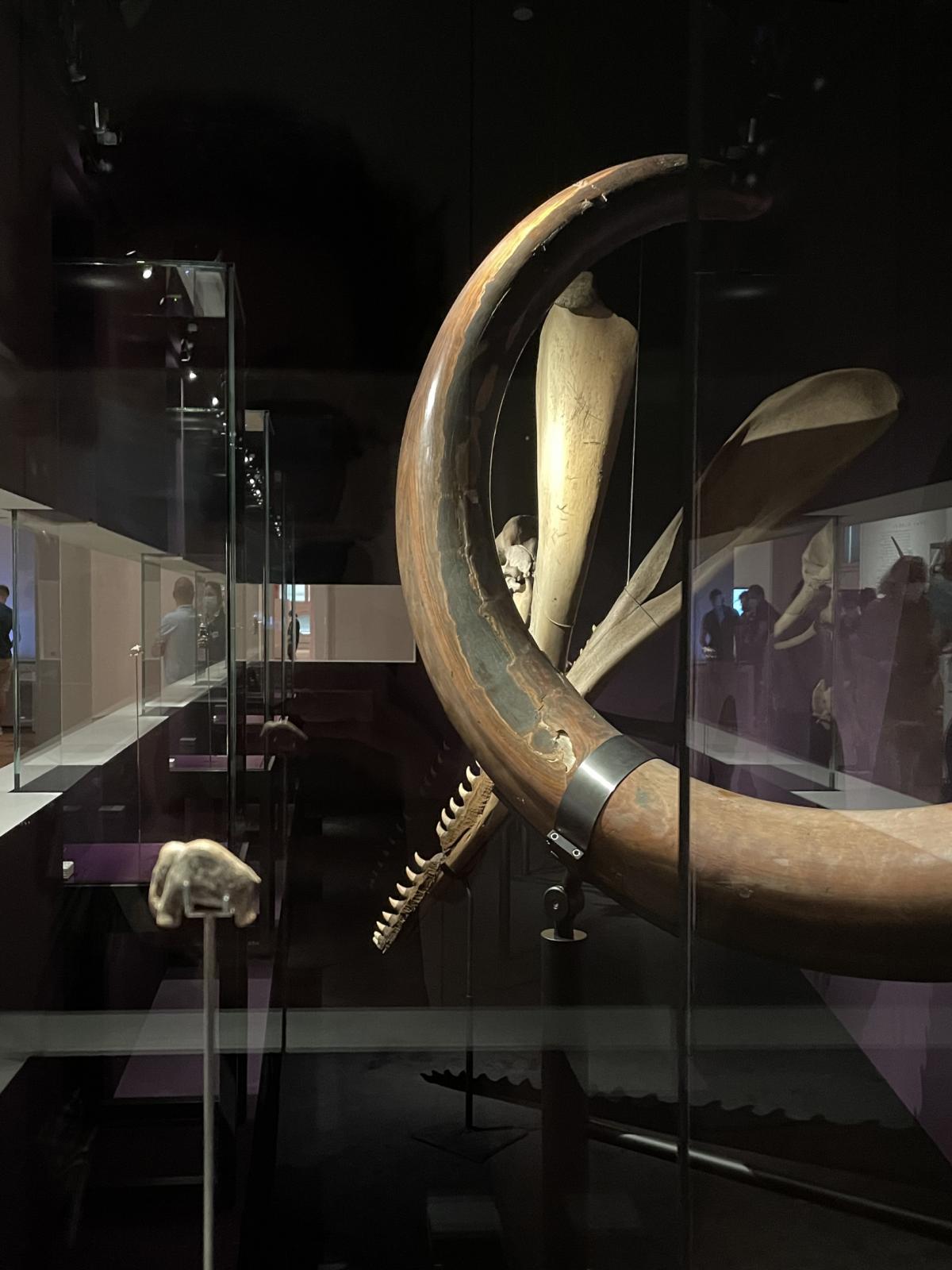 © Holzer Kobler Architekturen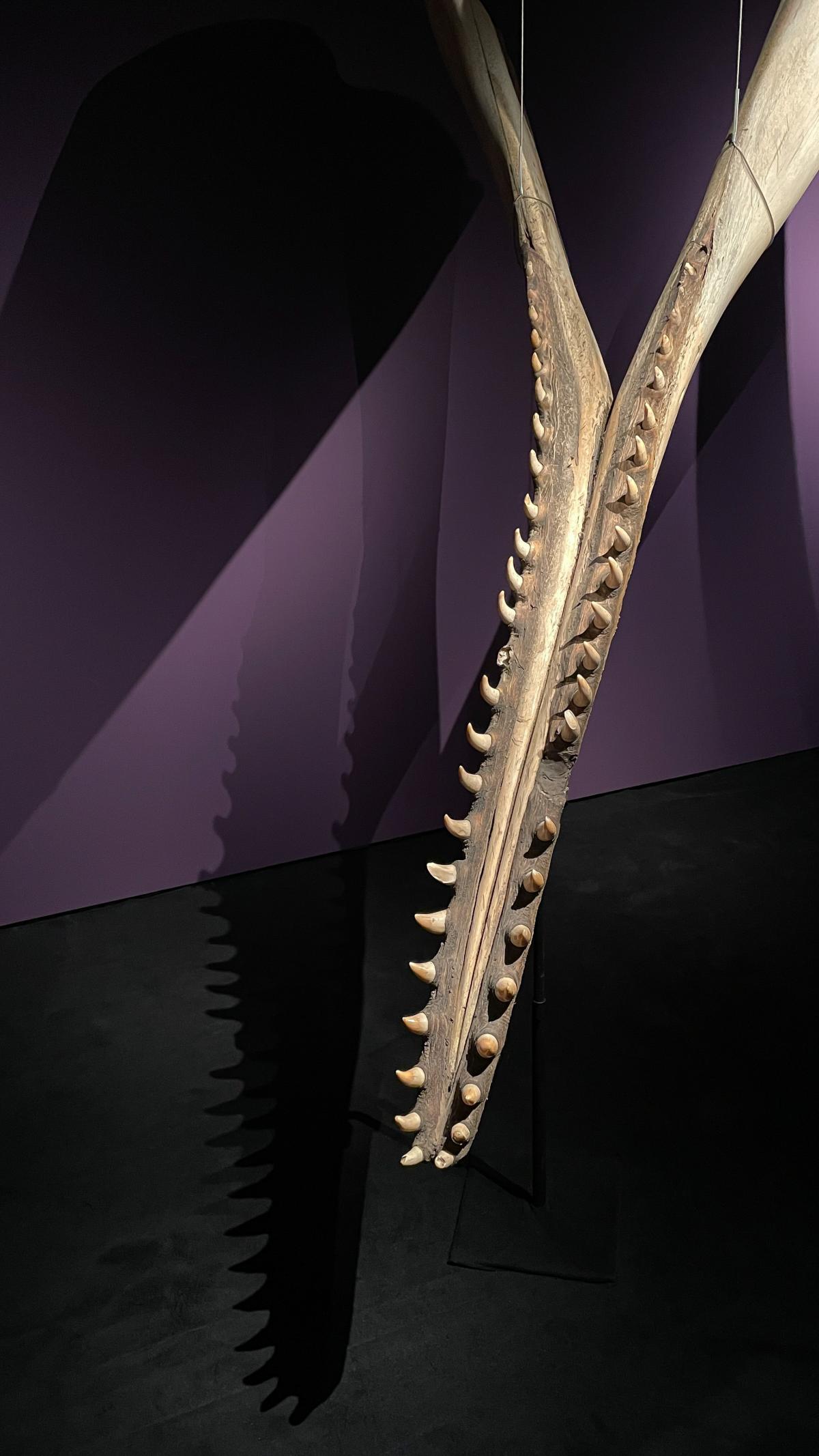 © Holzer Kobler Architekturen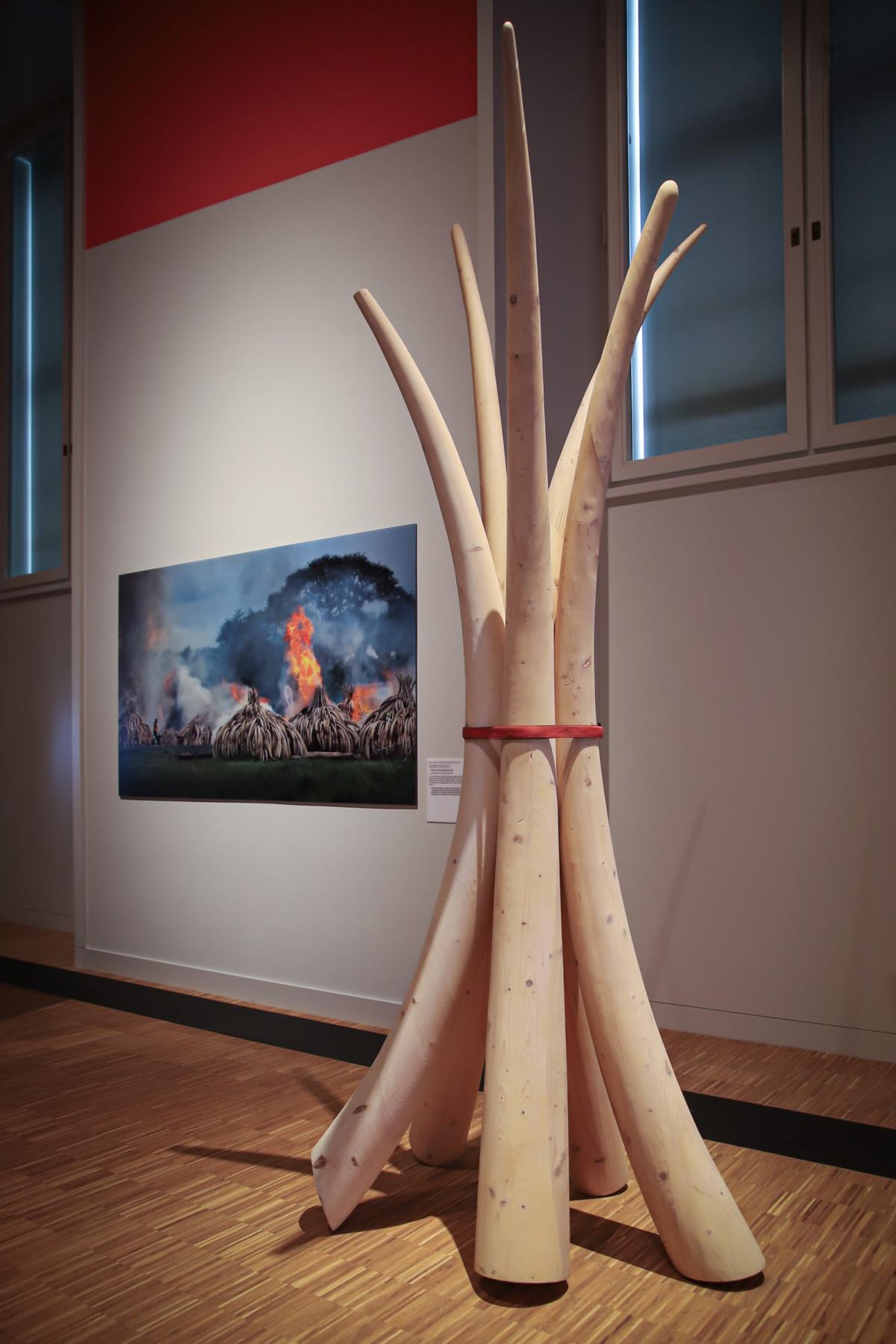 © Holzer Kobler Architekturen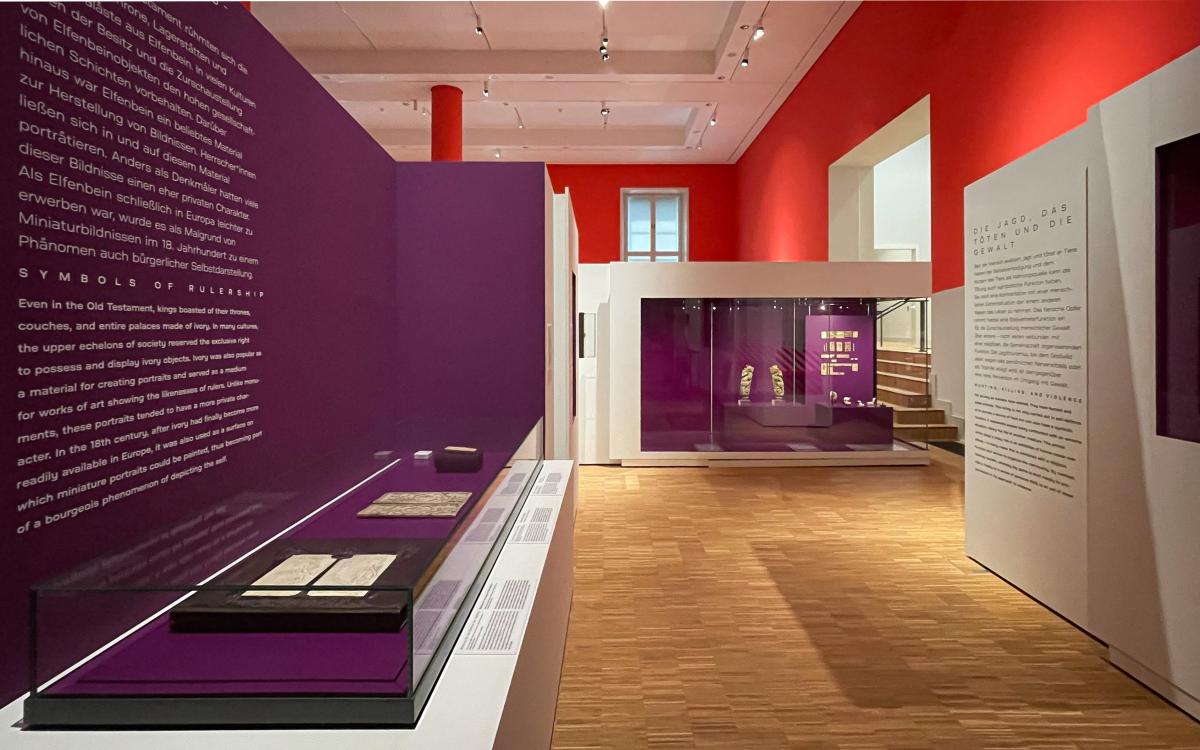 © Holzer Kobler Architekturen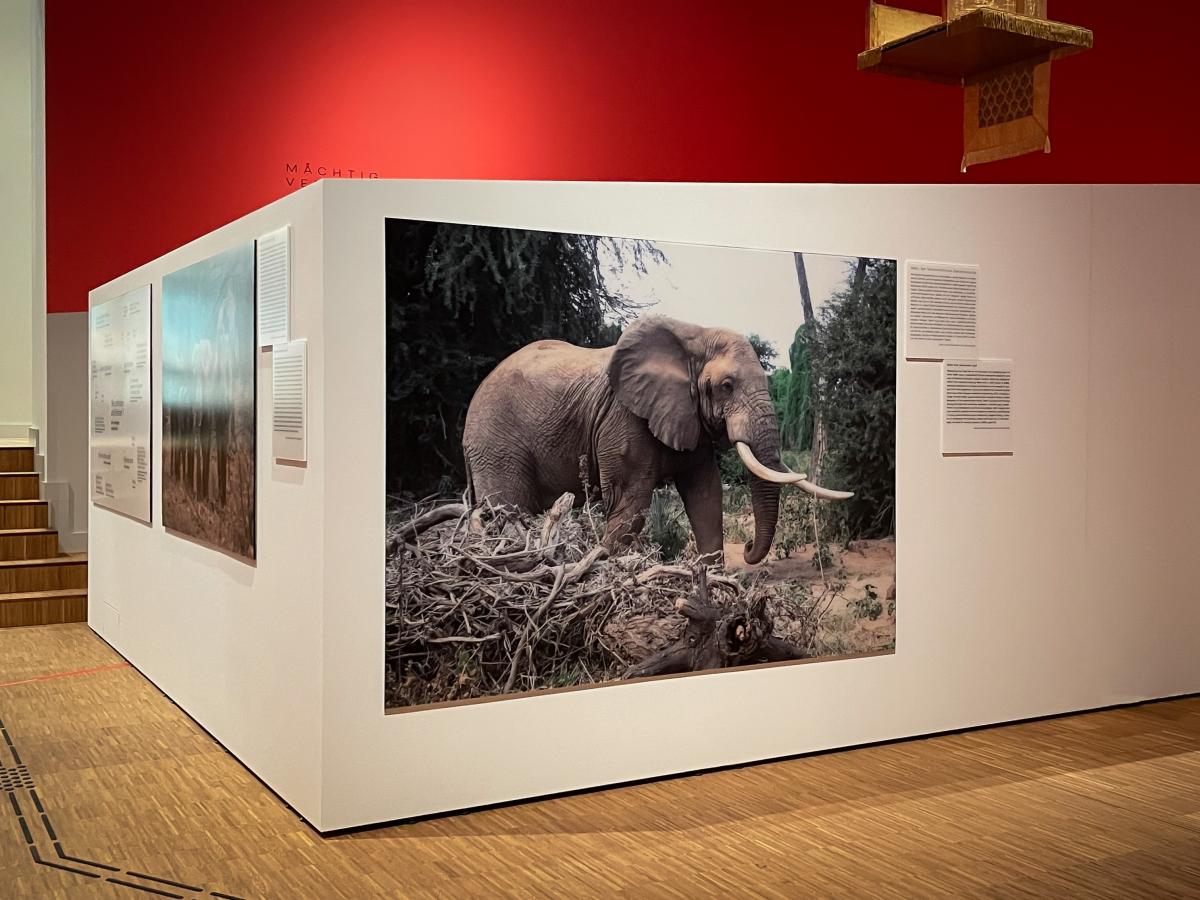 © Holzer Kobler Architekturen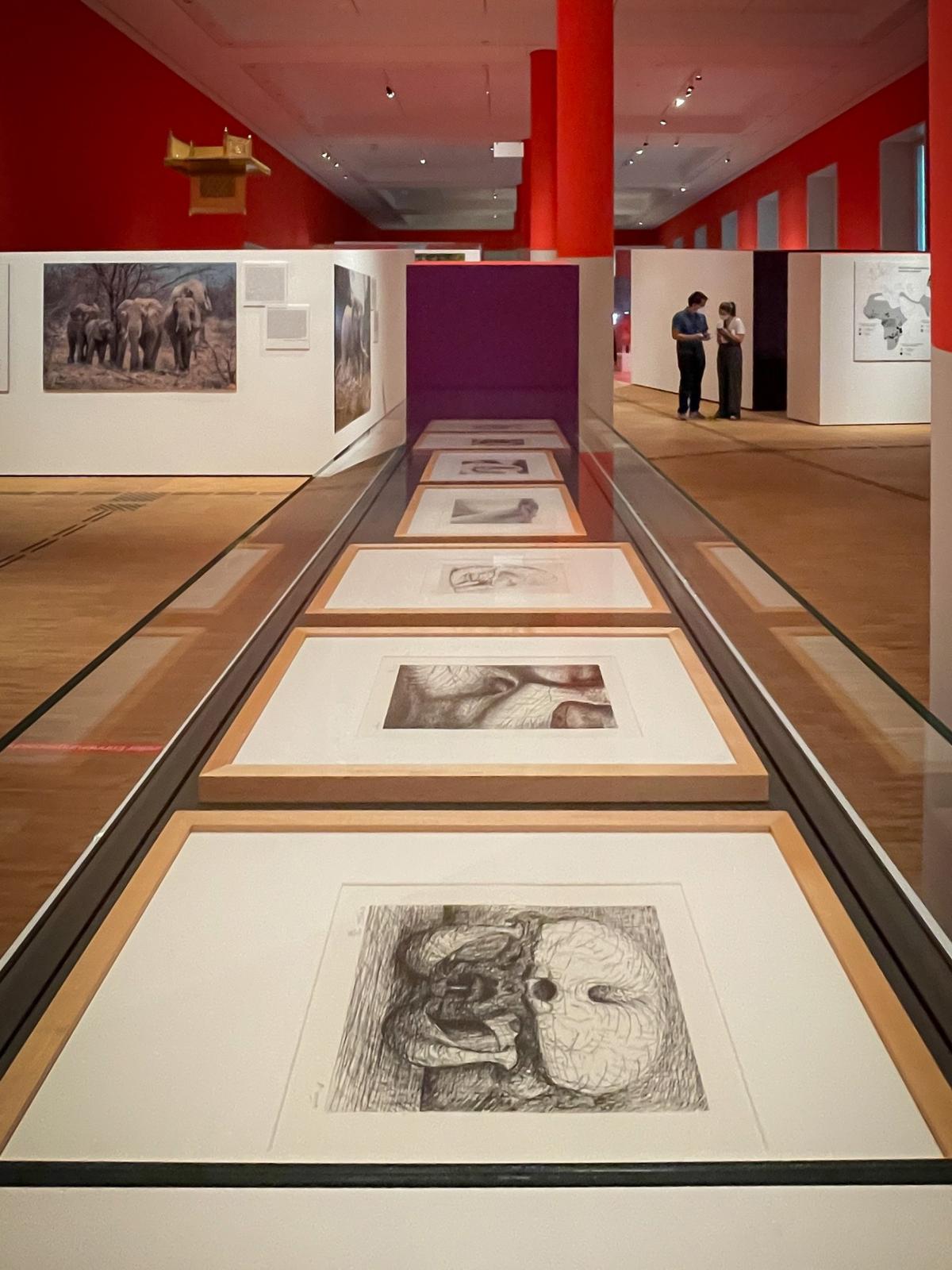 © Holzer Kobler Architekturen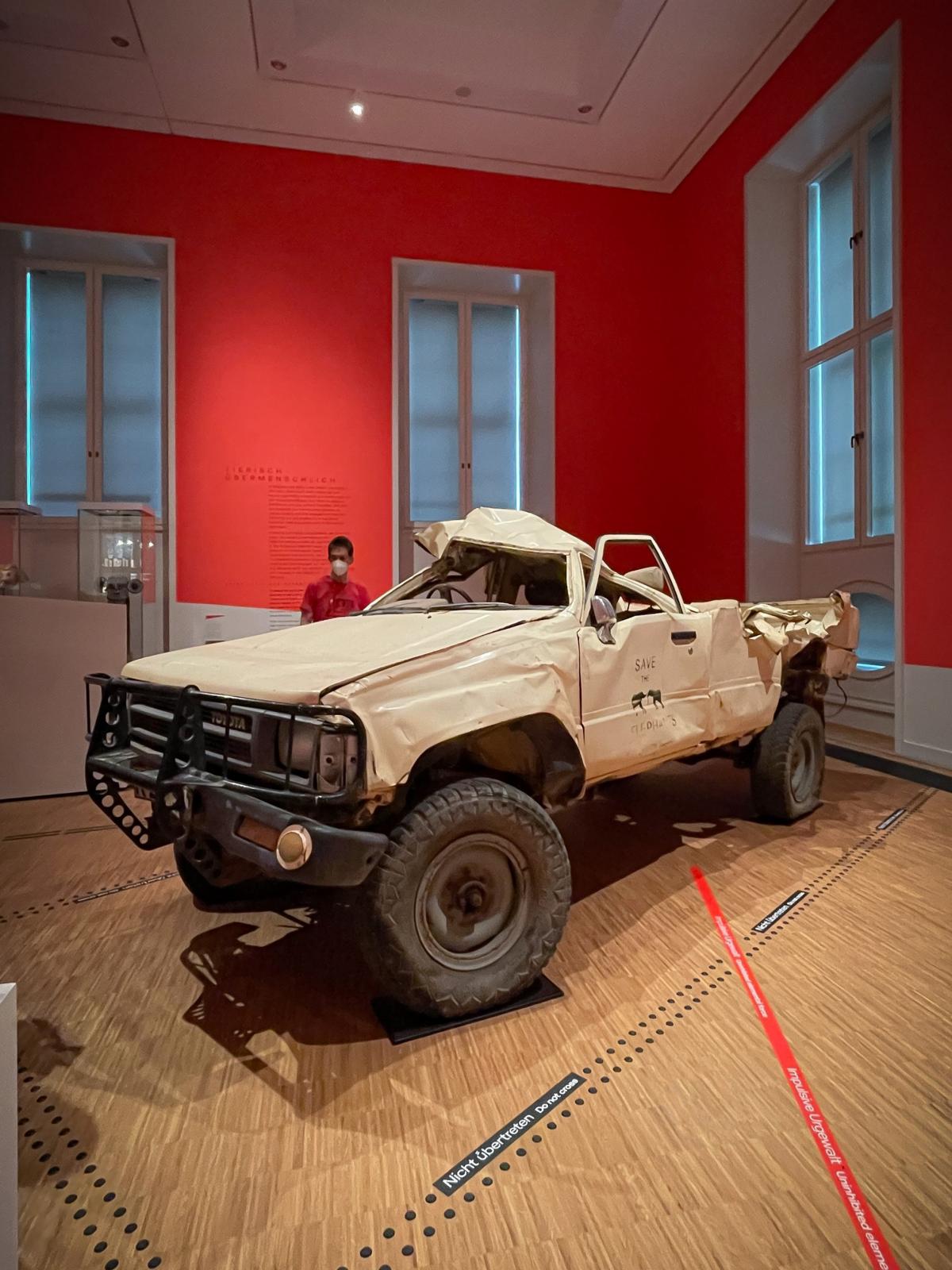 © Holzer Kobler Architekturen