You are here
Cranach - The Beginnings in Vienna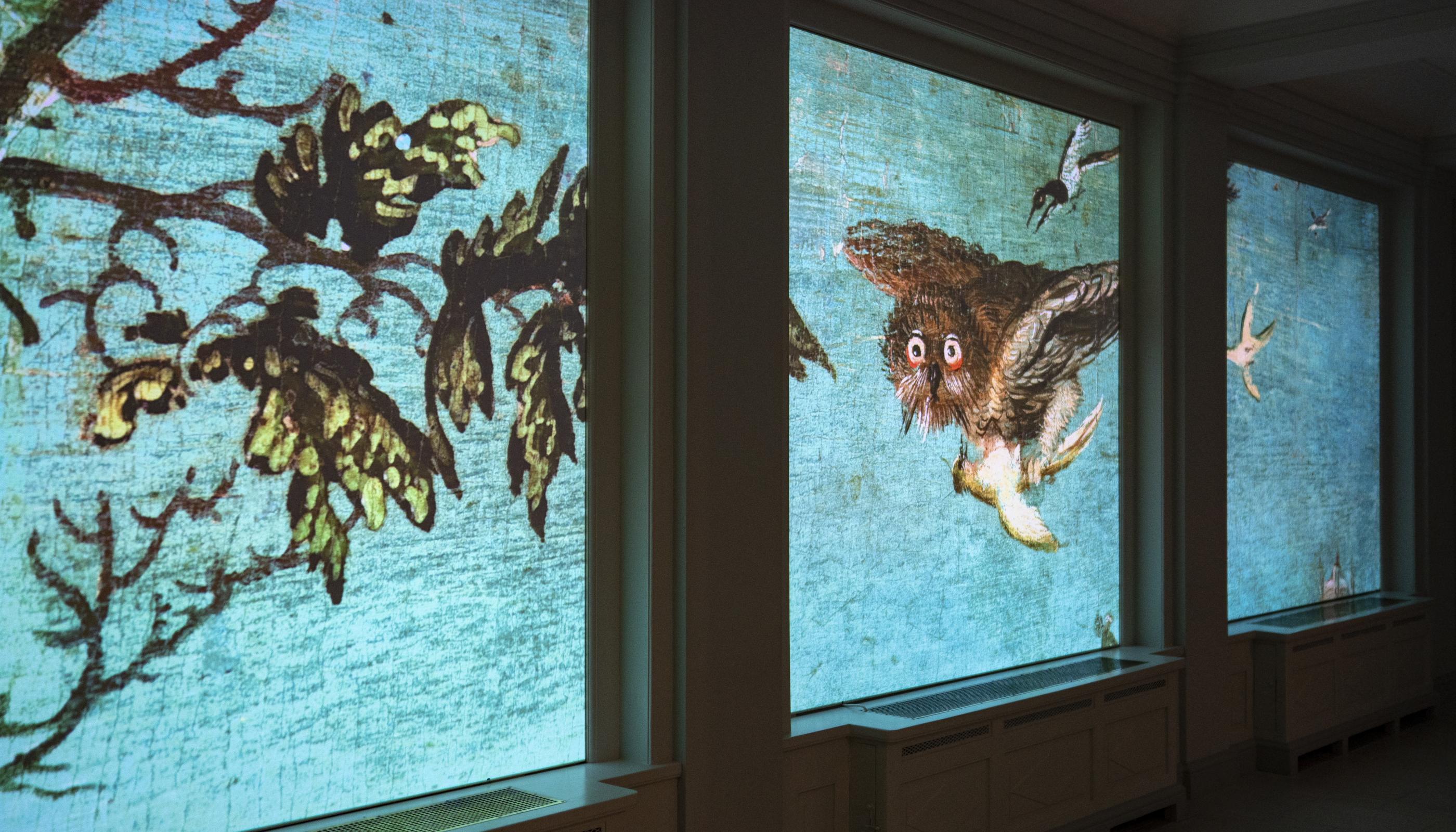 Cranach - The Beginnings in Vienna
Oskar Reinhart Collection "Am Römerholz"
The exhibition "Cranach – The Beginnings in Vienna" in the Oskar Reinhart Collection "Am Römerholz" is realised as a collaborative show together with the Kunsthistorisches Museum Vienna. For the first time the focus is set on the artistic beginnings of Lucas Cranach the Elder (1472-1553). Cranach was born in Franconia, he created his earliest known works around 1500 in Vienna. The key works presented by the two museums are supplemented for the exhibition by prestigious loans. 
The nearly twenty works selected from a small number of works of this early period are shown in four rooms. In the first room, numerous portraits are arranged around the two central portraits of Dr. Johannes Cuspinian and Anna Cuspinian-Putsch. On display once again for a long time, the reverse side of the diptych is also shown. The background colour of these two pictures is taken up for the colour tone of all rooms. The detailed landscape in the background of the portraits can be experienced as an artistic video work by Georg Lendorff in the passage room. In the last two cabinets, ecclesiastical depictions of saints and crucifixion scenes follow; missals and wood engravings conclude the exhibition. 
We have designed the exhibition as a harmonious installation in a collector's house, where house and work interact with each other and where the 500-year-old paintings are given a new form of reception with modern media and film. Cranach's early works will breathe and live for this extraordinary exhibition for a few exclusive weeks in Winterthur in spring 2022.