You are here
Beethoven-Haus Bonn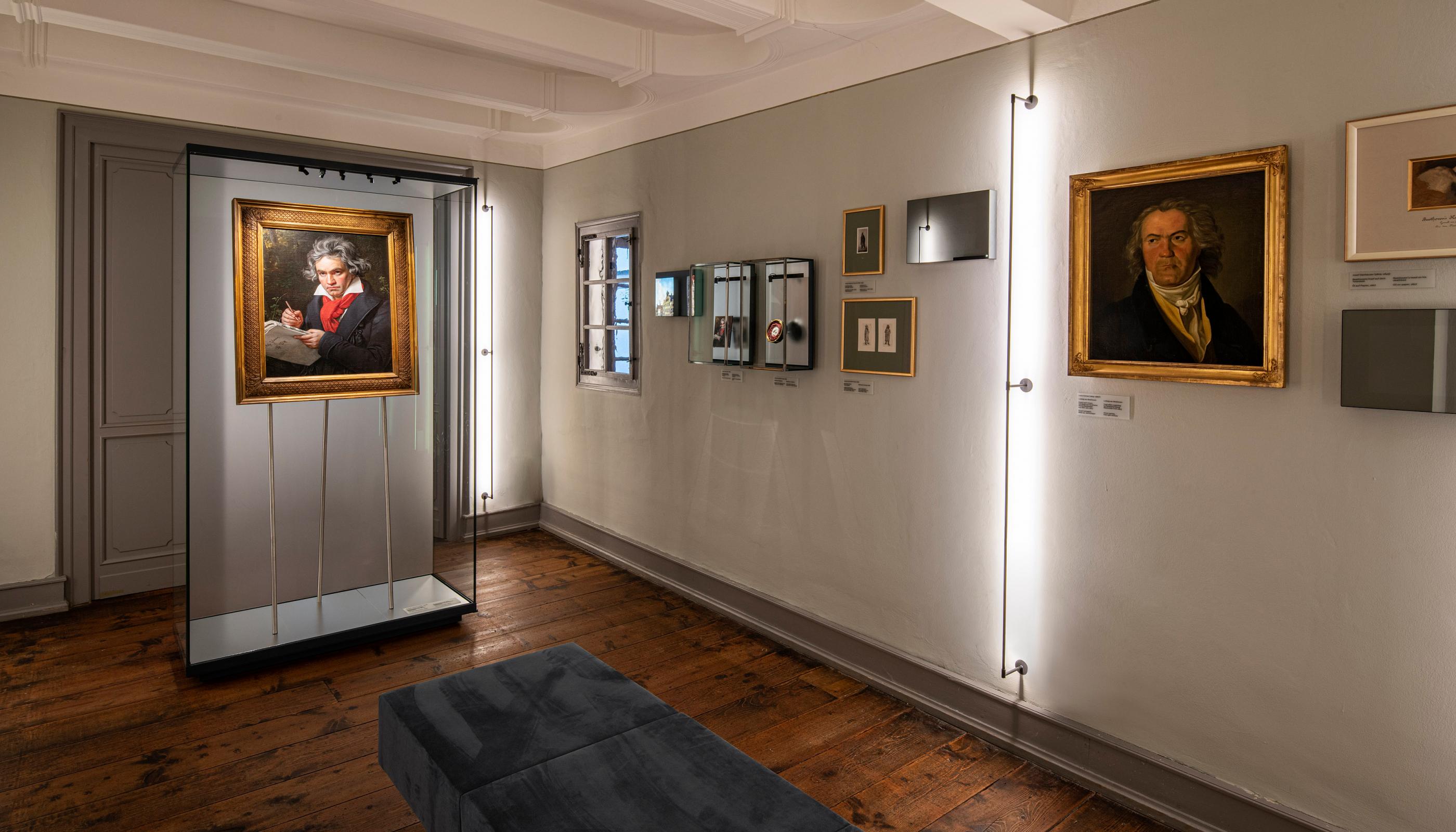 Ludwig van Beethoven's birthplace is a charismatic venue for classical music enthusiasts from all over the world. The building houses the world's largest and manifold Beethoven-collection. The redesigned permanent exhibition in the composer's house of birth is created in a way that makes life and work of this outstanding artistic personality both a sensual and intellectual experience. The authenticity of the rooms and exhibits as well as the design of audio-visual "sensing rooms" create an inspiring atmosphere in which visitors can immerse themselves in the spirit of Beethoven's time of life. With the relocation of the redesigned service areas into a building on the opposite side of the street, additional room for special exhibitions and a treasury for the presentation of original manuscripts have been made available in the historic building.
The Beethoven-Haus Bonn opened in time for the important anniversary year 2020, with the opening ceremony on the 16th of December 2019.
Scenography: Holzer Kobler Architekturen. Graphic design: 2xGoldstein. Media design: TheGreenEyl.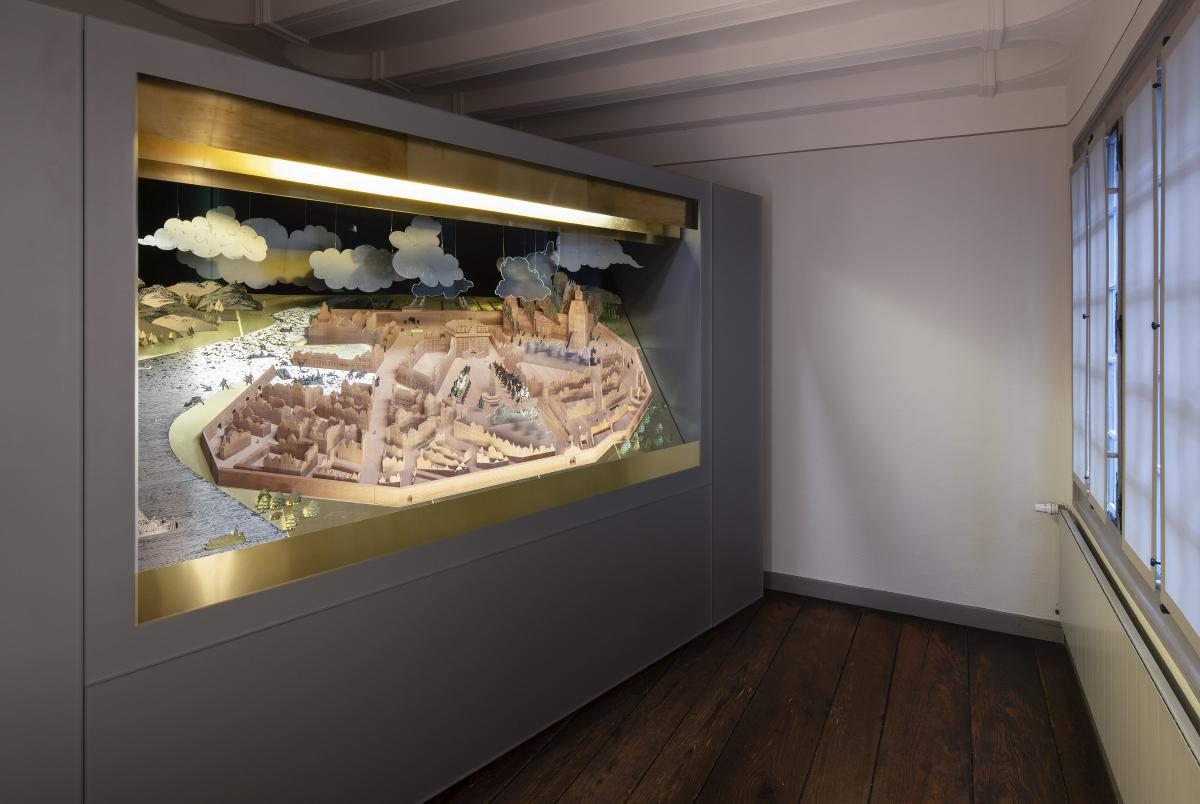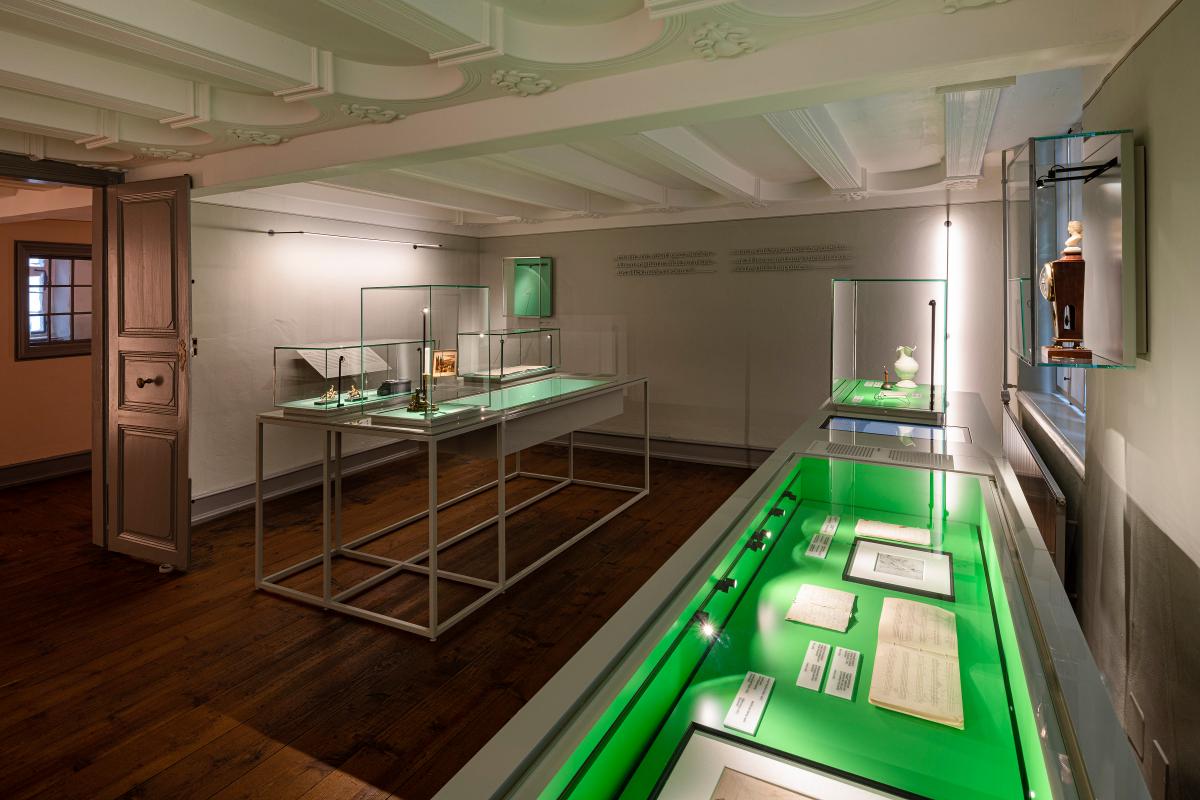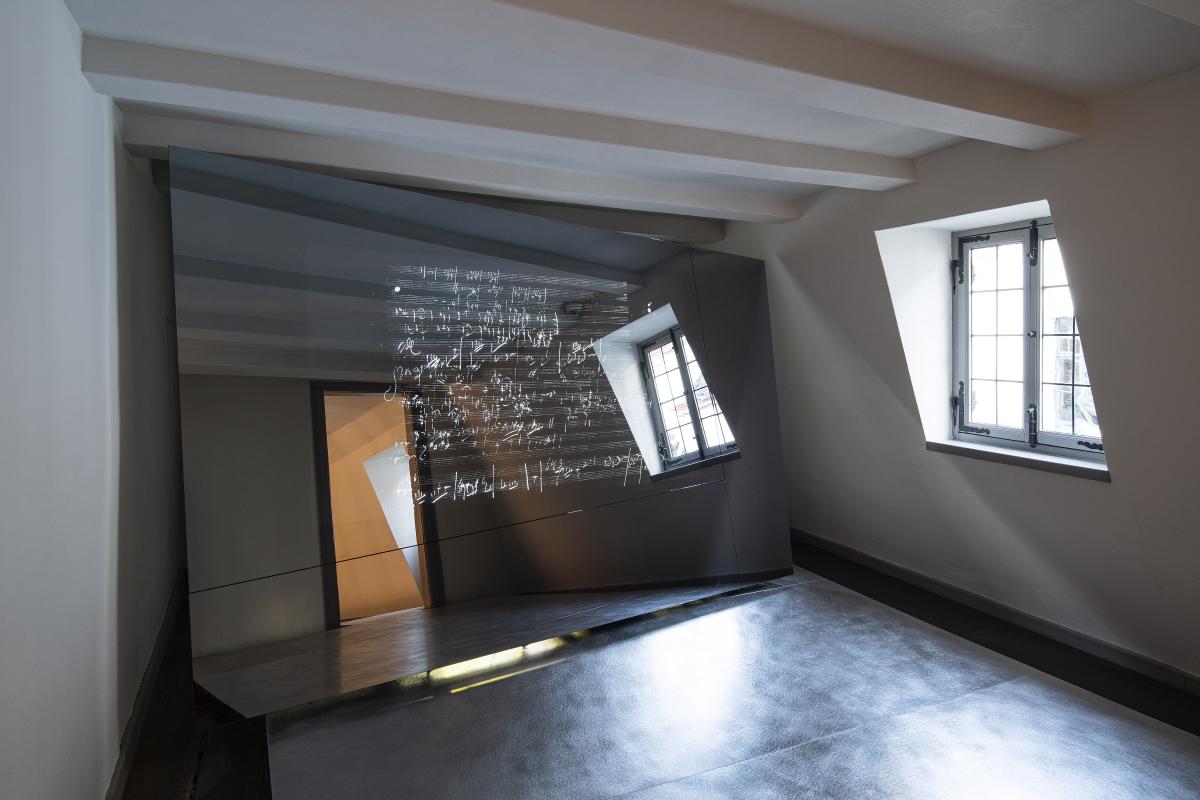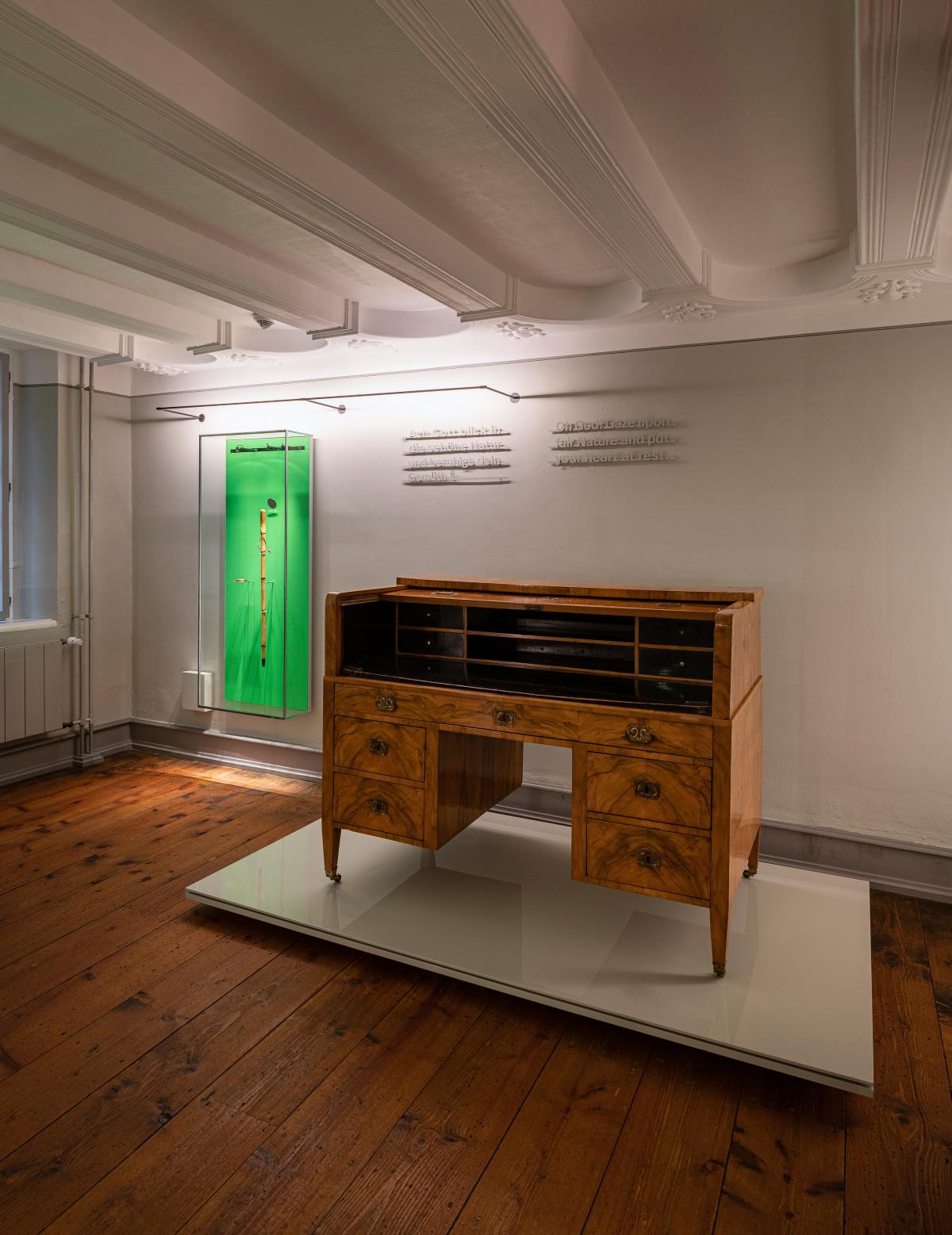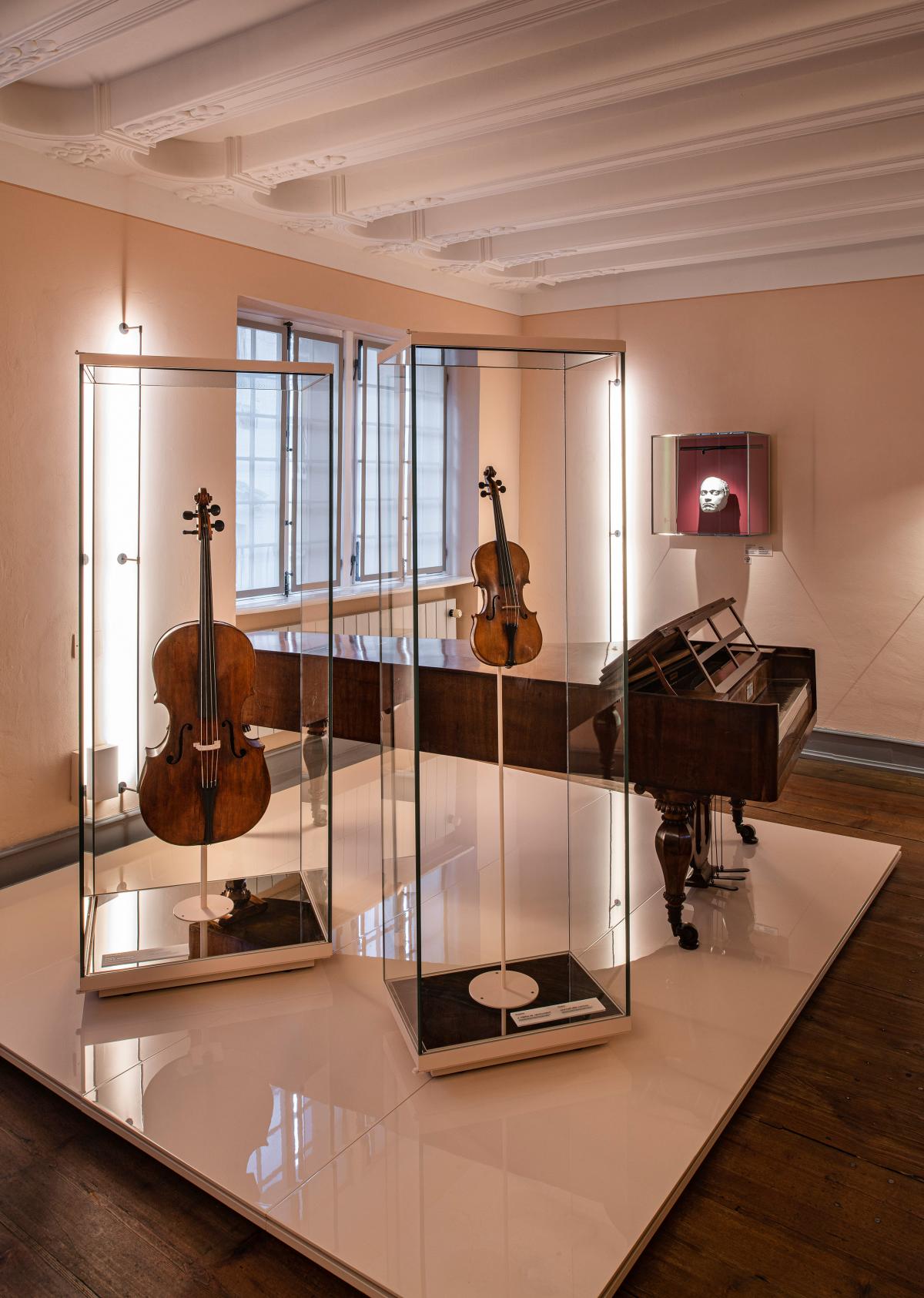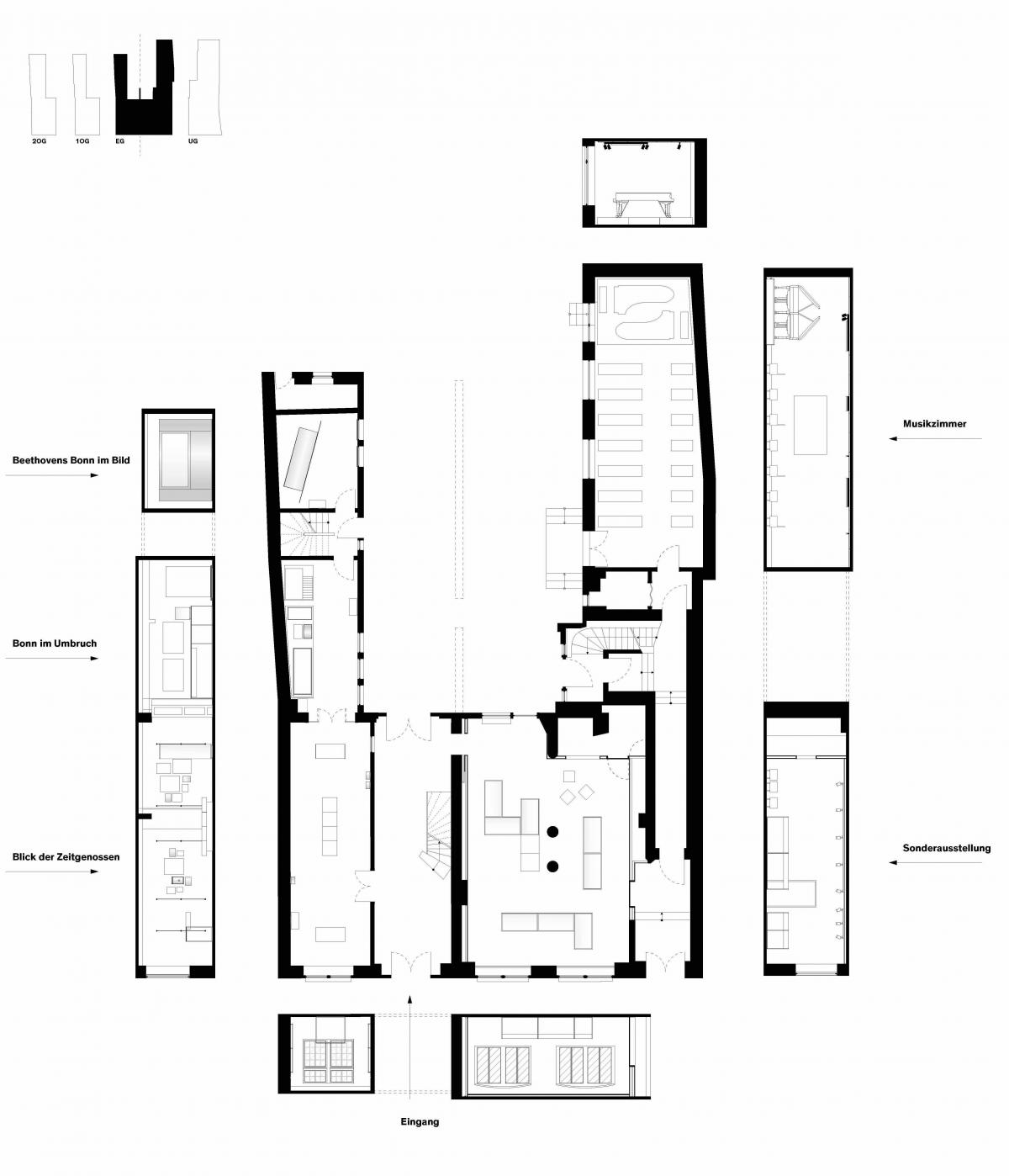 © Holzer Kobler Architekturen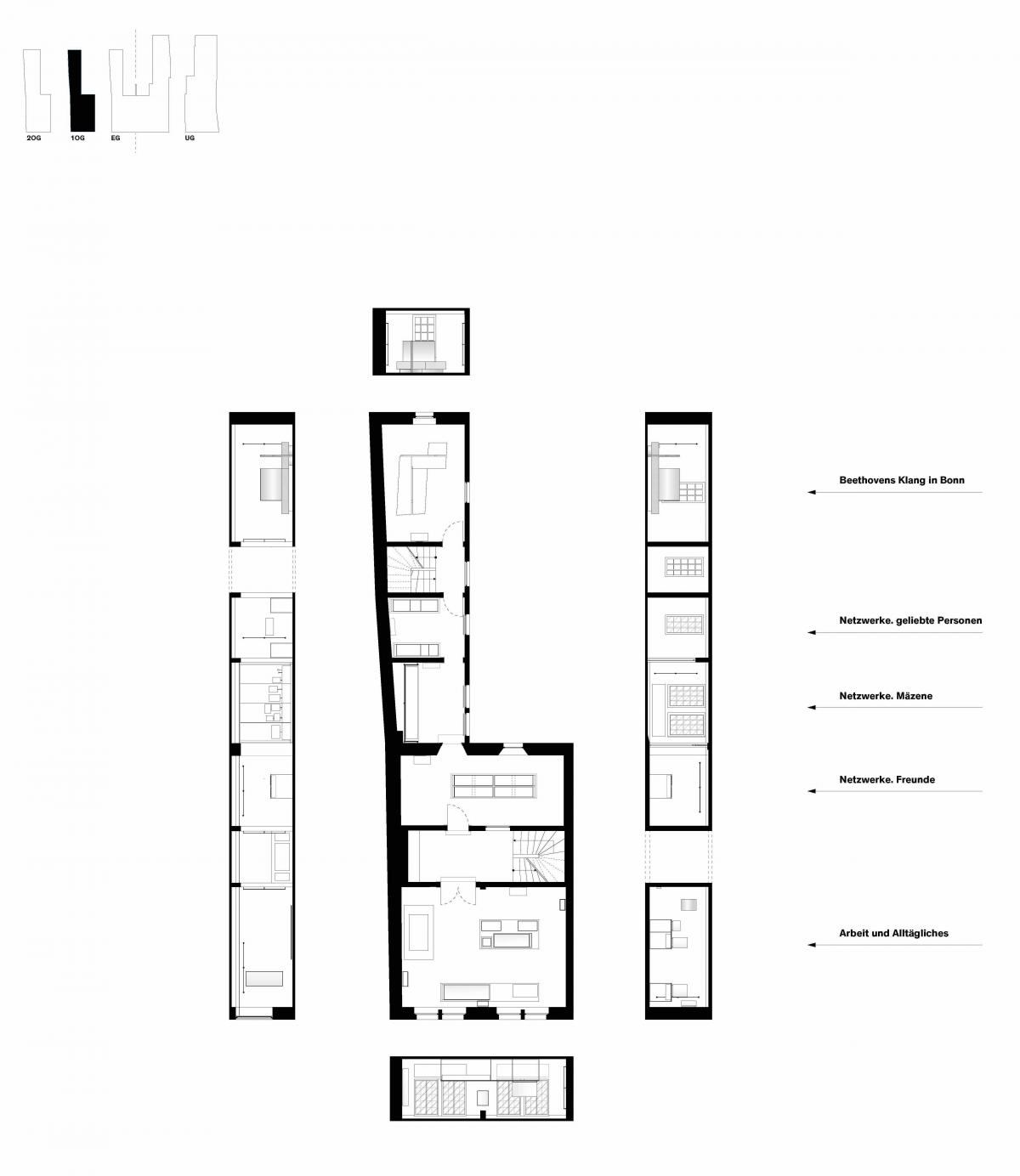 © Holzer Kobler Architekturen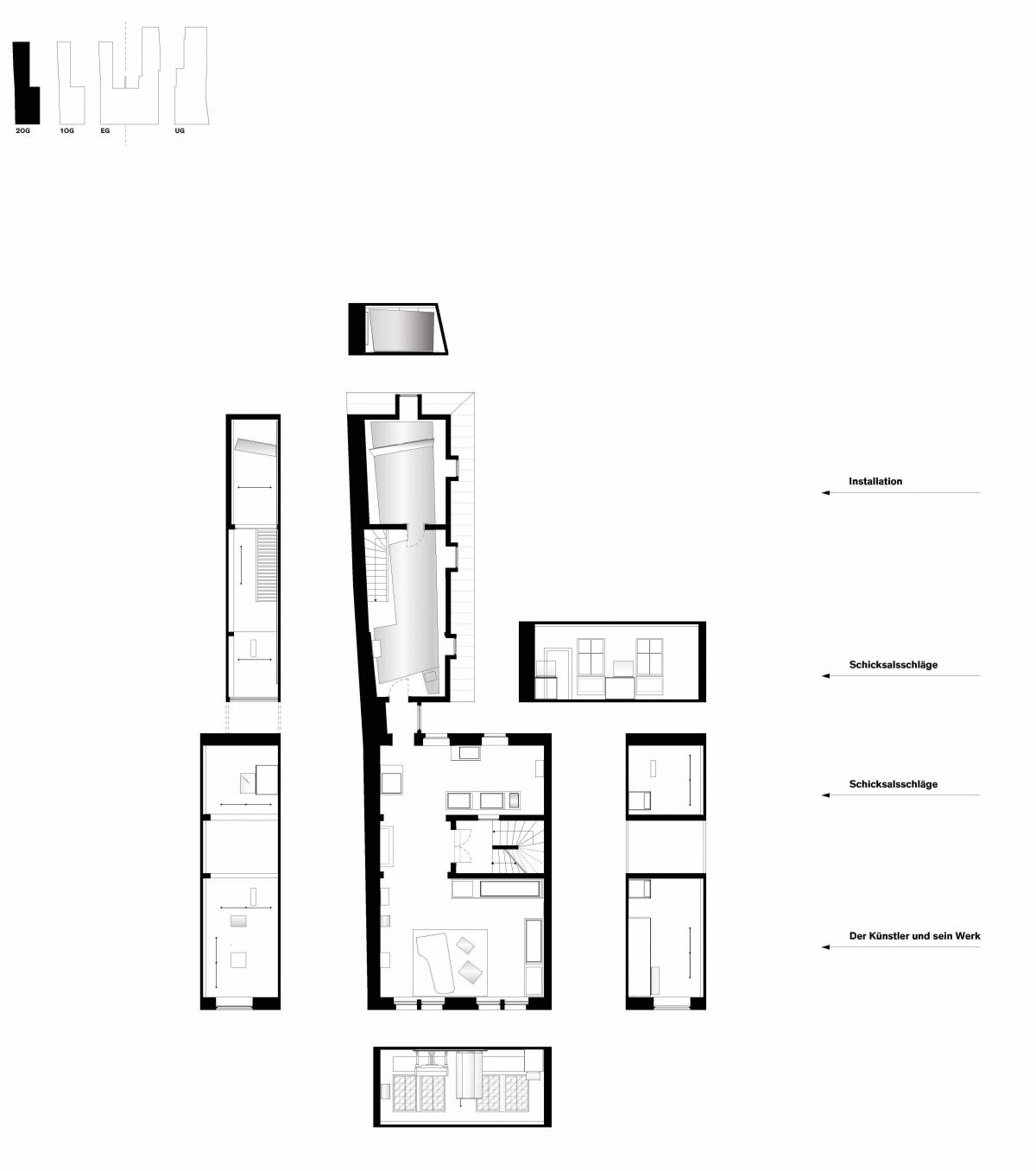 © Holzer Kobler Architekturen