You are here
BrauKunstHaus Zillertal Bier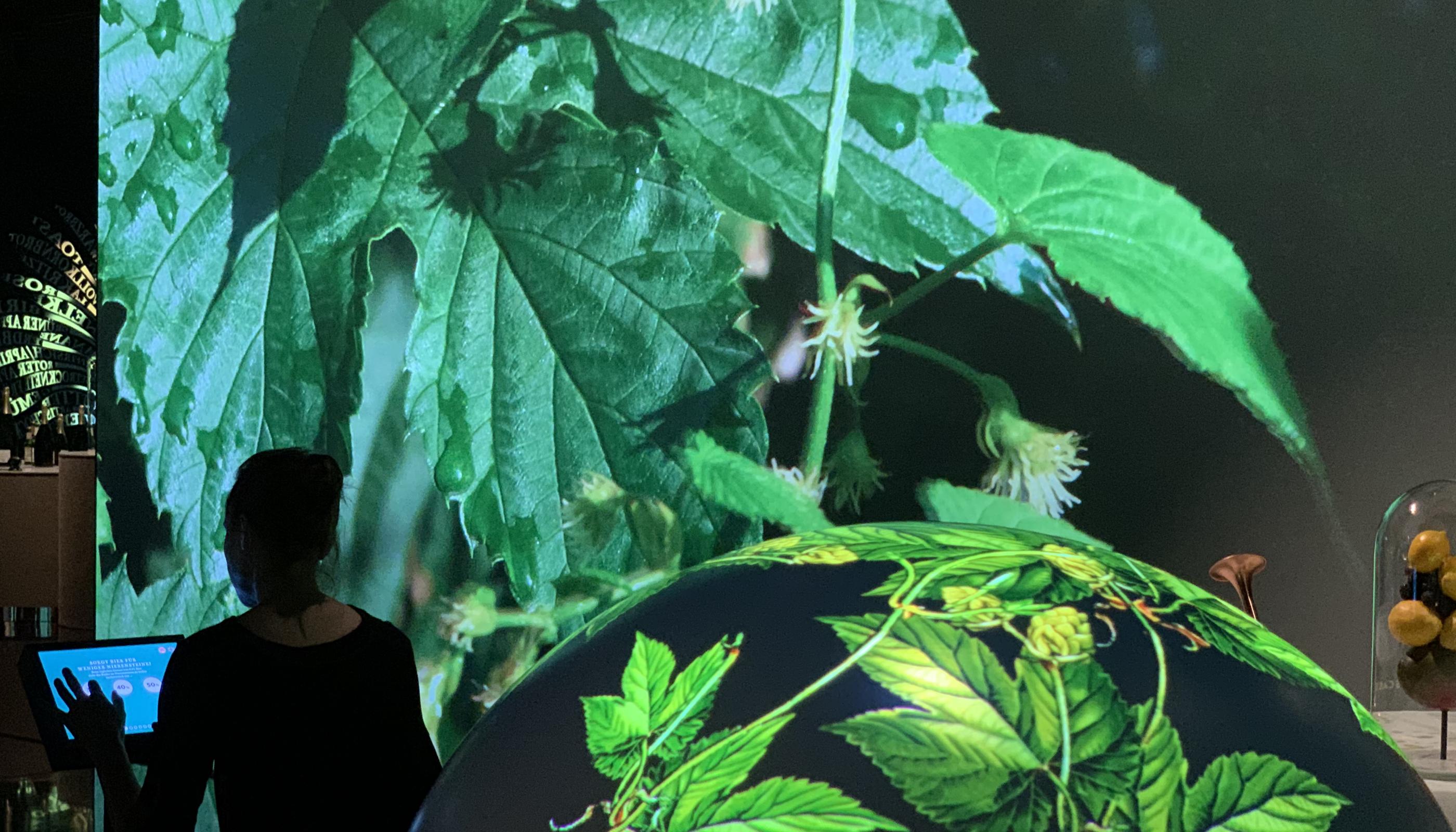 © Holzer Kobler Architekturen
BrauKunstHaus Zillertal Bier
The BrauKunstHaus Zillertal Bier – visitor and experience centre – presents an imaginative, multimedia tour over an area of over 5,000 sqm with insights into Tyrol's oldest private brewery in Zell am Ziller. The location, the loyalty to Tyrol and the commitment to local products are reflected in the narrative of the tour as well as in the scenography and the materials used throughout the BrauKunstHaus. The mediation of the culture of Tyrol and of brewing is skillfully interwoven with economic interests.
From the carefully selected ingredients, the brewing process and the bottling to the traditions and the uniqueness of the region, experiences for all the senses are offered on three floors. The special fact that the brewery has been family owned for around three hundred years is thematised by audio-visual "resurrection of family members" of all generations who speak to the visitors via monitors. They greet visitors, reveal interesting facts about the art of brewing beer and compare the present day with their own. The tasting of the beer specialities forms the crowning finale of the exhibition tour. Beer lovers can finish off their experience through the exclusive sales shop.
The content and design concept for the BrauKunstHaus Zillertal Bier was developed in close cooperation with the client as well as filmmakers and multimedia artists. It includes not only the design of the spacious exhibition areas and the tour through the brewery during ongoing operations, but also the planning and implementation of all service areas, the tasting area with bar, and a large seminar room with an experimental brewery. In addition, the coordination of the building services for all newly designed areas was placed in the responsible hands of Holzer Kobler Architekturen.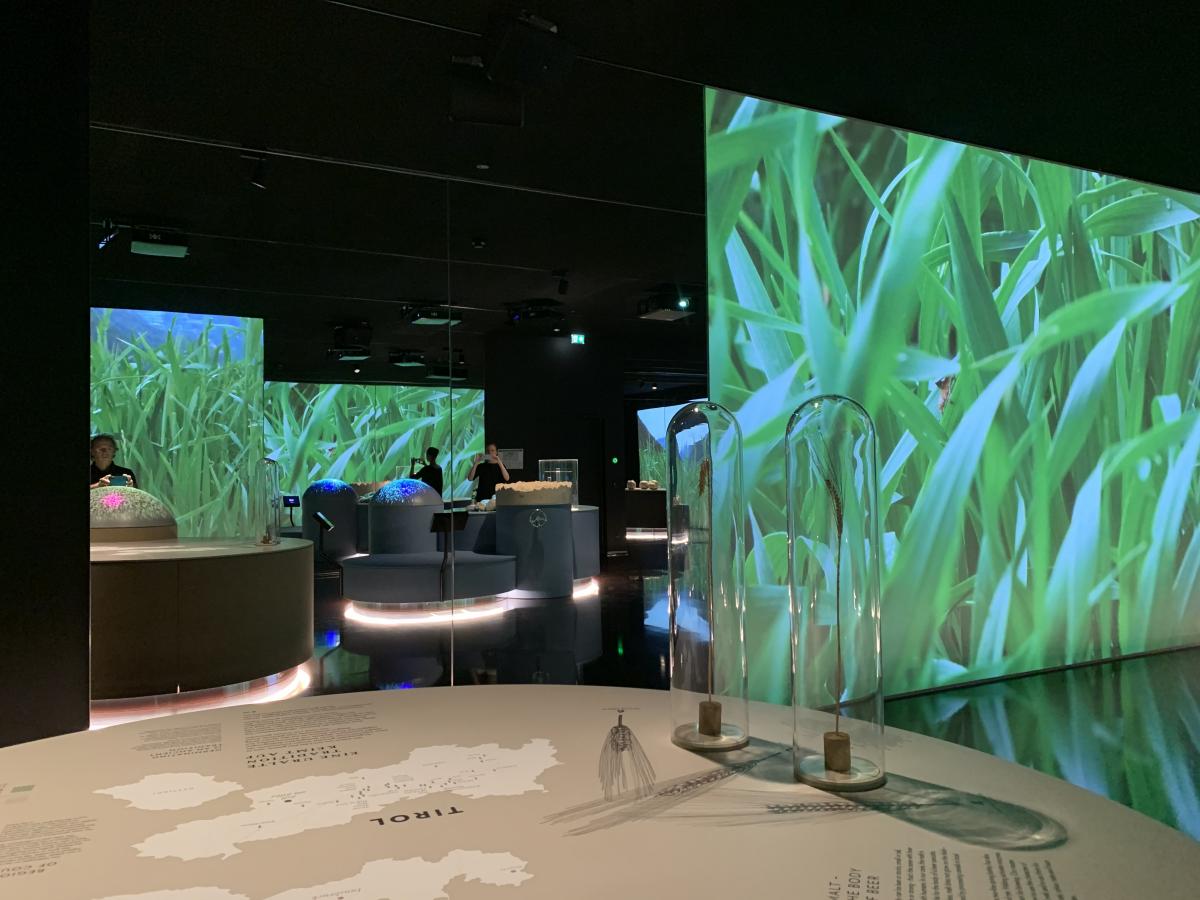 © Holzer Kobler Architekturen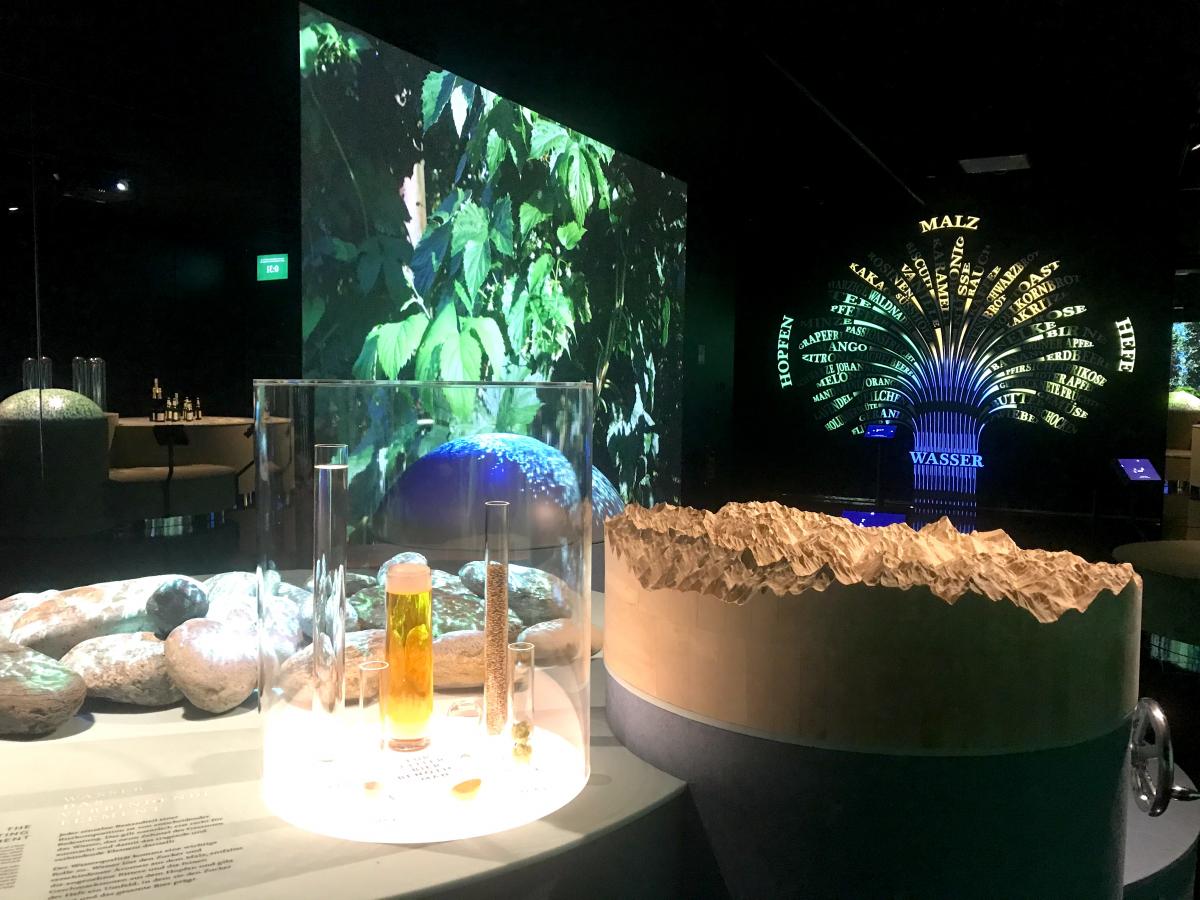 © Holzer Kobler Architekturen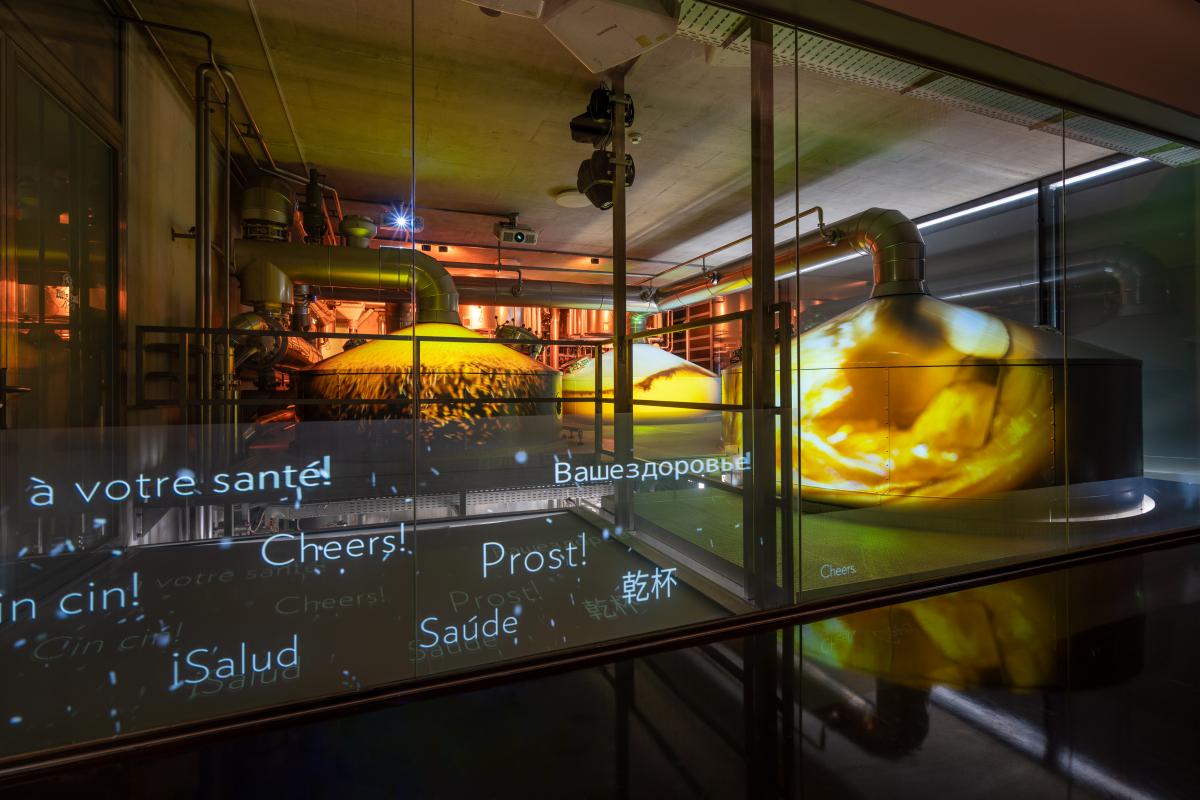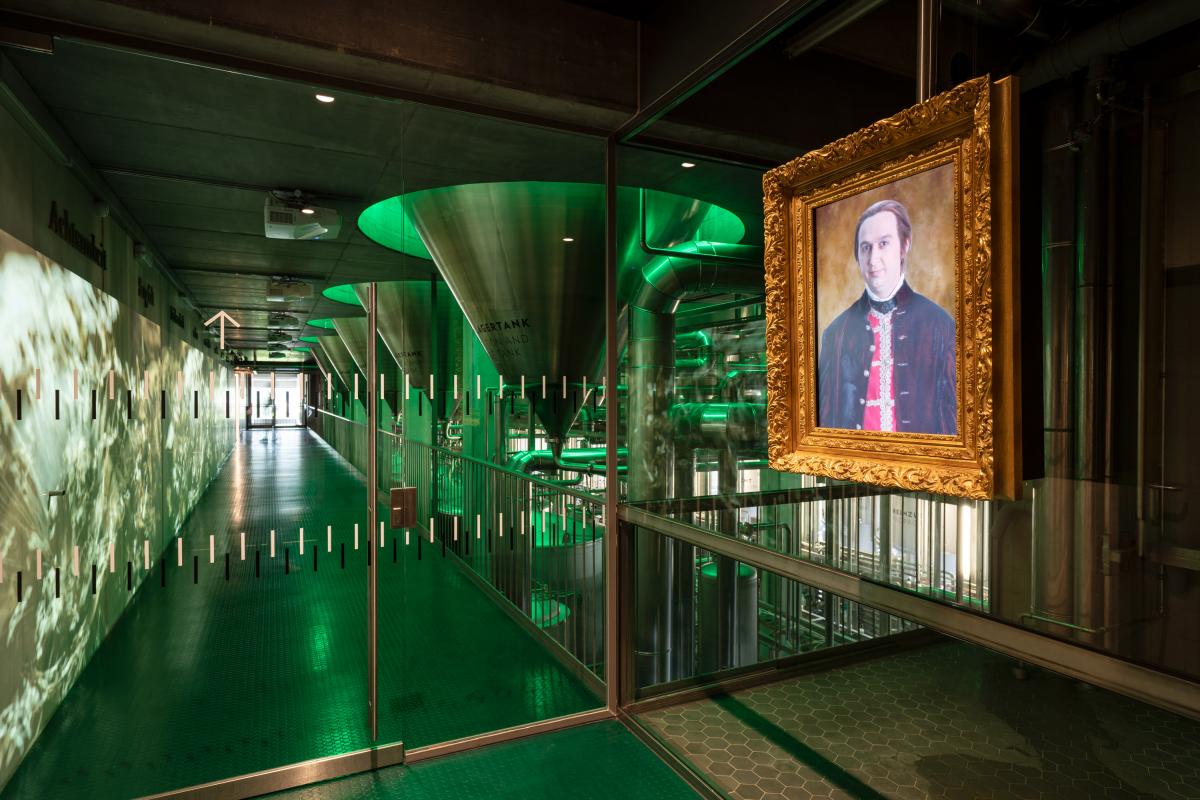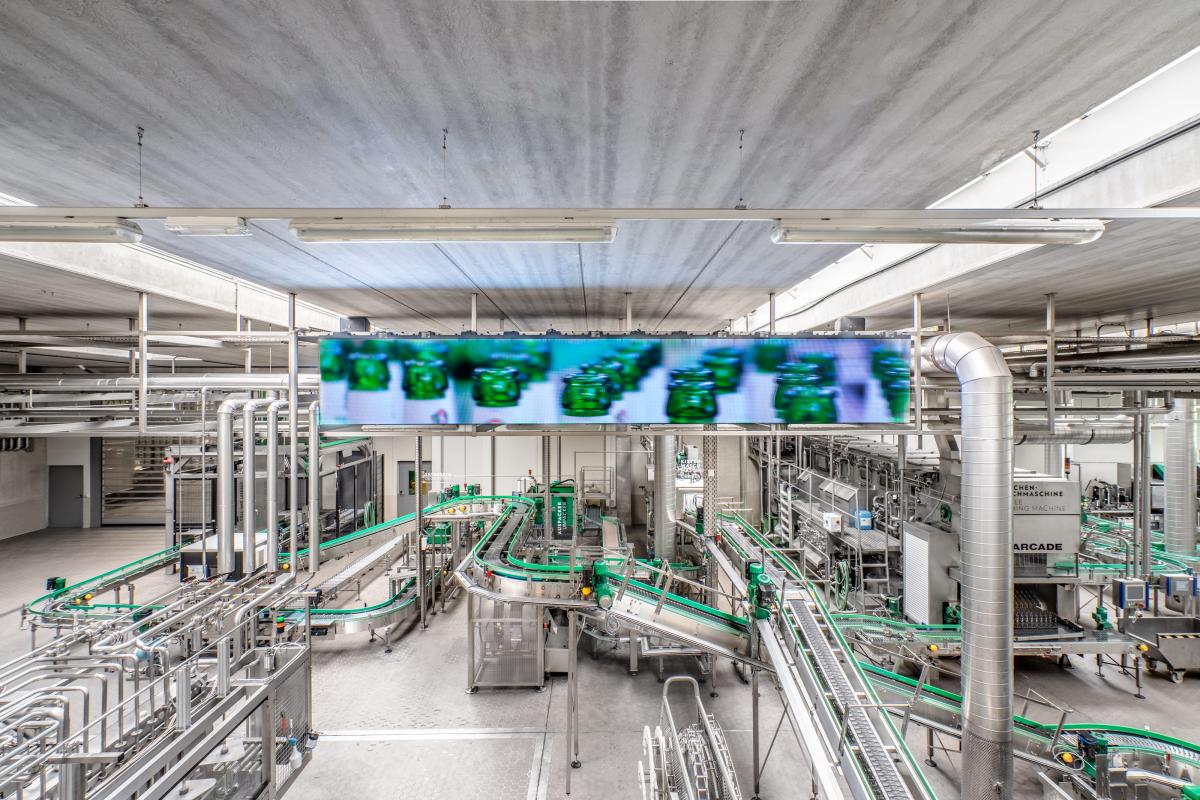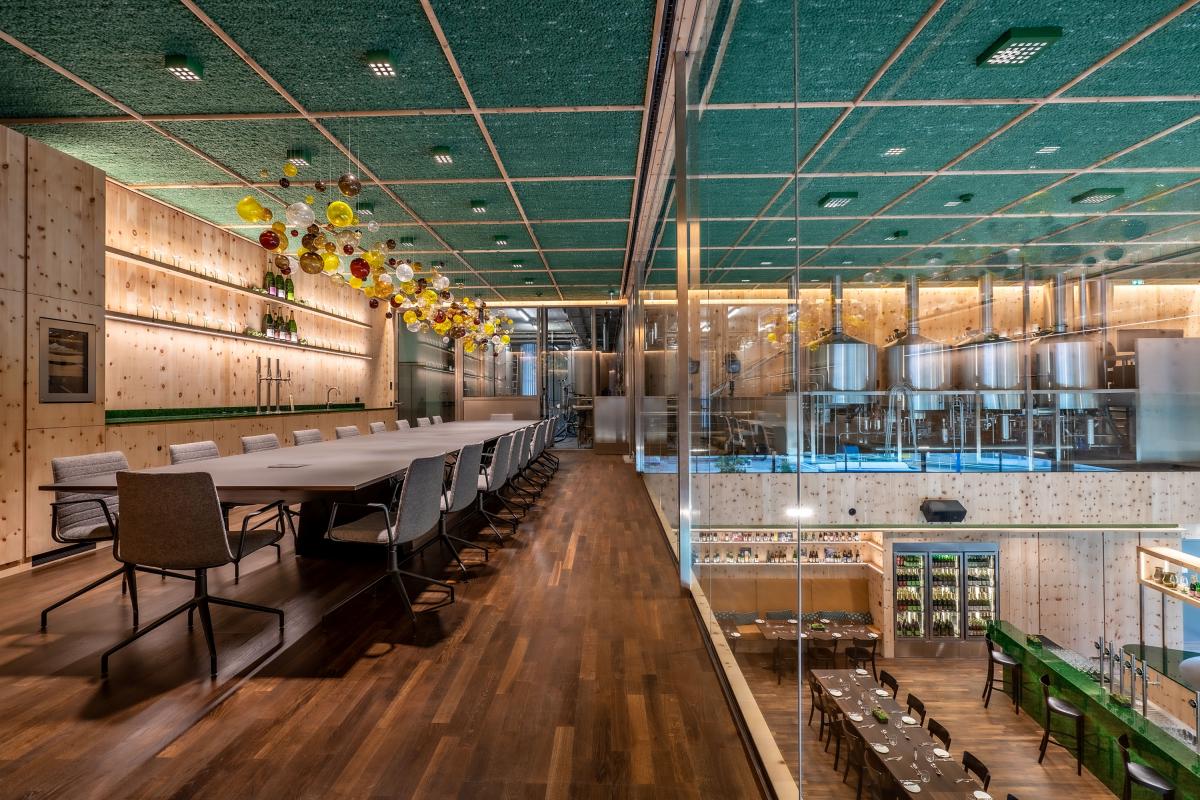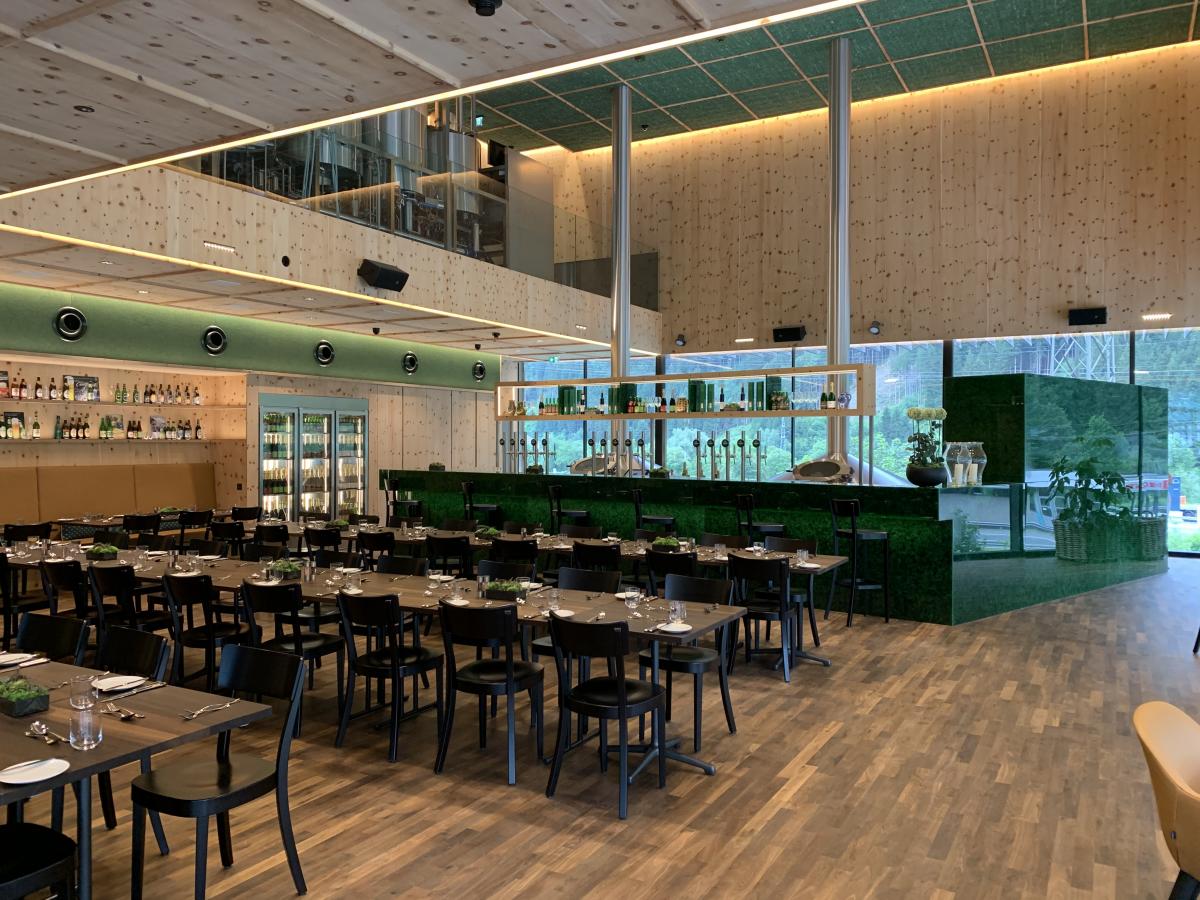 © Holzer Kobler Architekturen