You are here
Apocalypse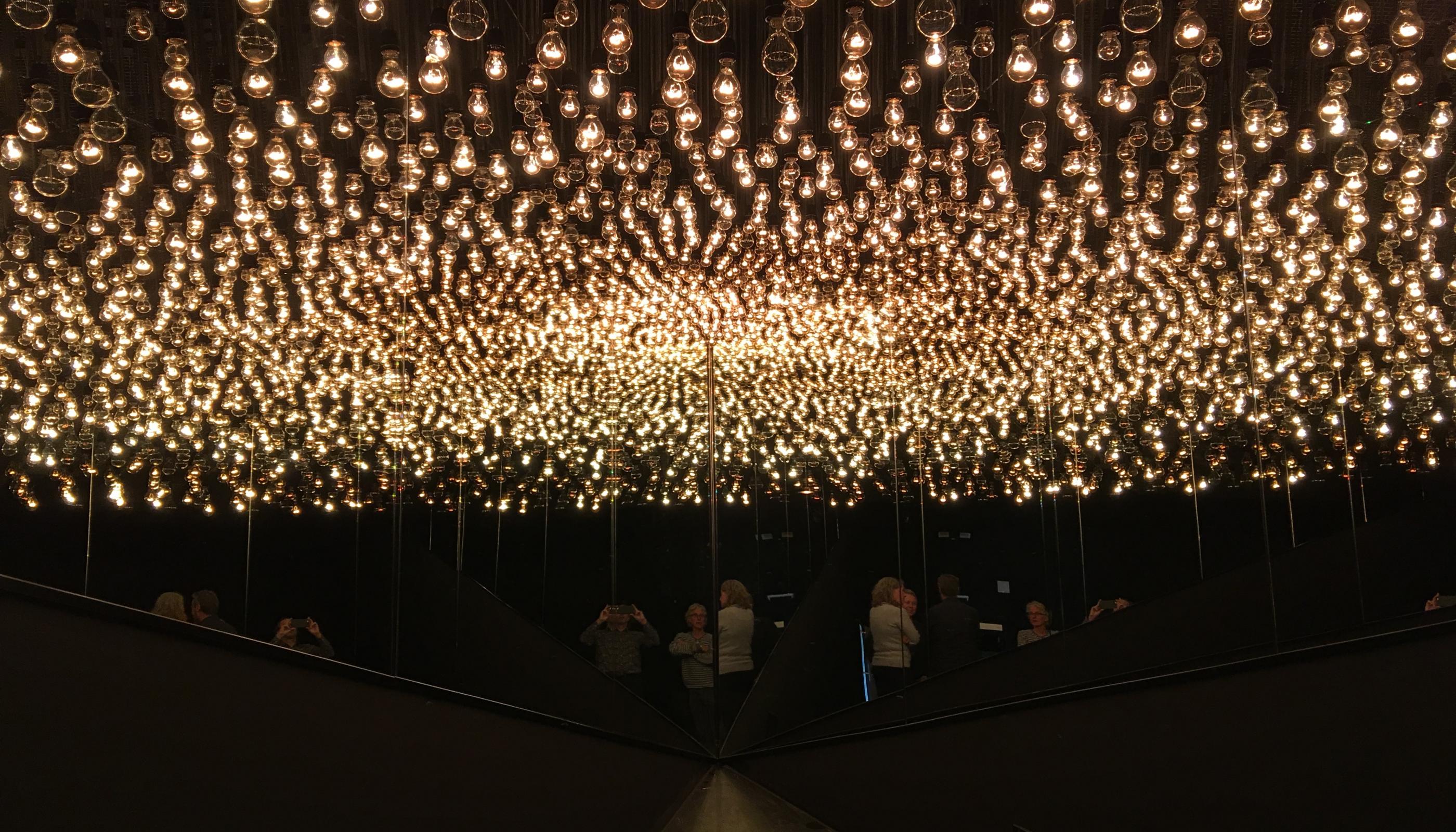 © Holzer Kobler Architekturen
Divided thematically into seven sections, the exhibition's focus ranges from factual analysis to prophecies, speculation, and undisguised delight in man's downfall. Abrupt shifts and smooth transitions contribute to a feeling of continuous narrative that connects and confronts divers discussions in a complex spatial setting, where certain surfaces are left unfinished.
Apocalypse is a topic of many facets; thus, the exhibition has a multidisciplinary approach: The show gathers scientific, societal and artistic perspectives on the phenomenon. Divers images, objects, and themes are juxtaposed that complement and challenge each other.
The exhibition design has been developed in close connection to the content. Rough plaster walls structure the prior empty space, forming seven sections and defining a tour. The spatial partitions work like cuts in a film: they build units of meaning and create dramaturgic junctions. The rigid spatial setting contrasts in an intriguing way with the diversity of exhibits and presented points of view.
A temporary staircase leads up to the exhibition on the third floor: theme-related film sequences from popular internet videos give a taste of what lies ahead. Each of the seven rooms has its own caption: "The only certainty", "The end is always nigh", "Earth at risk", "Wiped out", "We'll all be merry and bright", "A world built on shaky foundations", and "Open end" address all different aspects of the end scenario. A light installation that symbolizes the swelling up and burning out of the sun builds the prelude — the only certain and scientifically validated beginning of the end. Visitors move on to apocalyptic fiction, scientific facts and figures about environmental risks and the extinction of species, examples of innovative ideas born in times of crises and keepsakes of personal blows that meant the end of the world. The exhibition closes with an installation by Swiss artist Beni Bischof with the title "Fist Teeth Money".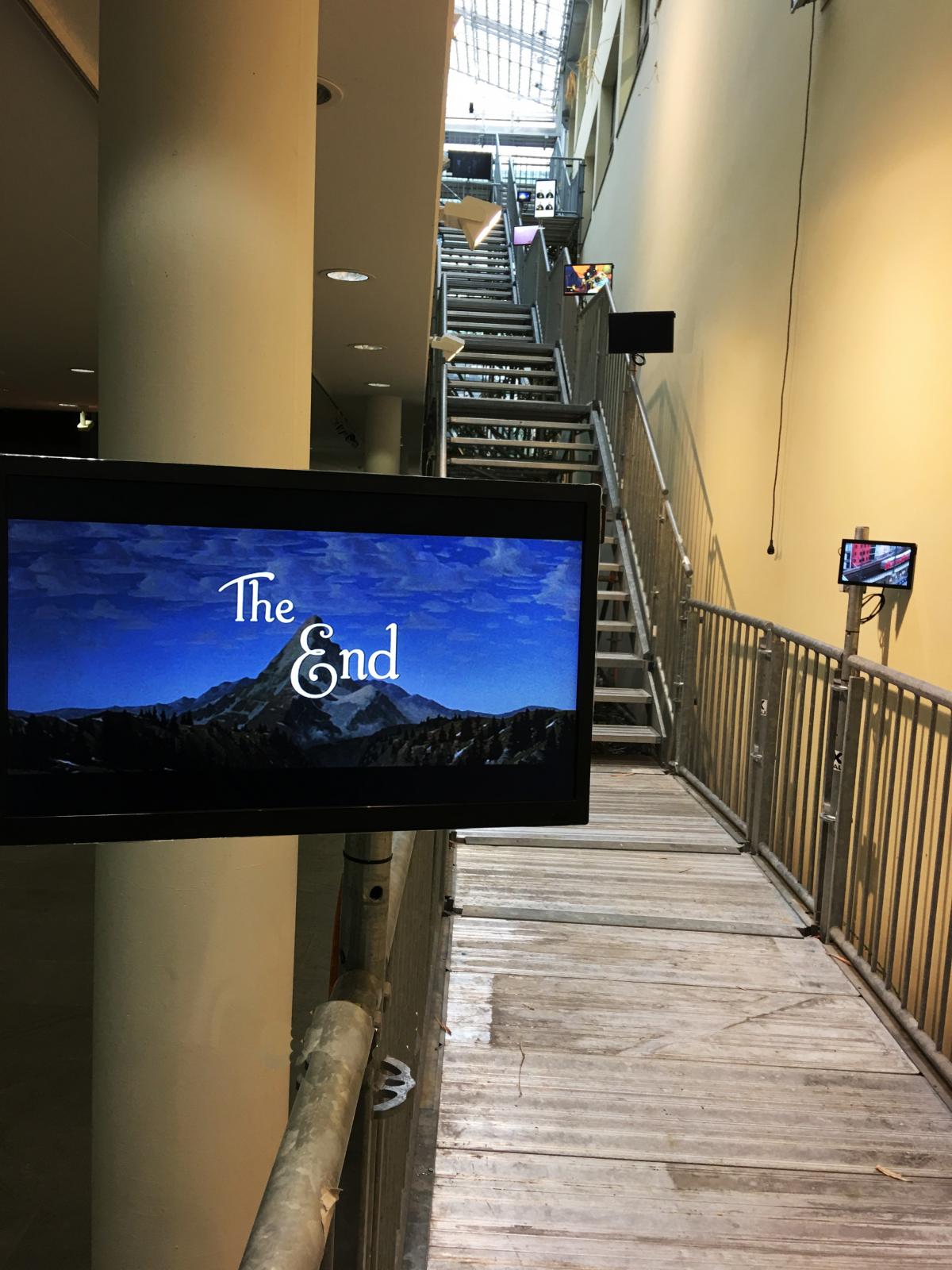 © Holzer Kobler Architekturen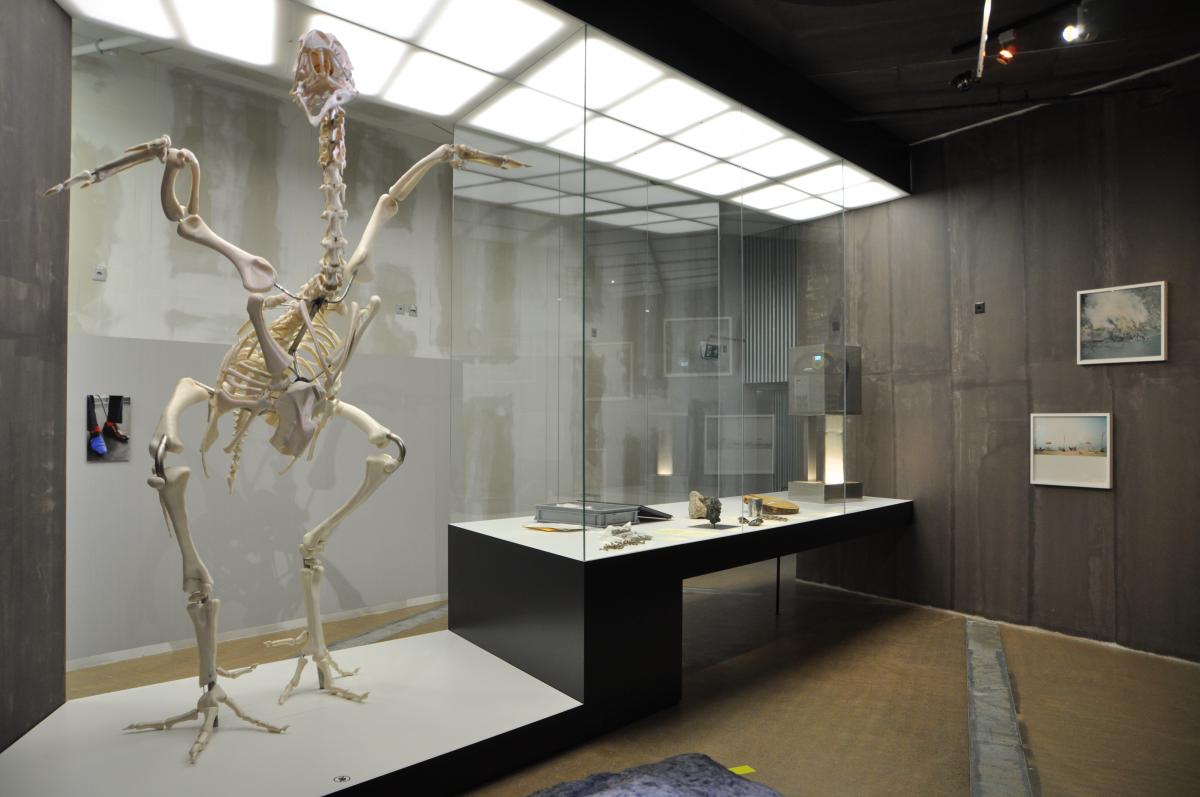 © Holzer Kobler Architekturen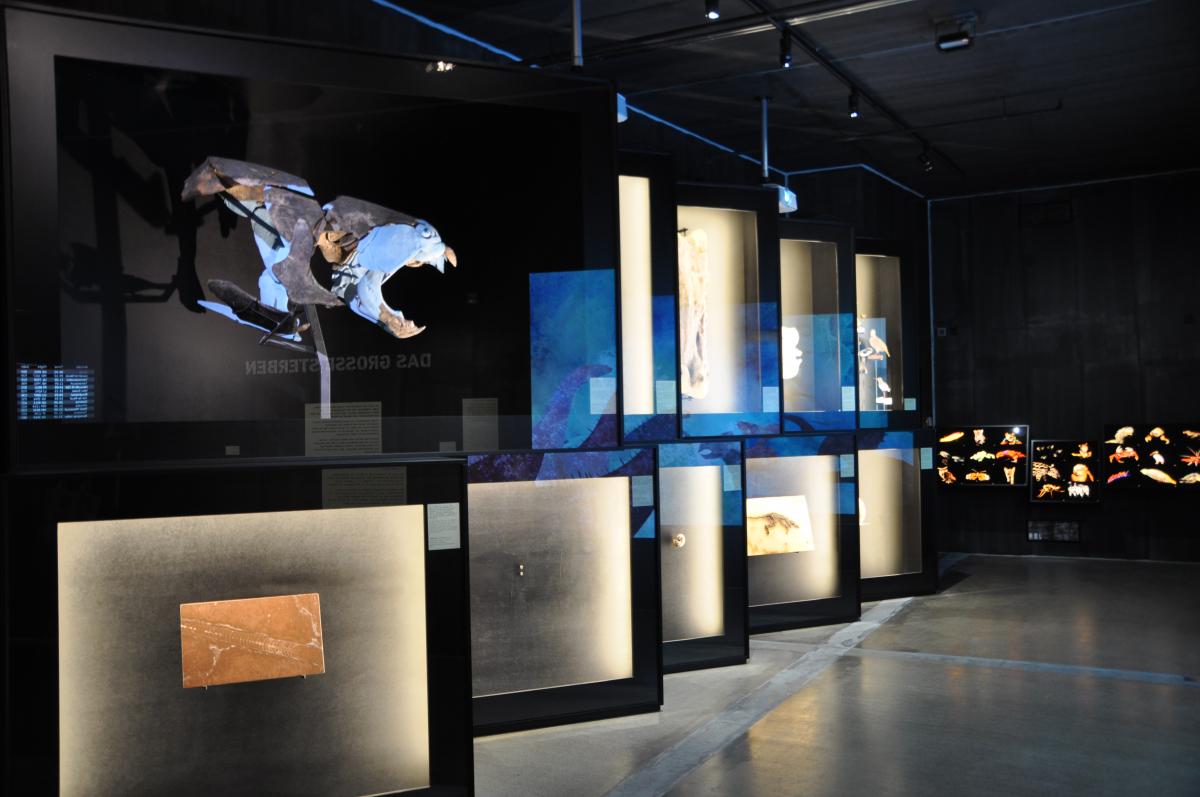 © Holzer Kobler Architekturen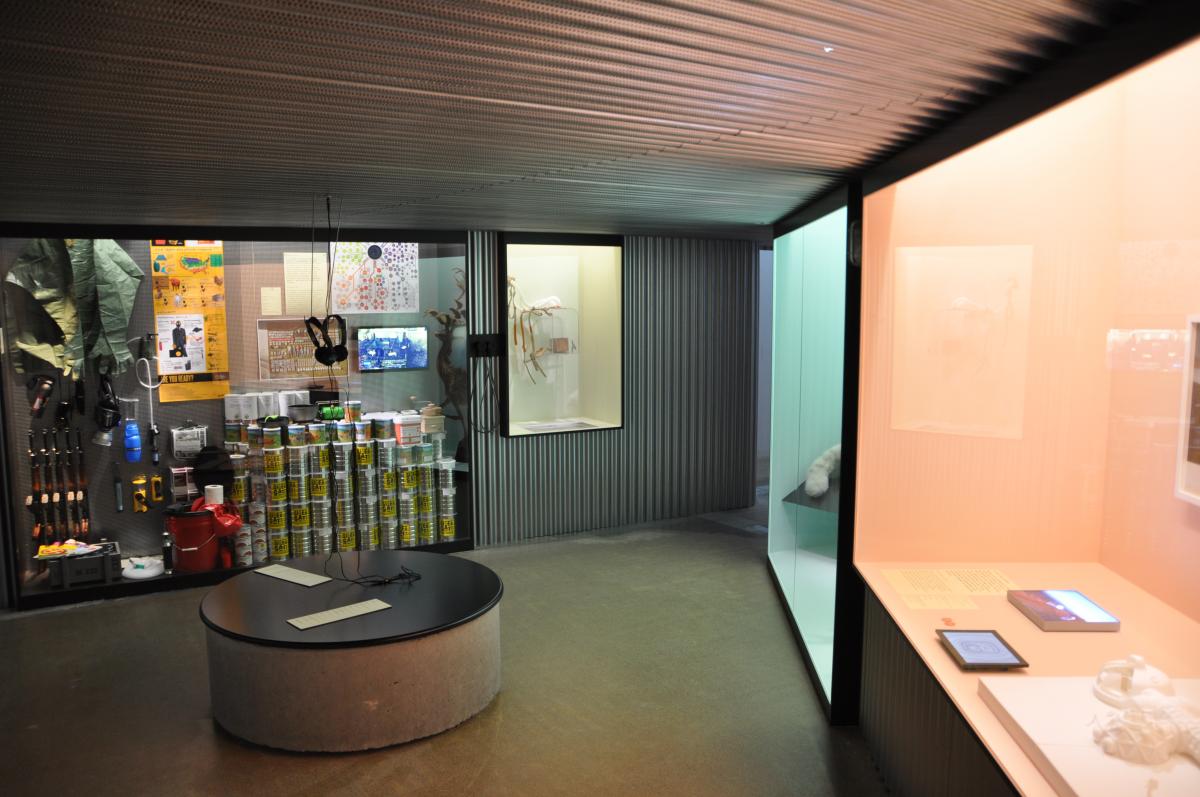 © Holzer Kobler Architekturen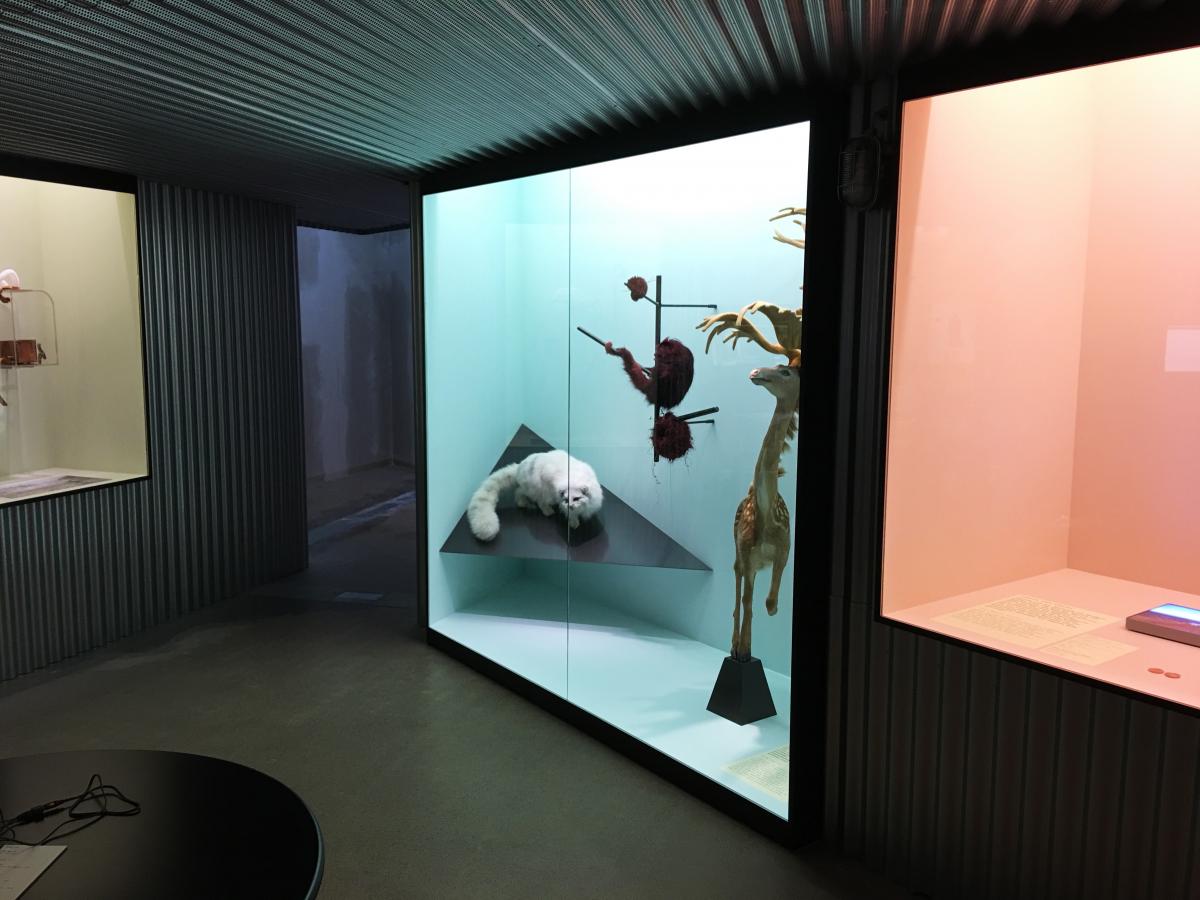 © Holzer Kobler Architekturen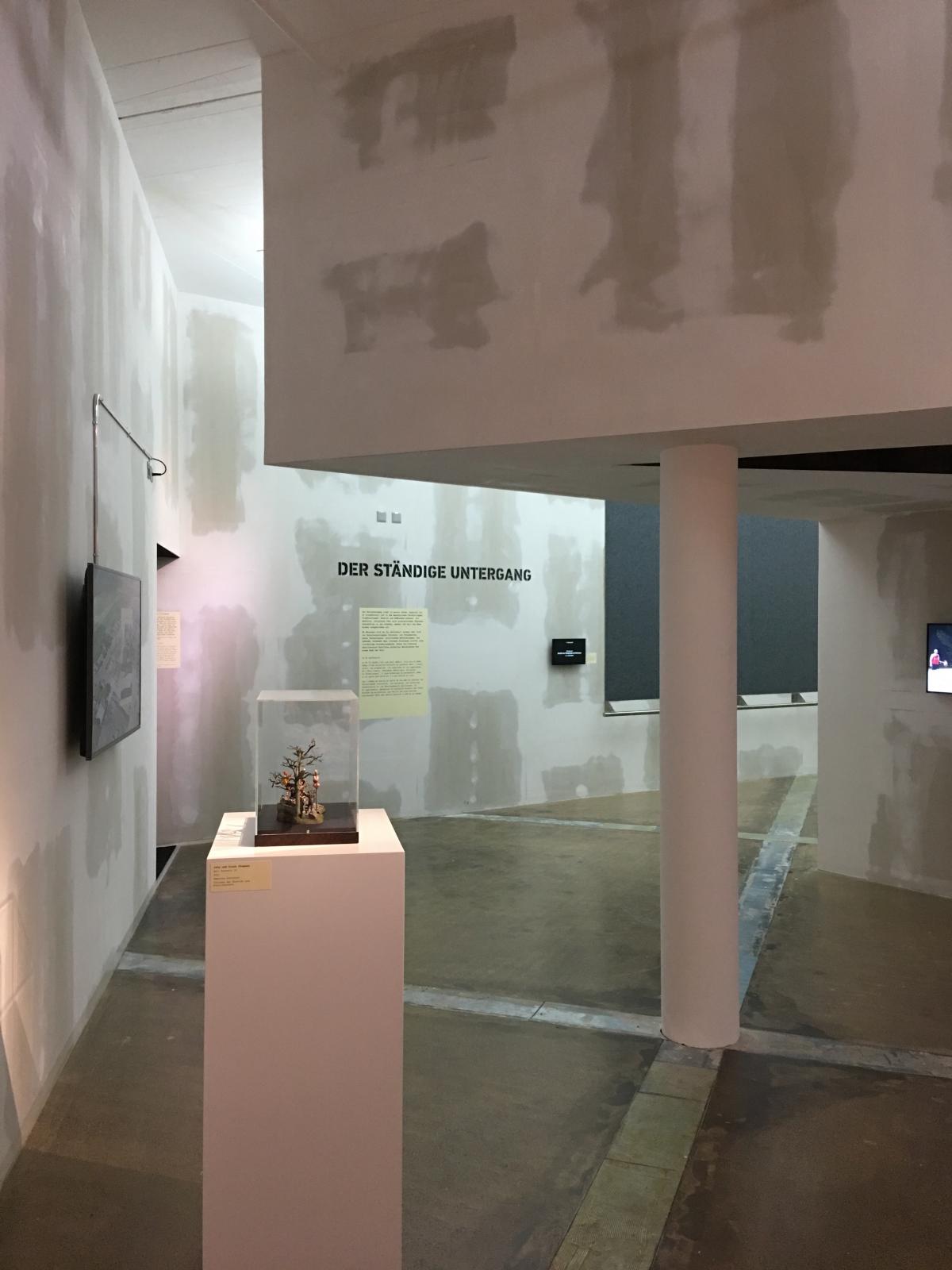 © Holzer Kobler Architekturen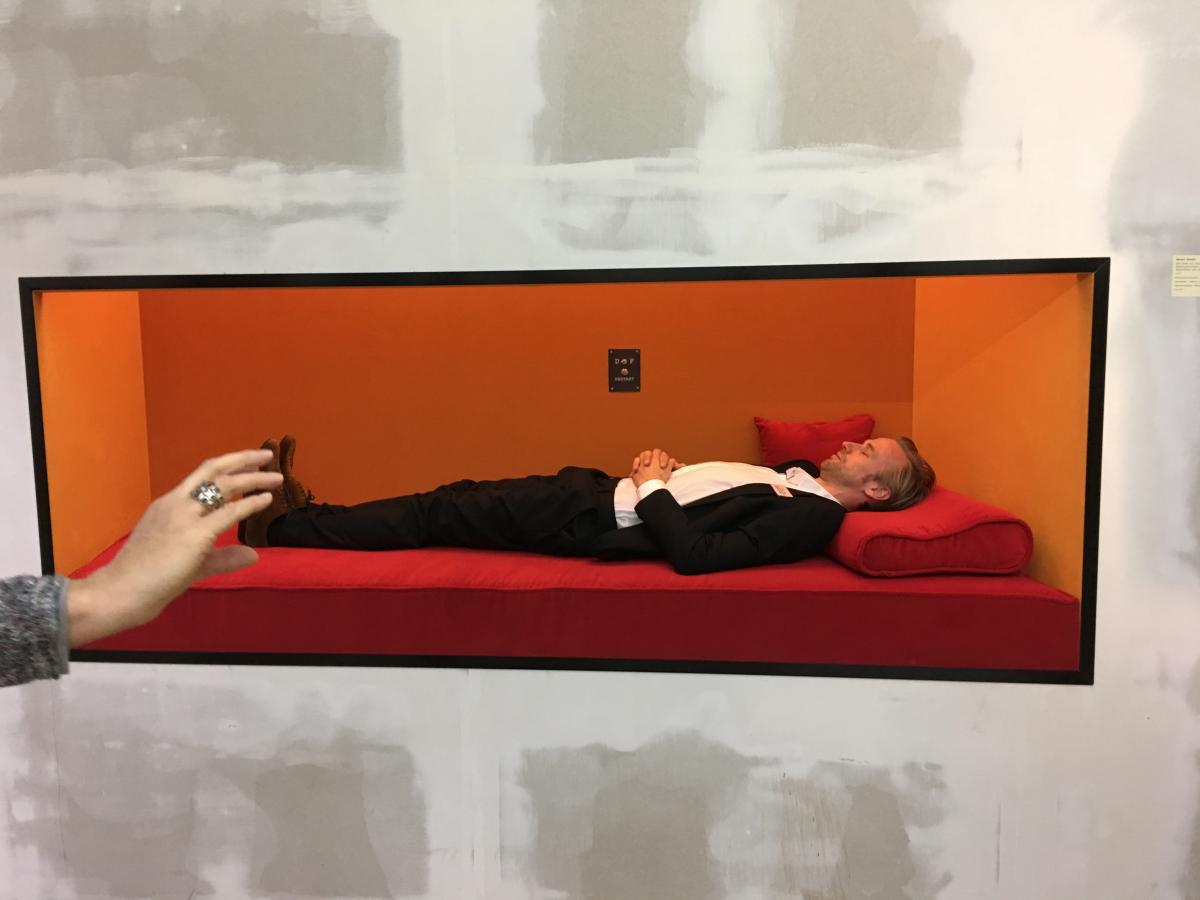 © Holzer Kobler Architekturen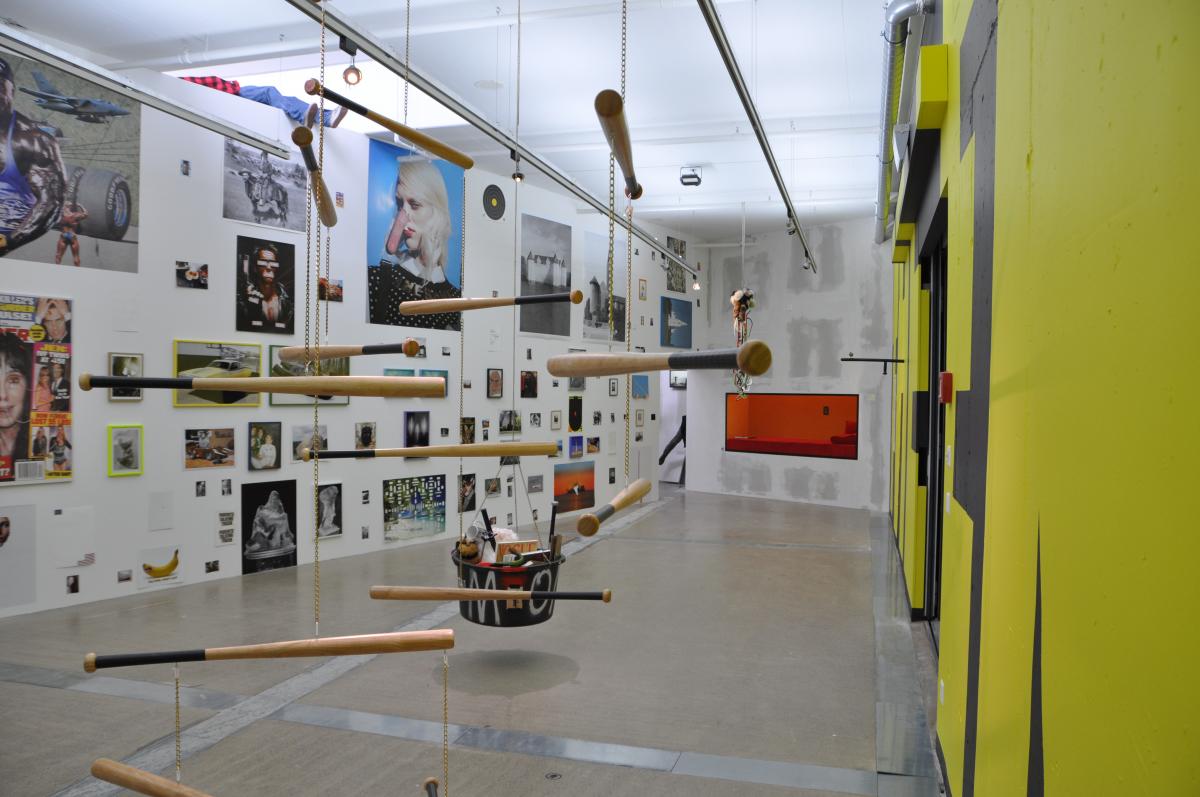 © Holzer Kobler Architekturen