You are here
Sartorius Quarter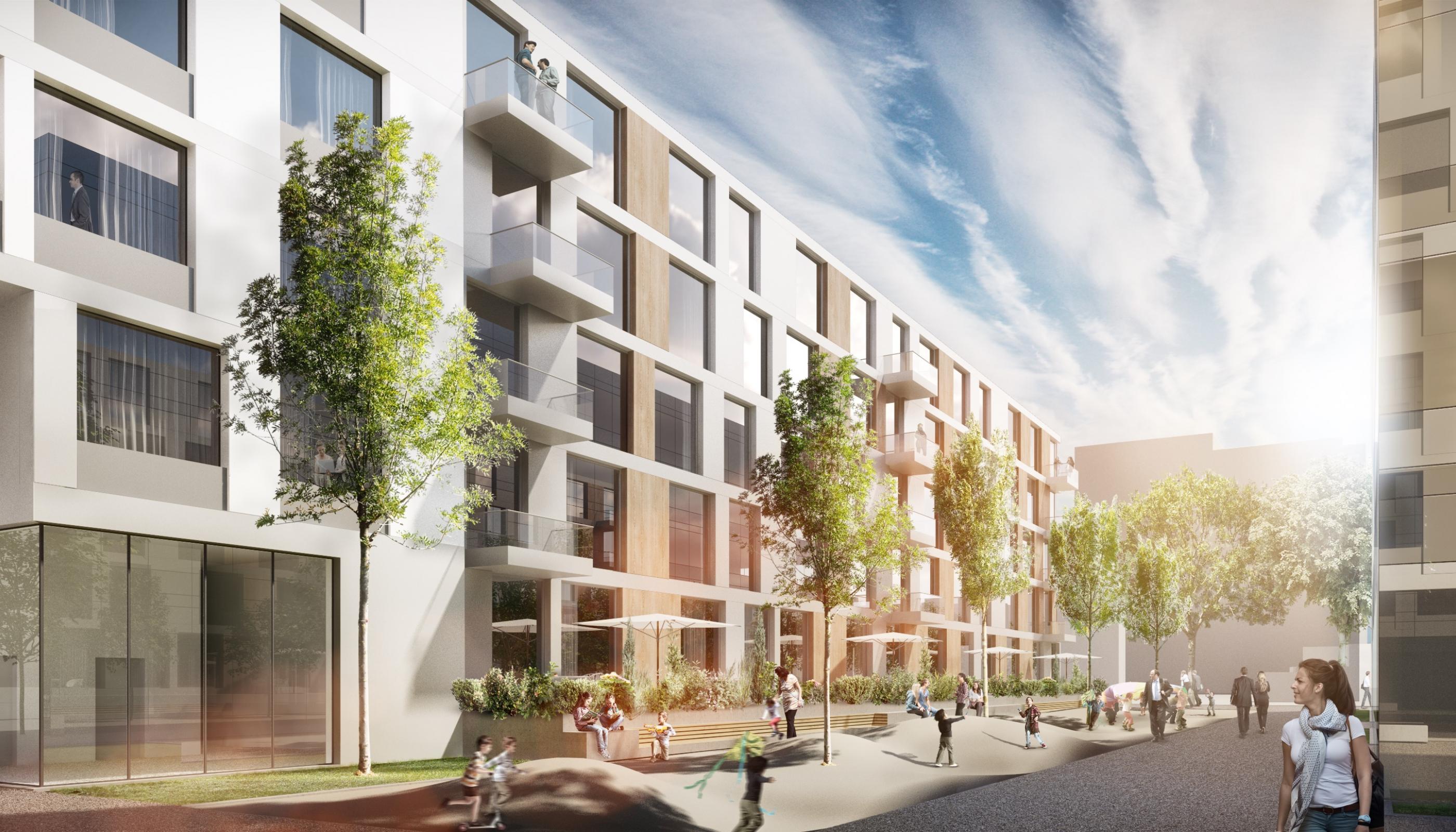 The master plan designed by Holzer Kobler Architekturen for the former headquarters of Sartorius AG in Göttingen includes the transformation of extensive areas and the design for future uses. In order to preserve the potential of the original site, historical buildings and the industrial structure of the area have been taken into account as the basis to conceive the new Sartorius Quarter. Meanwhile, the new urban development settlements establish a long-term strategy whilst providing  flexibility in order to be able to react to future developments.
A combination of working and living is planned and hence three uses are defined in different areas of the site. Housing with a wide range of choice for different target groups is laid out in a semicircle leading from north to south around the centre of the planned area. This provides flexible working environments with a focus on research and development. A hotel and a building with micro-apartments are being built to the west along Weender Landstrasse. Two newly arranged neighbourhood squares will allow for a central address. At the same time, the east-west route act as a "green axis" which strengthens the open-space planning structure by integrating the adjacent neighbourhoods. Together with the design of the ground floor zones for partly public and semi-public use, this concept promotes the revitalisation and attractiveness of the neighbourhood.
The specially developed building structure gives the area a concise identity to the new district. The scale and differentiated height development of the new buildings link the urban context of the Sartorius Quarter. Uniform building depths make it possible to adapt to changing needs at any time in the future.
Various architectural firms have been commissioned to design individual building plots: Grüntuch Ernst Architekten, Charles de Picciotto Architekt BDA and Bieling Architekten. Holzer Kobler Architekturen will be planning and realising the "Life Science Factory" for the Sartorius Quarter; for the building on construction site 1.2 (Client: Hamburg Team, costumer: Ottobock) the service phases 1–4 were delivered.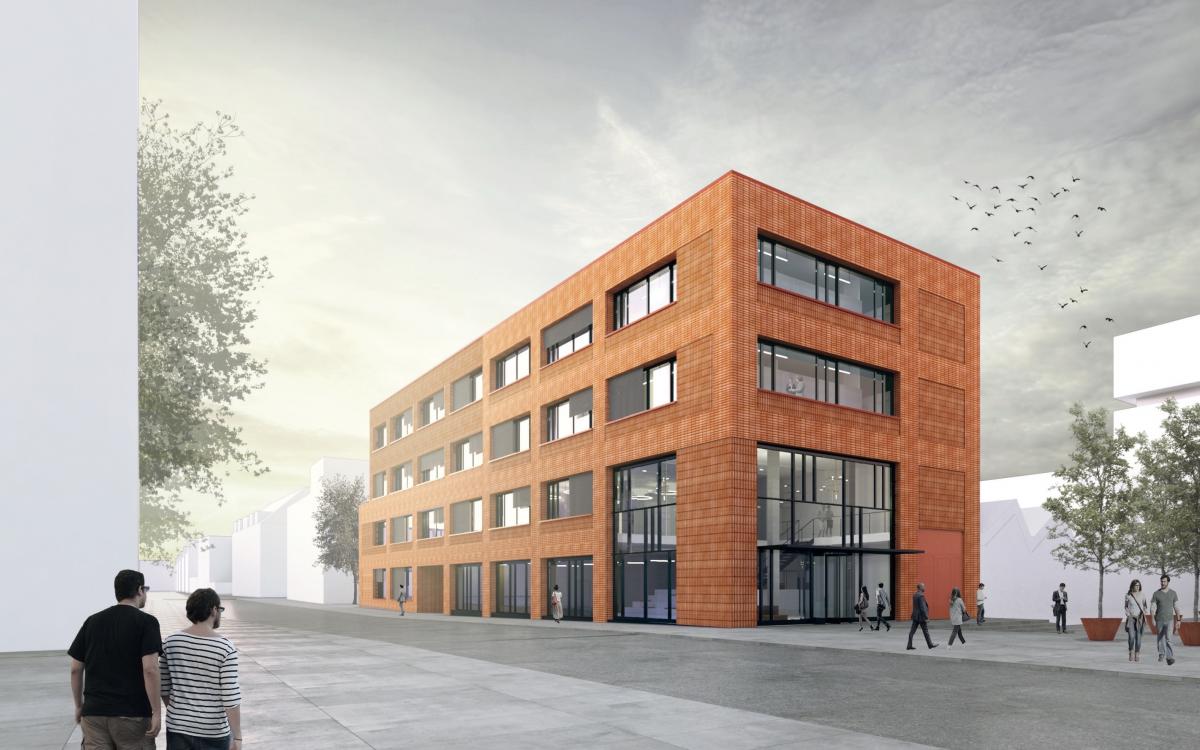 © Holzer Kobler Architekturen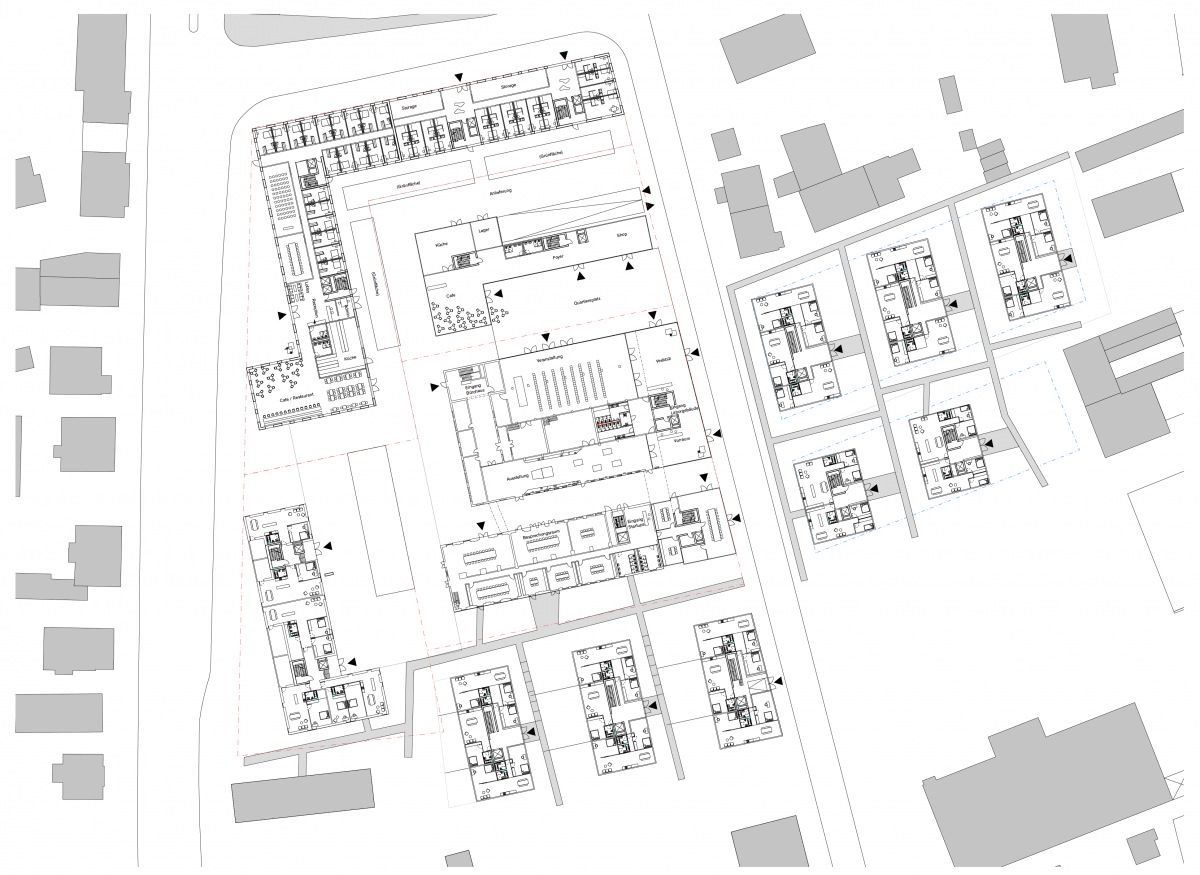 © Holzer Kobler Architekturen