You are here
Alter Fischereihafen Cuxhaven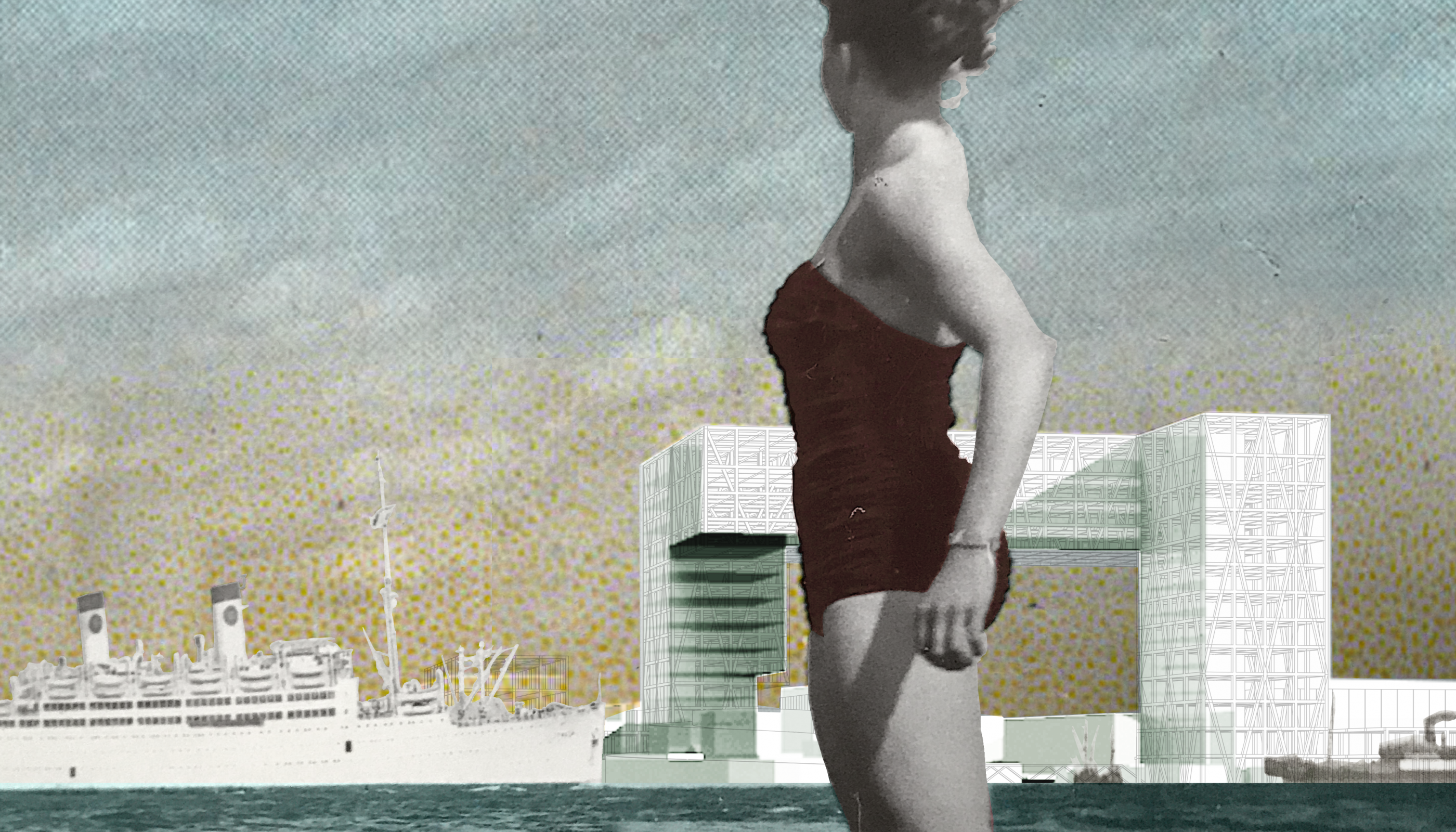 © Holzer Kobler Architekturen
Alter Fischereihafen Cuxhaven
Cuxhaven's Old Fishing Port is going to be revitalized. The goal of the urban design proposes a frame that can flexibly adjust to future changes, but is also sufficiently clear-cut to ensure a specific development of the port area.
The site is situated in the northeast of Cuxhaven. Two streets frame the field; the old port is at its center. In the western part, there are several historic brick buildings. In the southwest, there is the newly built Havenhostel; the long brick-lined fishery halls characterize the eastern part. The remaining open area can be developed with qualified liberties.
The design is focused on maintaining and strengthening Cuxhaven's port atmosphere by combining the old and the new. Existing structures are to be kept alongside newly built architecture. The design and layout of the project reacts to the old port's industrial character. The new buildings re-interpret the unadorned and flexible functionality of the port. Rough, tactile, tradition-inspired materials are combined with distinct modern surfaces such as glass and concrete. The coexistence of former and future aesthetics will provide an up-to-date backdrop for local daily life as well as well as for visitors from abroad.
The building at the harbor's end is called "Gateway to the World". It marks the new entry from the sea and frames the fishing port in the northeast. Inspiring longing for far away places rooted in the history of Cuxhaven, the gate's shape, two towers and a crossbar is predestined to become a landmark for the region.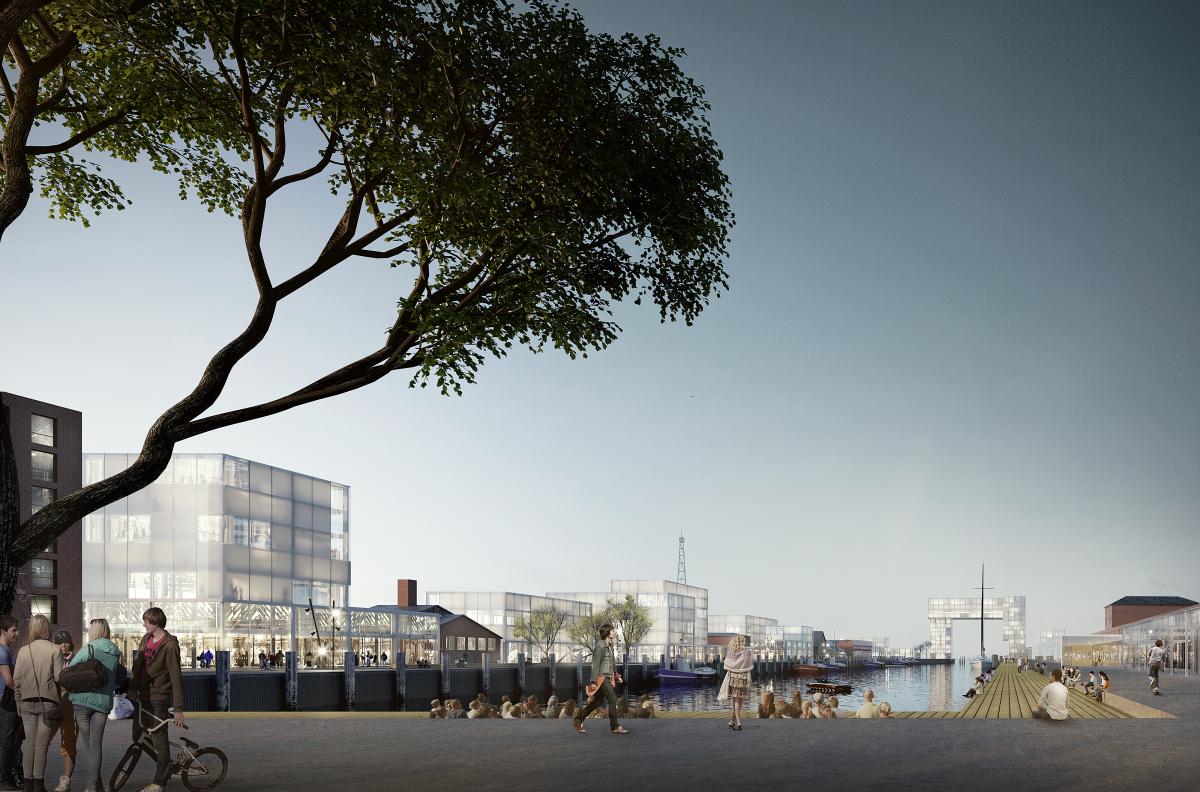 © studiohometown, Foto: Flying Photo