You are here
The Wall | Galtür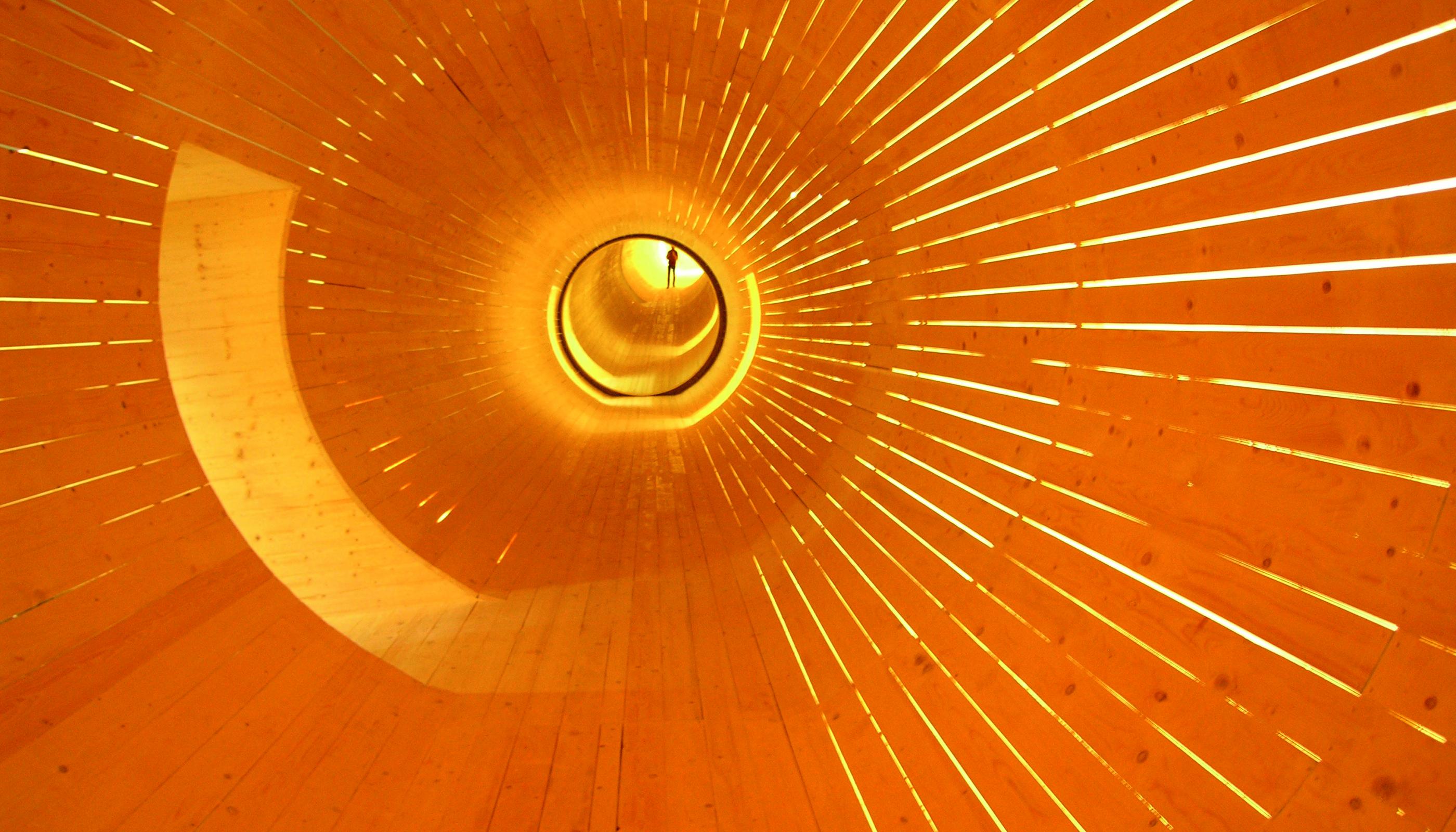 © Holzer Kobler Architekturen
The Wall of Galtür as a symbol and memento: survival in the mountains is possible, man and nature can share a future here. This is the central message of the Alpinarium in its exhibitions and events. The Alpinarium itself is part of the wall, which was built in 1999 to protect the village from avalanches.
In 2005 this protective wall, to which a large wooden superstructure was added, became part of the Federal State of Tyrol Exhibition LA05. The exhibits in and on top of the wall tell of the survival strategies of people, animals and plants under the often extreme conditions of the mountains – oscillating between phenomena of nature and civilisation, between glacier flea and power plant.
"The Wall", one of two LA05 exhibitions with the theme "The Future of Nature", combines large pictures and atmospheric room installations. Each room represents an aspect of the entire Alpine region and of the life in the mountains. Holzer Kobler Architekturen explored and evaluated topics and themes for this project, designed the content, conceived the scenography and was responsible for the entire planning and realisation of the exhibition. The interest generated is great: "The Wall - Survival Strategy in the Mountains" was a great success and has been developed, renovated and added to continuously from 2005 to 2012.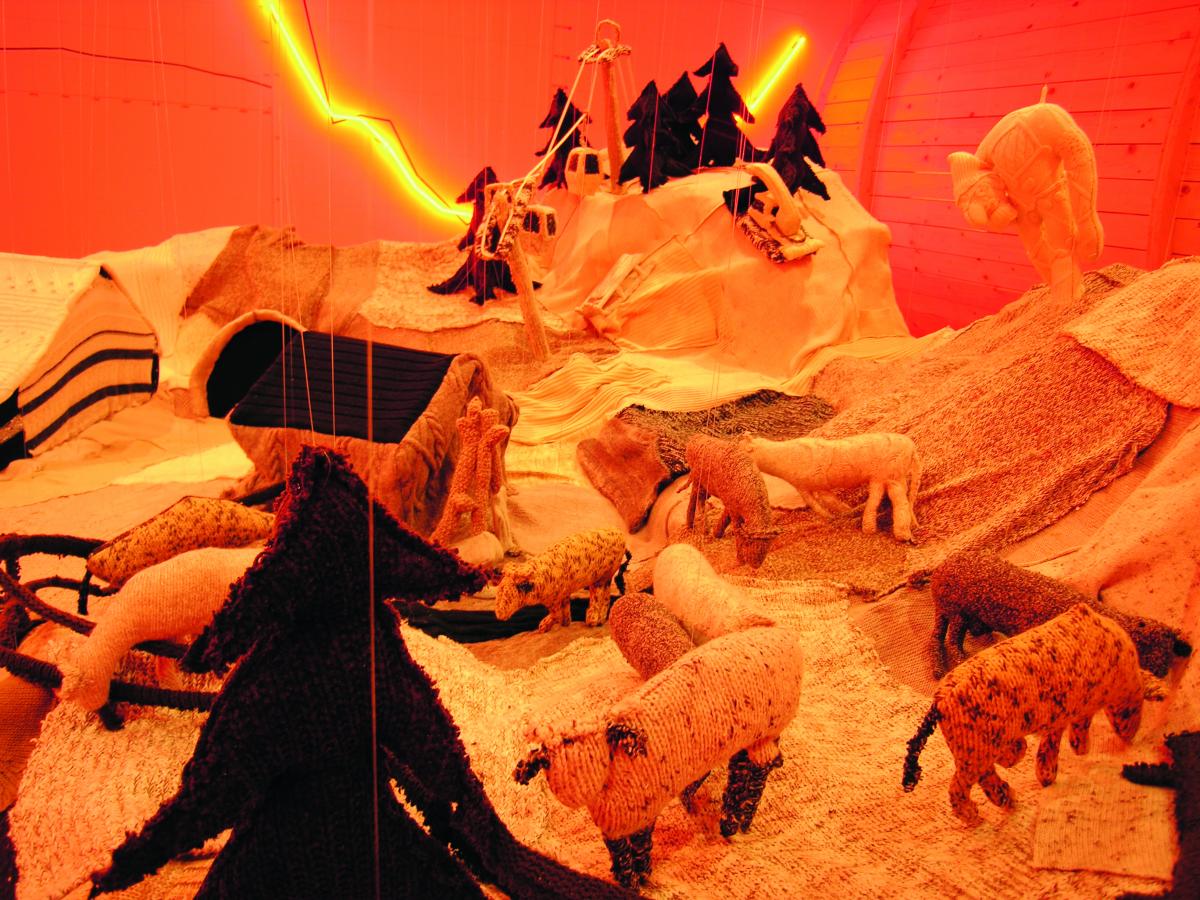 © Holzer Kobler Architekturen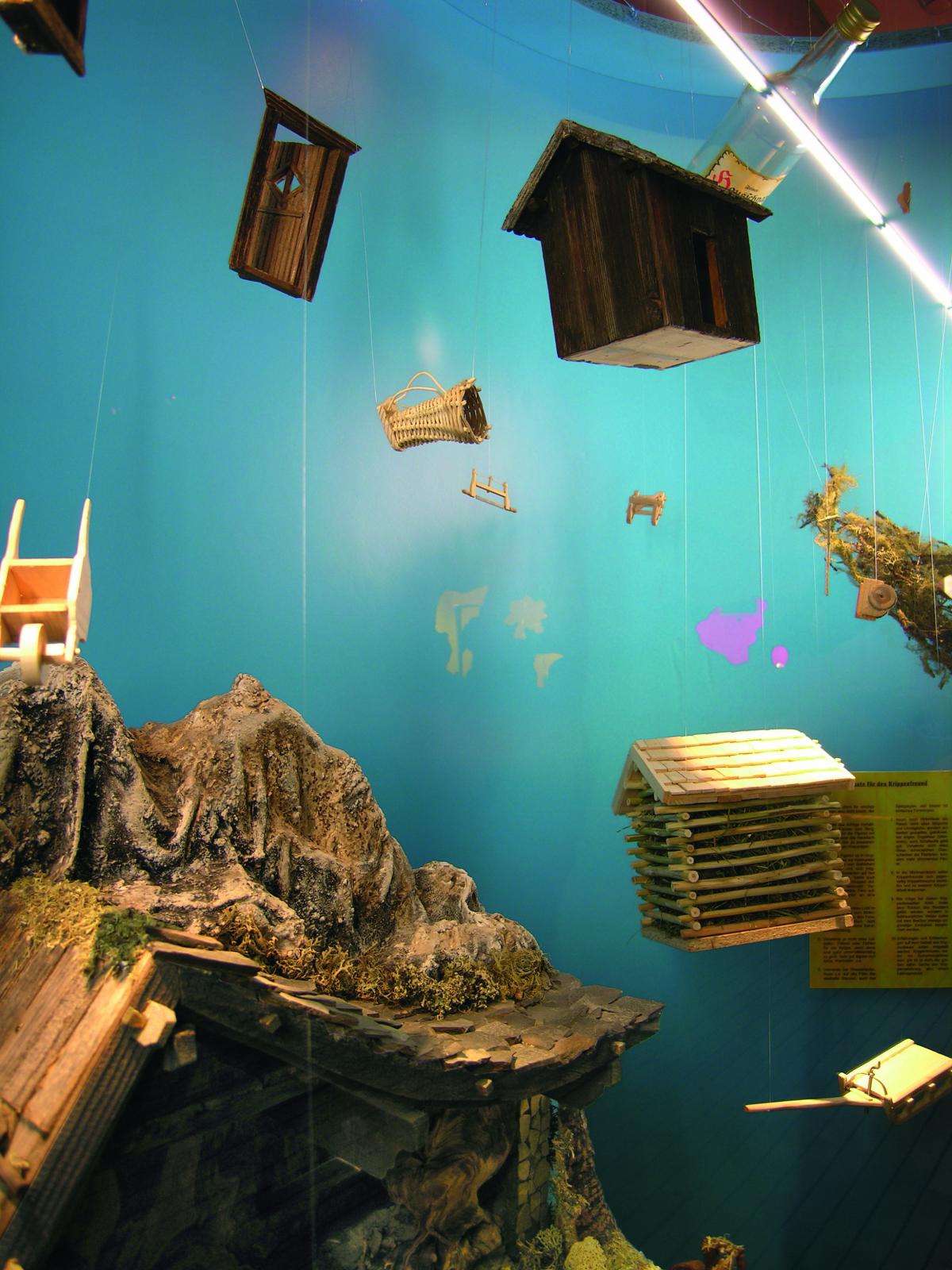 © Holzer Kobler Architekturen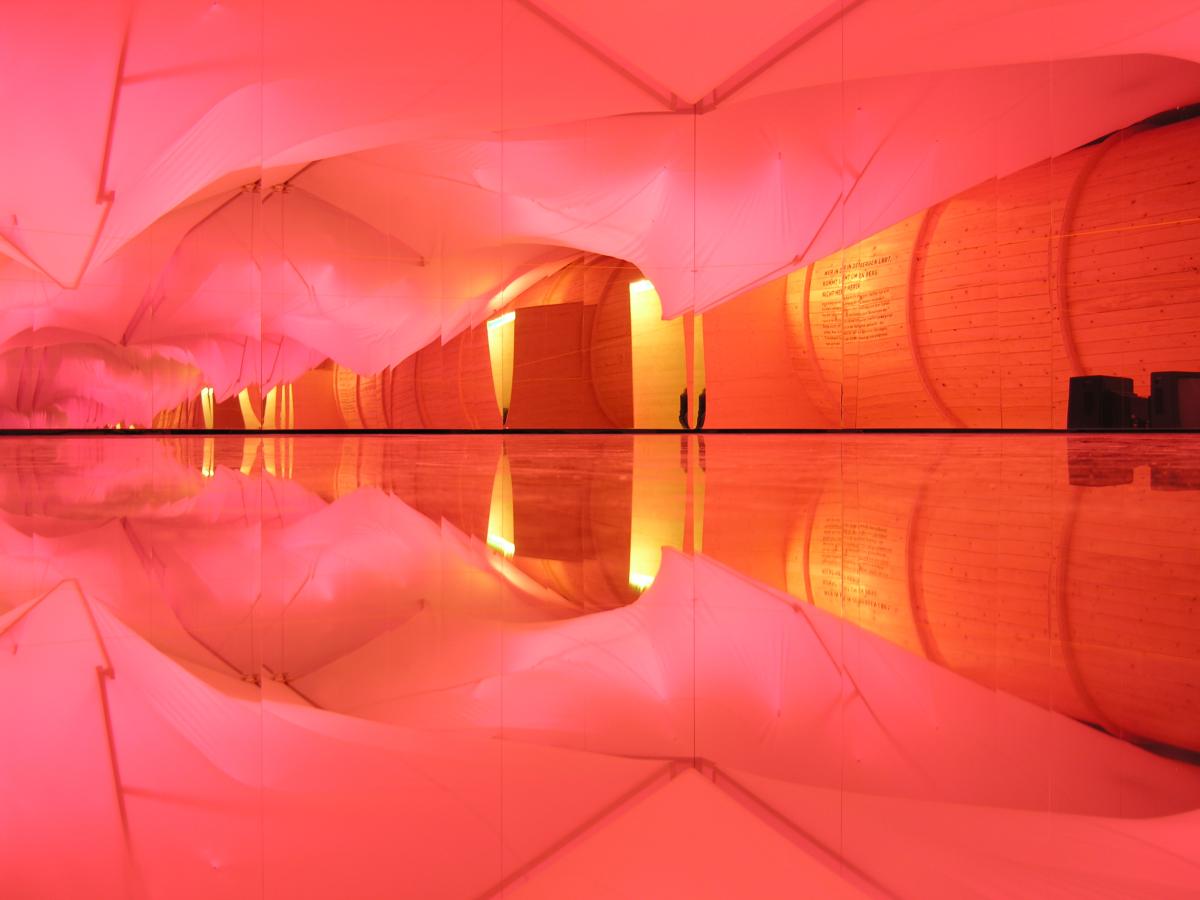 © Holzer Kobler Architekturen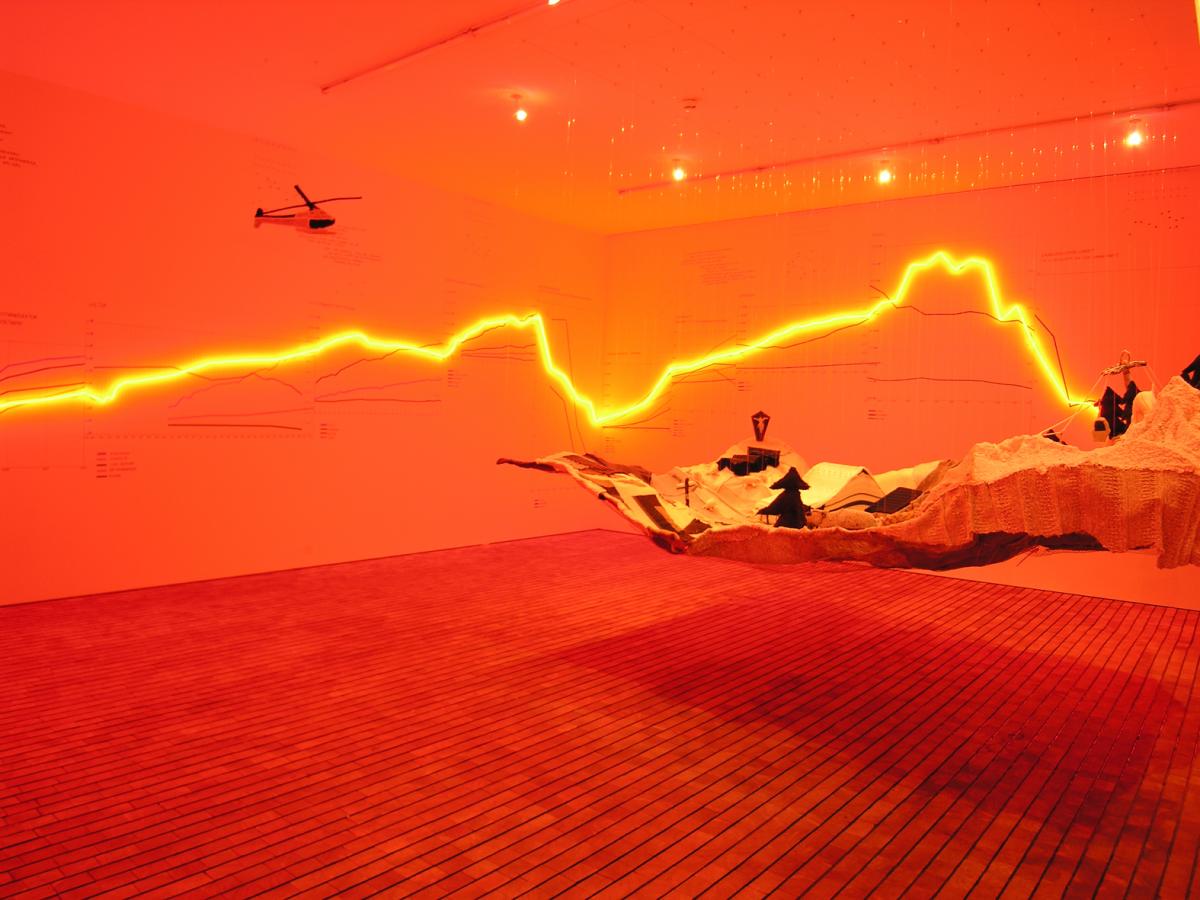 © Holzer Kobler Architekturen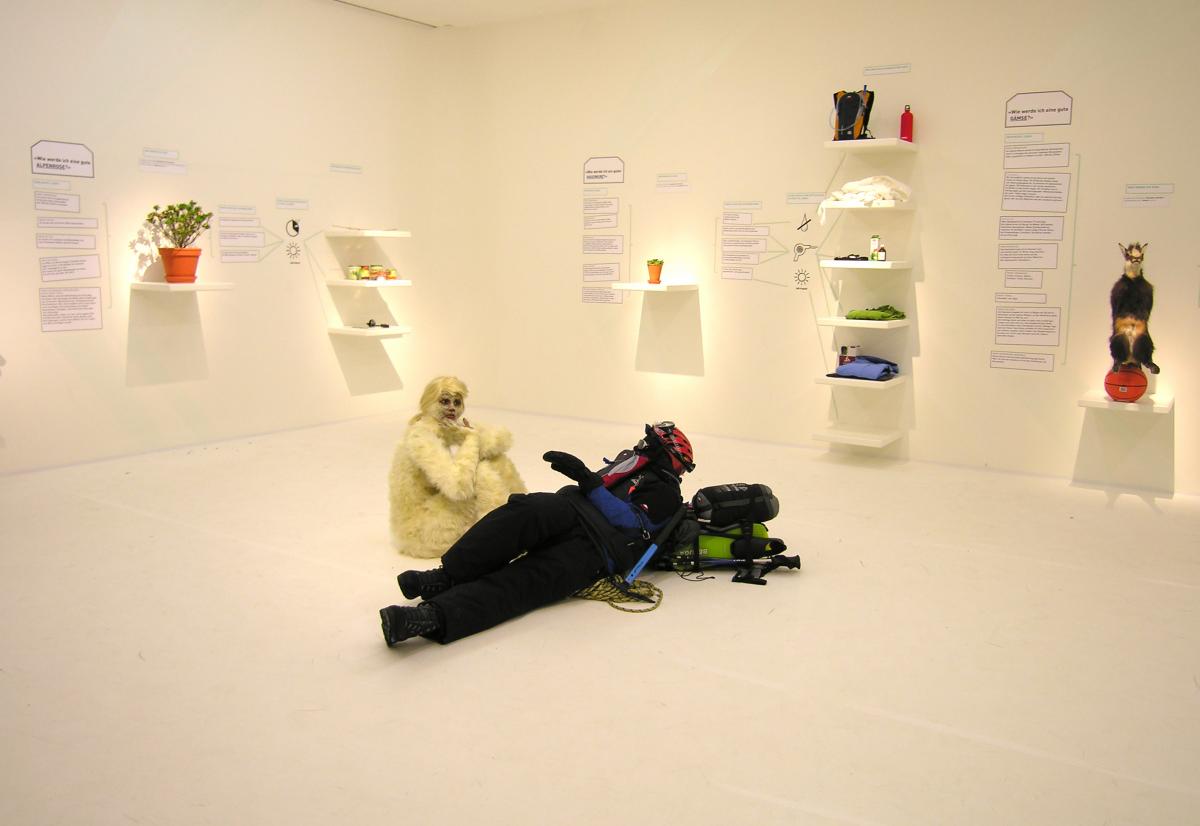 © Holzer Kobler Architekturen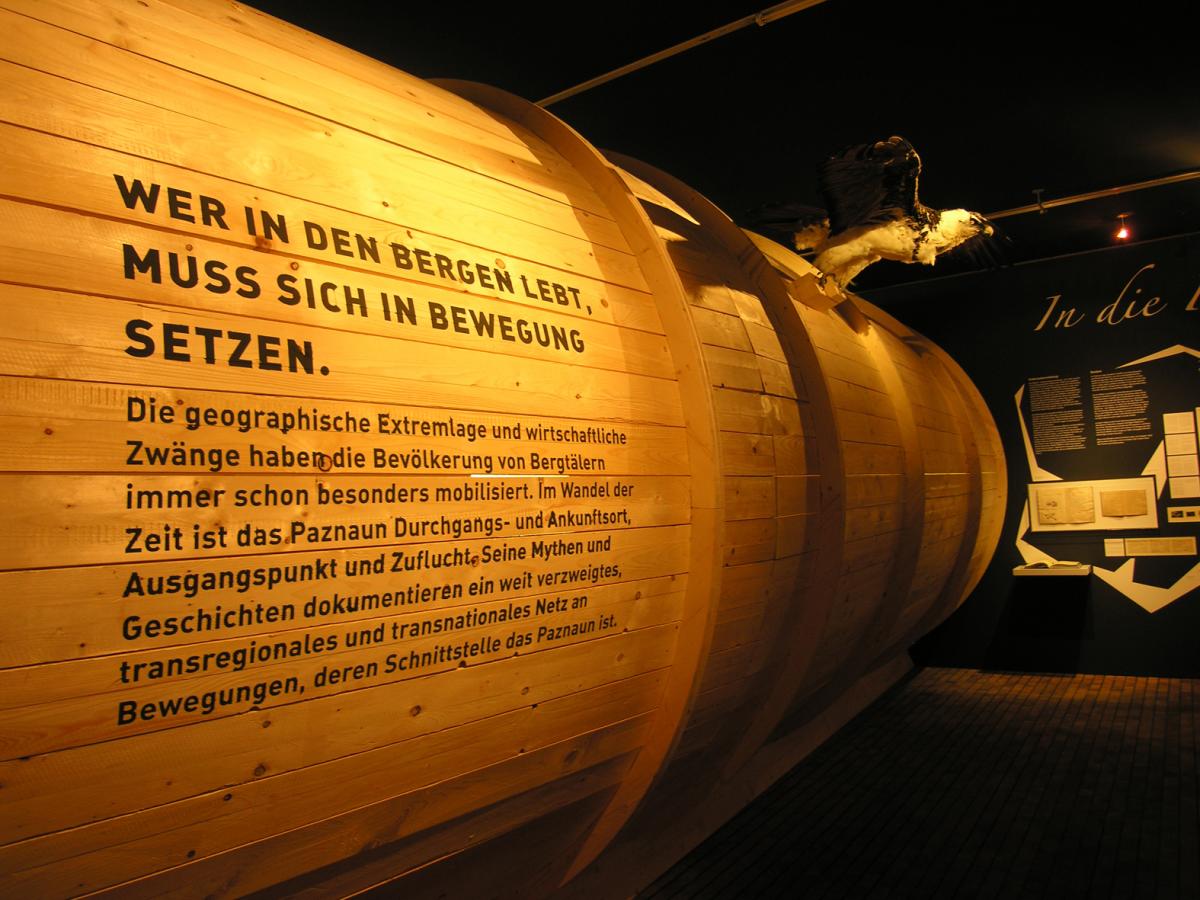 © Holzer Kobler Architekturen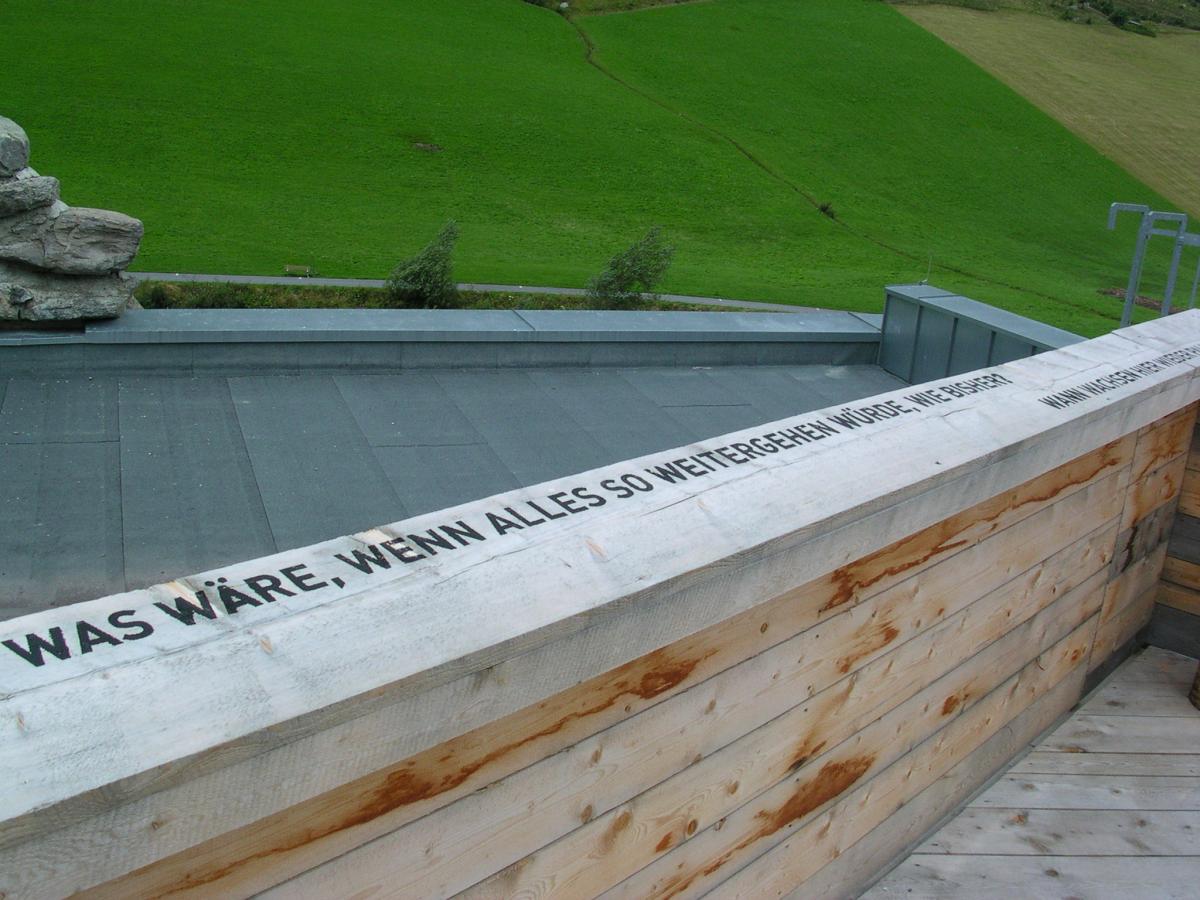 © Holzer Kobler Architekturen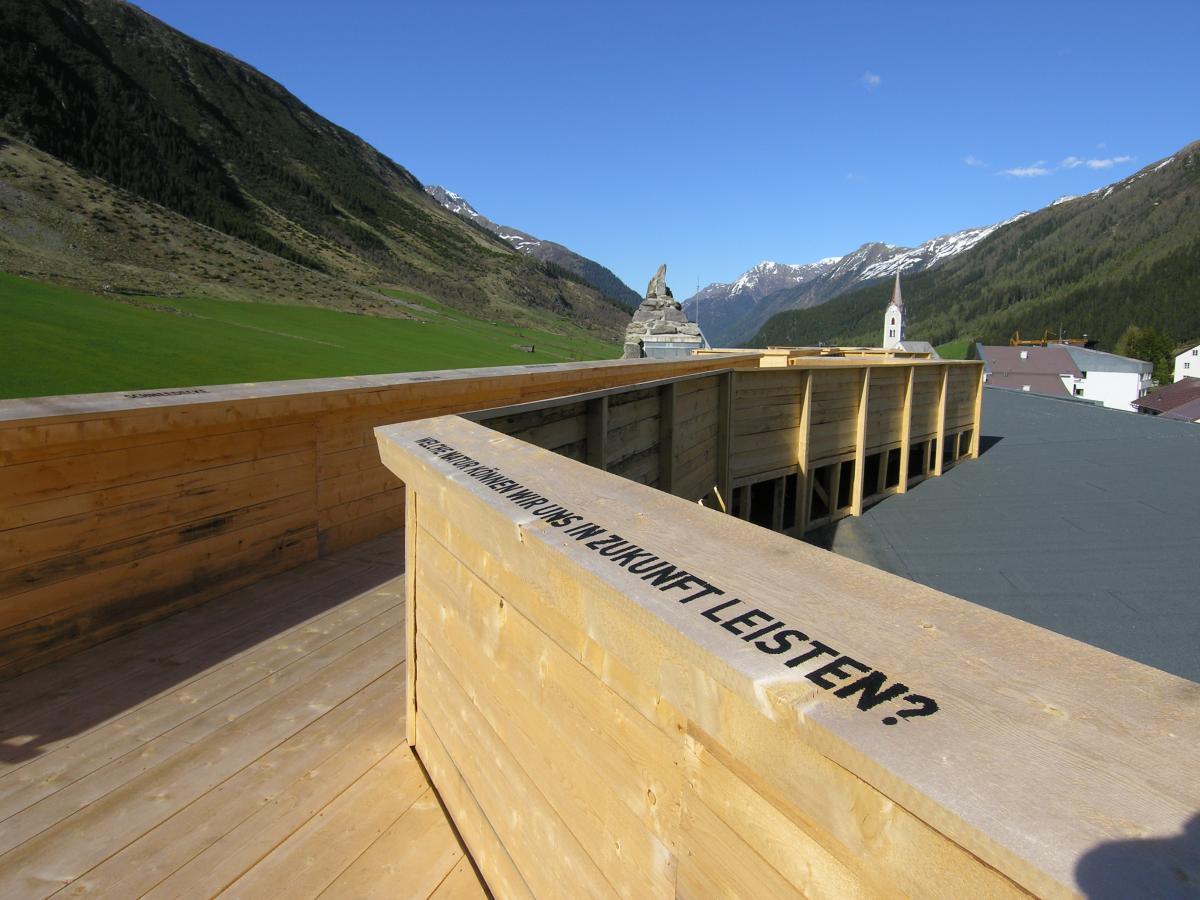 © Holzer Kobler Architekturen
© Holzer Kobler Architekturen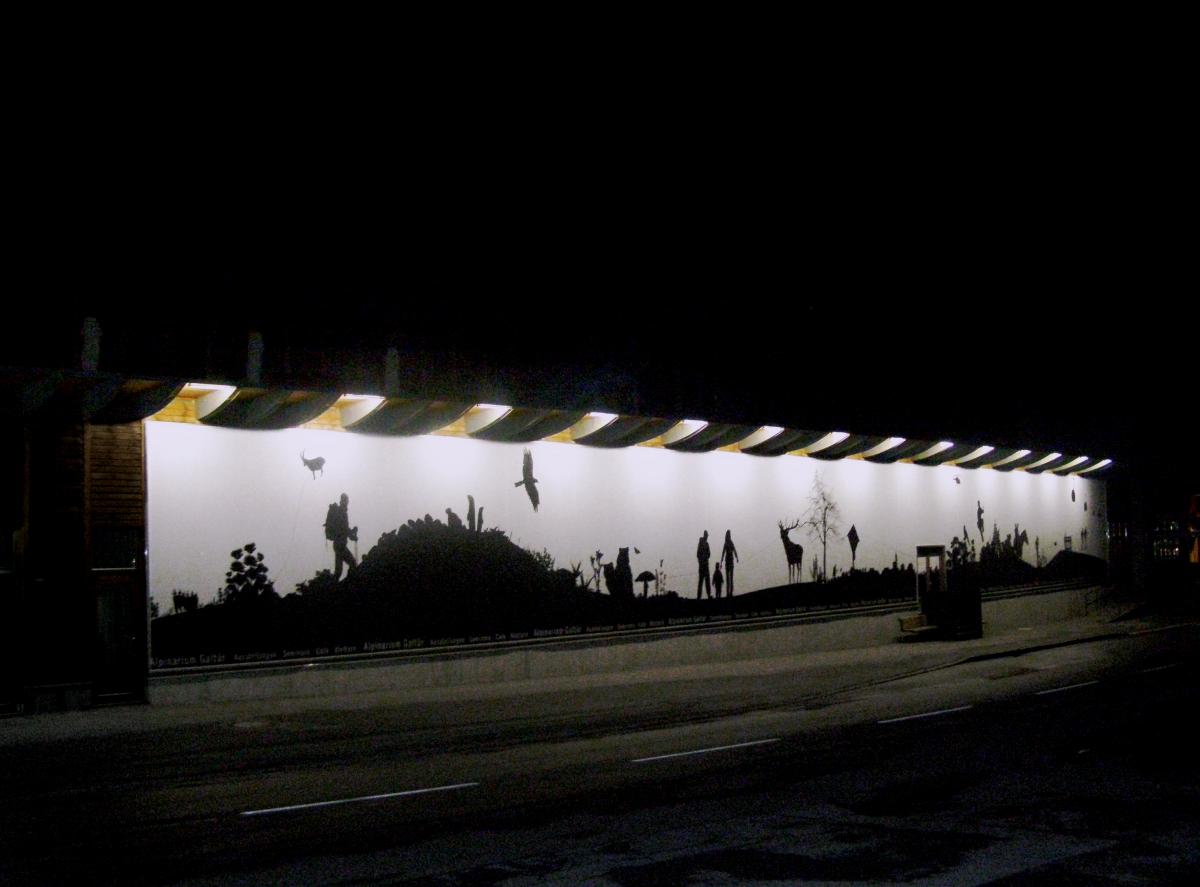 © Holzer Kobler Architekturen