You are here
Sasso San Gottardo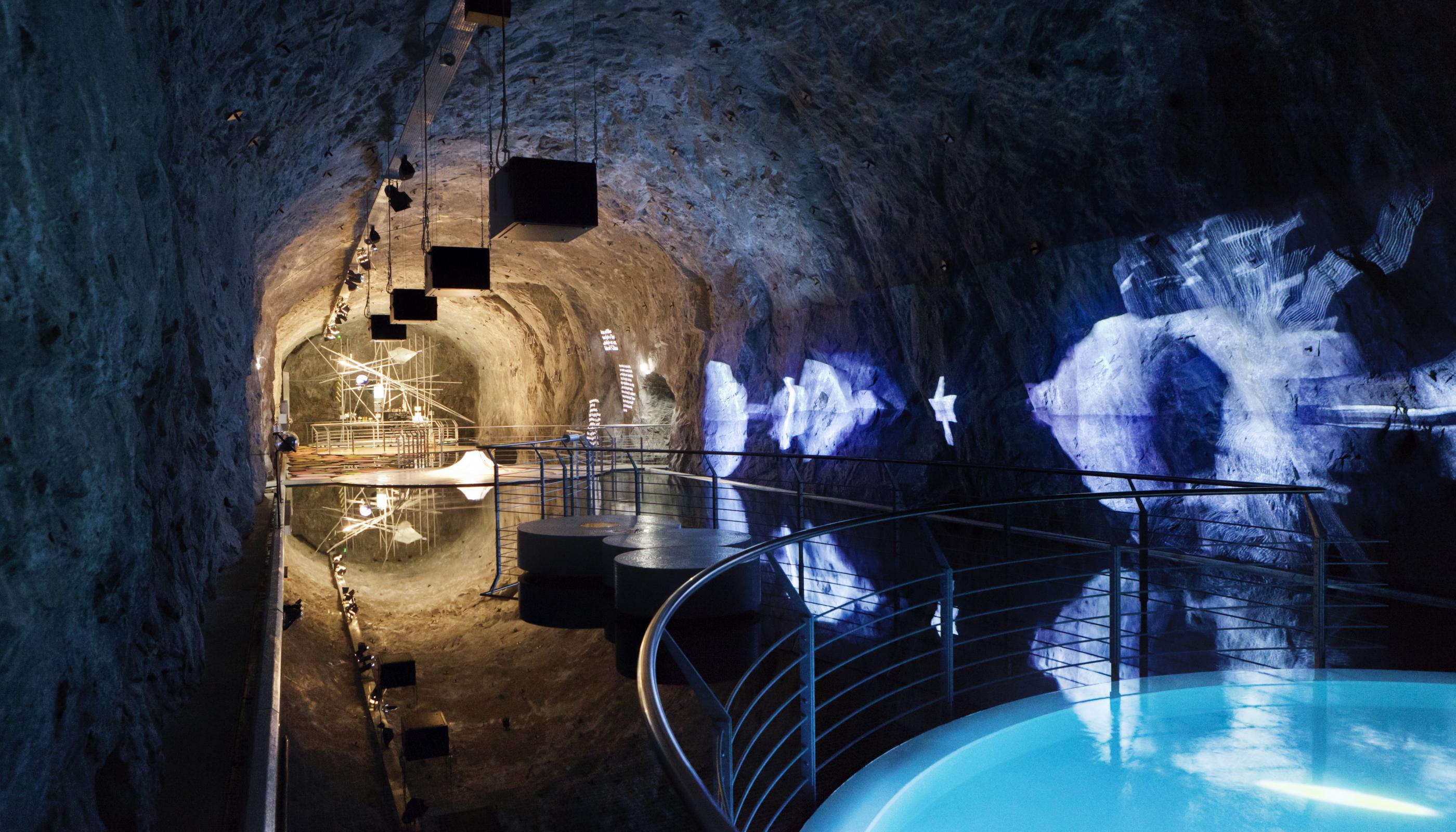 The Gotthard is a place of myths and legends, of fables and national identity, where bridges are built by devils and nature displays its primordial power.
Housed in the remarkable tunnels and rock caves of a former fortress, the Sasso San Gottardo themed exhibition focuses on the challenges of managing our resources. The exhibition allows visitors to experience five imaginatively designed, themed rooms devoted to "Water", "Climate", "Mobility and Living Space", "Energy" and "Security". The content of the exhibition has been developed with the help of business partners and the scientific community, and is geared to the findings of current research. It starts by examining issues of historical and local relevance, then moves on to ask questions about the future. A separate room is devoted to the mountain's gift: the unique giant crystals of the Planggenstock.
Part of the historic Sasso da Pigna fortifications is a protected monument and a living testament to the former artillery installations from the Second World War. It is being opened up to the public for the first time, and reveals the background to the construction and the realities of everyday life in a fortress. The thematic exhibition and historic fortifications extend over a distance of almost two kilometres.
The project was commissioned by the Fondazione Sasso San Gottardo and realised with the financial support of business partners and foundations as well as central and cantonal government.