You are here
Life Science Factory | Sartorius Quarter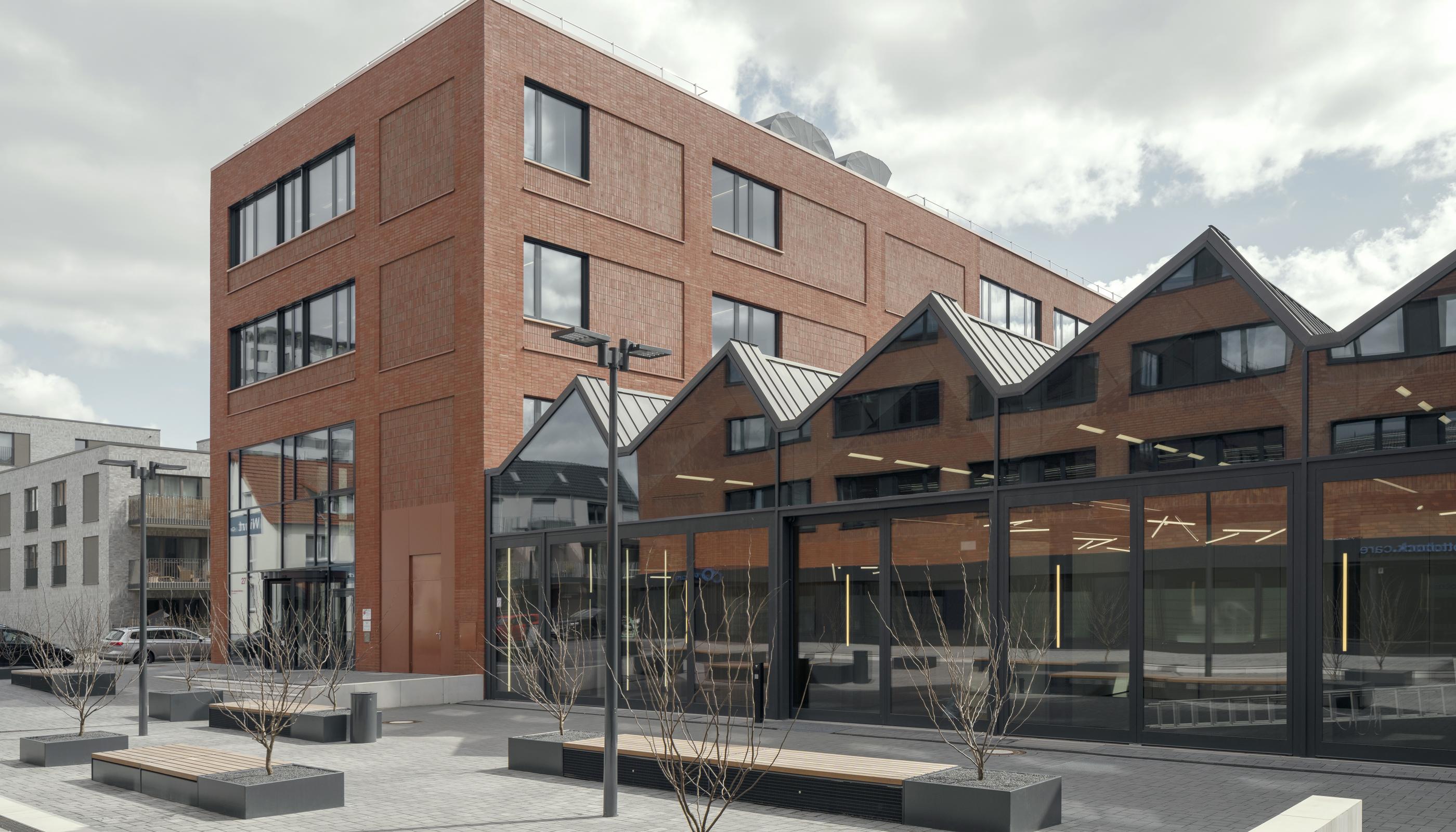 Life Science Factory | Sartorius Quarter
Life Science Factory | Sartorius Quarter
The new Life Science Factory in Göttingen's Nordstadt offers scientists a place to take their first steps outside of academic institutions with their start-up ideas and to develop innovative technologies with an application focus. 
The Life Science Factory is part of the newly emerging Sartorius Quarter, for which the masterplan by Holzer Kobler Architekturen provides the framework of urban planning. The architecture of the Life Science Factory building with four floors of 3,300 m² is based on the central idea of this start-up centre, which is to offer newly founded life science and research companies a home in a contemporary environment with state-of-the-art infrastructure, to promote exchange among the research groups and thus to enable synergies as an investment in the future. 
The building is divided into 3 areas: On the ground floor is the spacious entrance hall and the event area with cafeteria as well as a prototyping workshop (Makerspace). On the 3 upper floors, a coworking space and 2 levels with laboratory workstations offer flexible and variable work options.