You are here
Cattaneo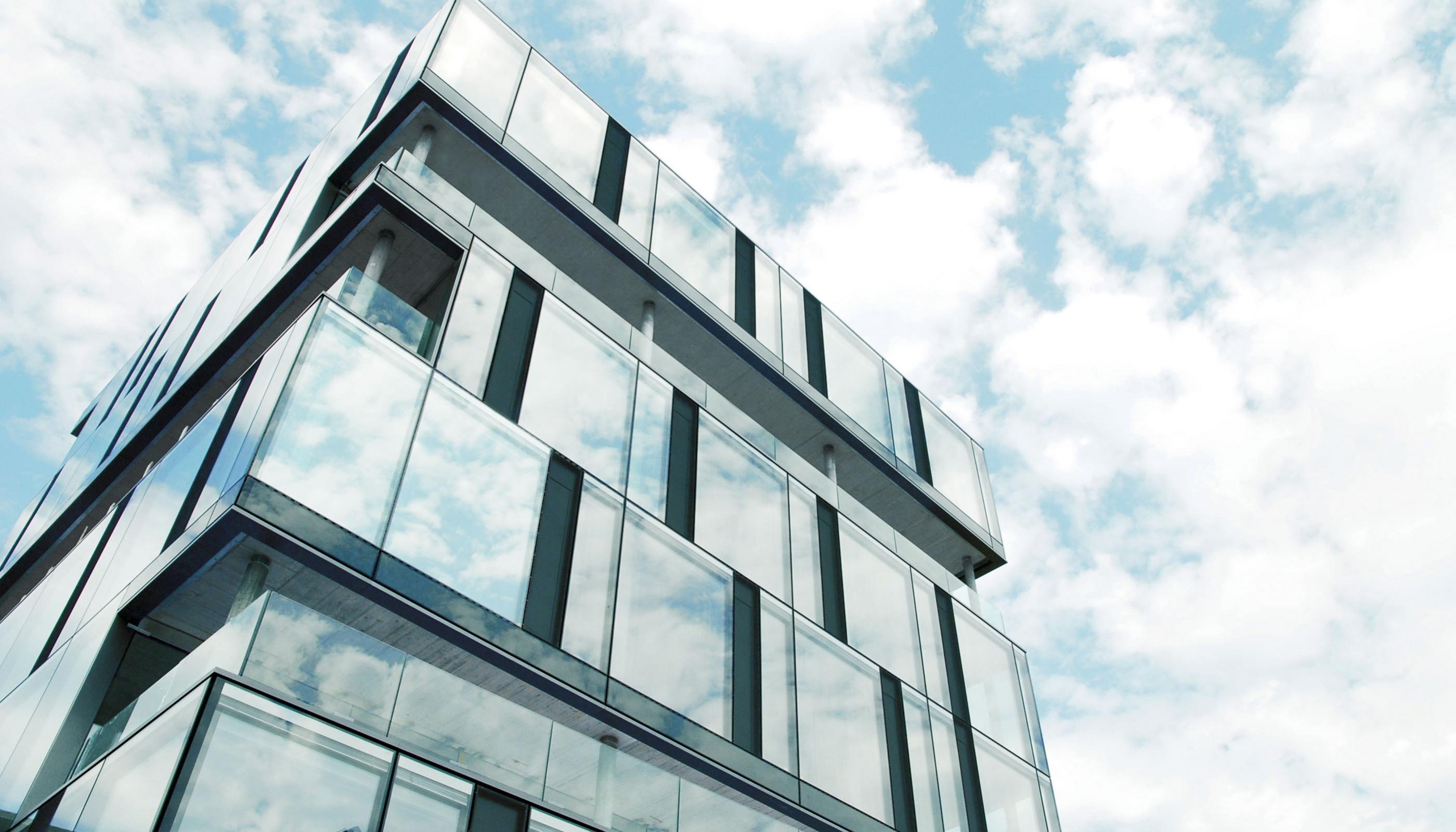 The site of the former salami factory Cattaneo in the heart of Dietikon has been turned into an urban environment for living and working. It integrates the historic character of the location and its cosmopolitan outlook and represents the development of Dietikon from a village to a city in the larger context of Zurich.
The distinct urban front piece, which with its rectangular layout and seven floors clearly distinguishes itself from the neighboring smaller structures of the former village center, was erected on Badenerstrasse. By setting some of the upper stories back from the façade, the building was given an interesting architectural dynamic. The standing square stone marks the beginning of the Cattaneo property, just as the newly renovated RWD Tower signals its end. Toward the back of the property stand four residential buildings. Beginning with the foremost structure, they form an irregular Z shape and are integrated optimally into the building gap. They also offer a new perspective amid the many squarely arranged structures. By means of slight twists in the layout, the new constructions were made to react in a complex manner to the various spatial conditions, thus creating high-quality exterior spaces.
With large, family-friendly apartments, the Cattaneo project enhances the attractiveness of Dietikon as a residential community. The urban feeling and modern image of this young city are reinforced by the subtle, contemporary design of the Cattaneo property.