You are here
Swisscom Business Campus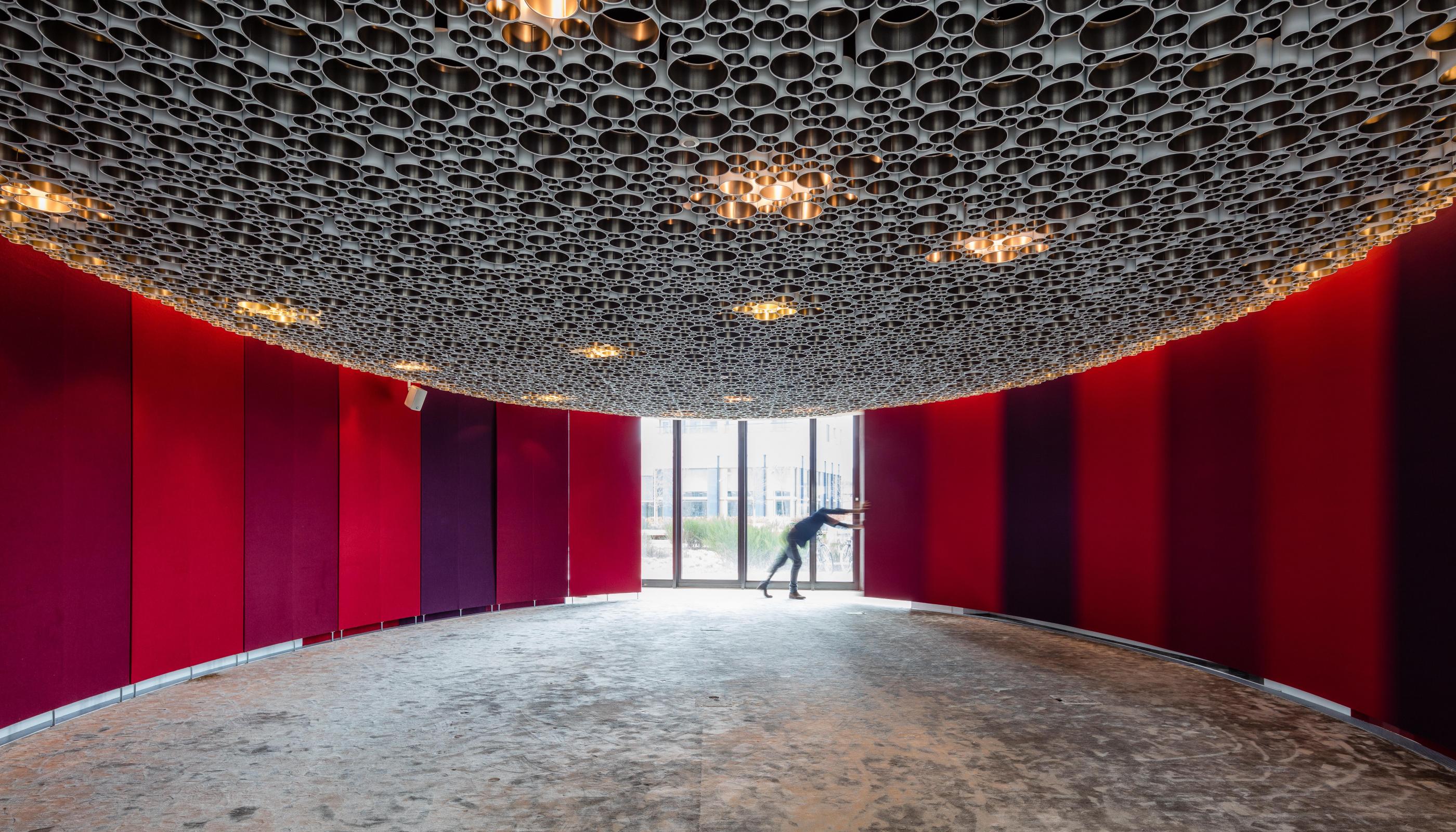 Based on the notion of the "office of the future", the Swisscom Business Campus offers an advanced professional working environment in the upcoming district of Zurich West. Aligned to the individual working methods of both employees as well as external business partners the business campus houses a variety of individual co-creation zones: the generous, open office plan includes "hot desk" zones, retreat nooks, informal discussion rooms, think tank tech-driven spaces and a welcoming relaxation lounge.  
The design task of Holzer Kobler Architekturen entailed creating a competent, inspiring and innovative atmosphere and devising intelligent solutions for the use of space and functional furniture. At the same time a new and comprehensive corporate identity was to be designed and implemented in close cooperation with the client. Enabling interaction between people was a crucial aspects for Swisscom – hence flexible spaces were created which can be used for internal project work and creative information exchanges as well as for external meetings with business partners and various event, demo and hospitality formats.
At the IDA Design Awards 2016, Swisscom Business Campus won the second prize in the Interior Design Competition and was honorably mentioned in the Office Competition.