You are here
Swiss Federal Design Grant 2006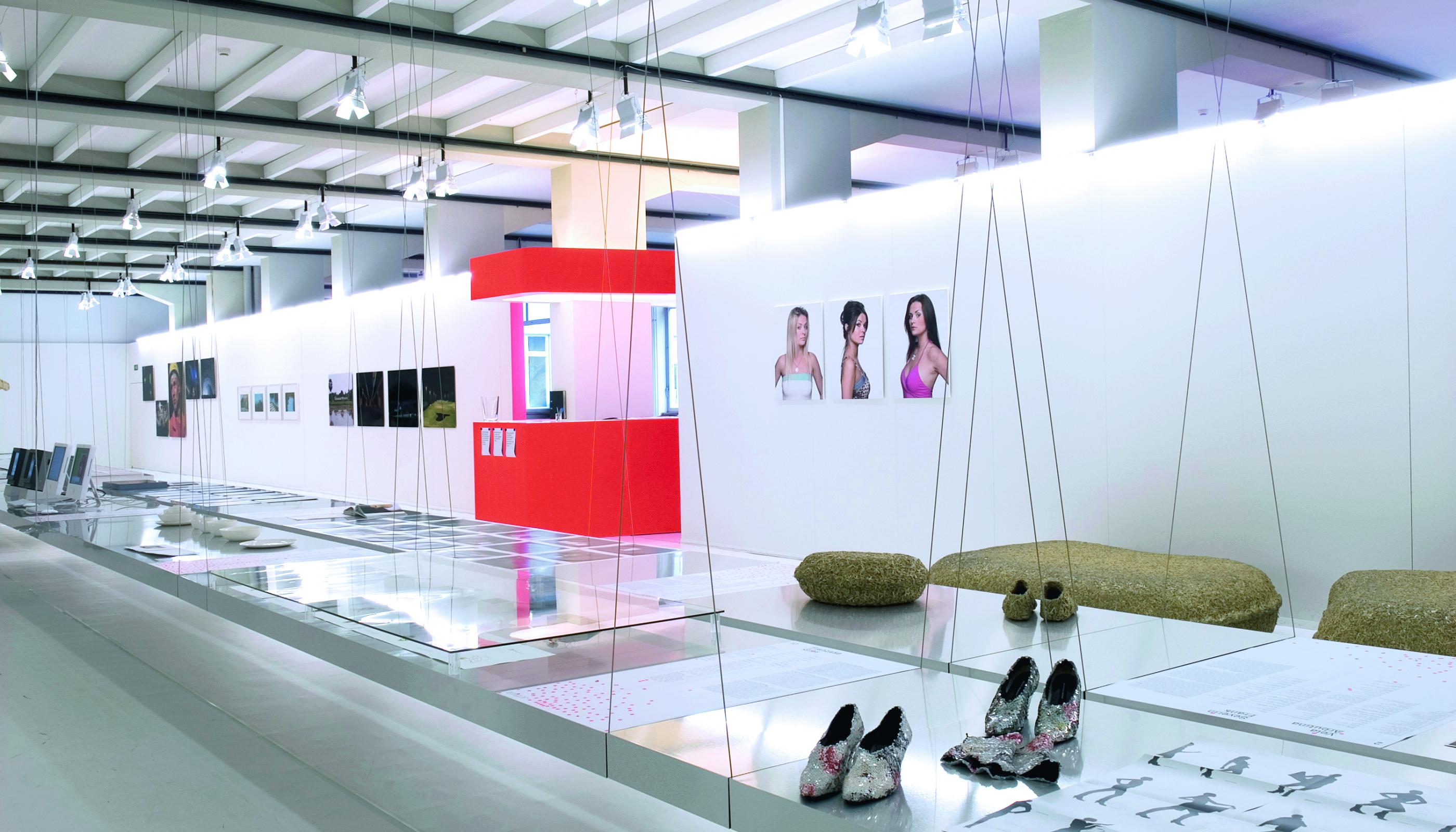 © Holzer Kobler Architekturen
Swiss Federal Design Grant 2006
Eidgenössischer Wettbewerb für Design 2006
Why and how does the Swiss Ministry of Culture promote Swiss design with its Design Grant competition? What are the different prizes, and what will participants do with them if they win? In other words, how does the Swiss state view itself in terms of design? The basic concept of the exhibition is to set apart, illuminate and scrutinize the Swiss Federal Design Grant.
The first room focuses on the context and background of the Swiss Federal Design Grant. The history, the award itself and the jury are introduced. The general topic is presented, as is the role of the visitor. At the checkpoint, security staff monitor the receipt and delivery of the works to be evaluated and distribute an evaluation form.
In the second room, a white cube, all the works (regardless whether or not they have been selected) are presented on floating tables in an objectifyingly neutral manner reminiscent of a jury-like format. Visitors enter their assessments on the form and receive one red dot, which they can award to their favorite work.
In the third room, the visitors' judgment is evaluated compared to the jurors' and the jury's verdict is announced. At the checkpoint visitors can assess their own evaluation form with of a stencil and receive a rating of their aptitude as jurors based on the number of points they have got. On the walls, there are photographs of the winning entries and a publication with the jury's final verdict rests on a large white floor mat.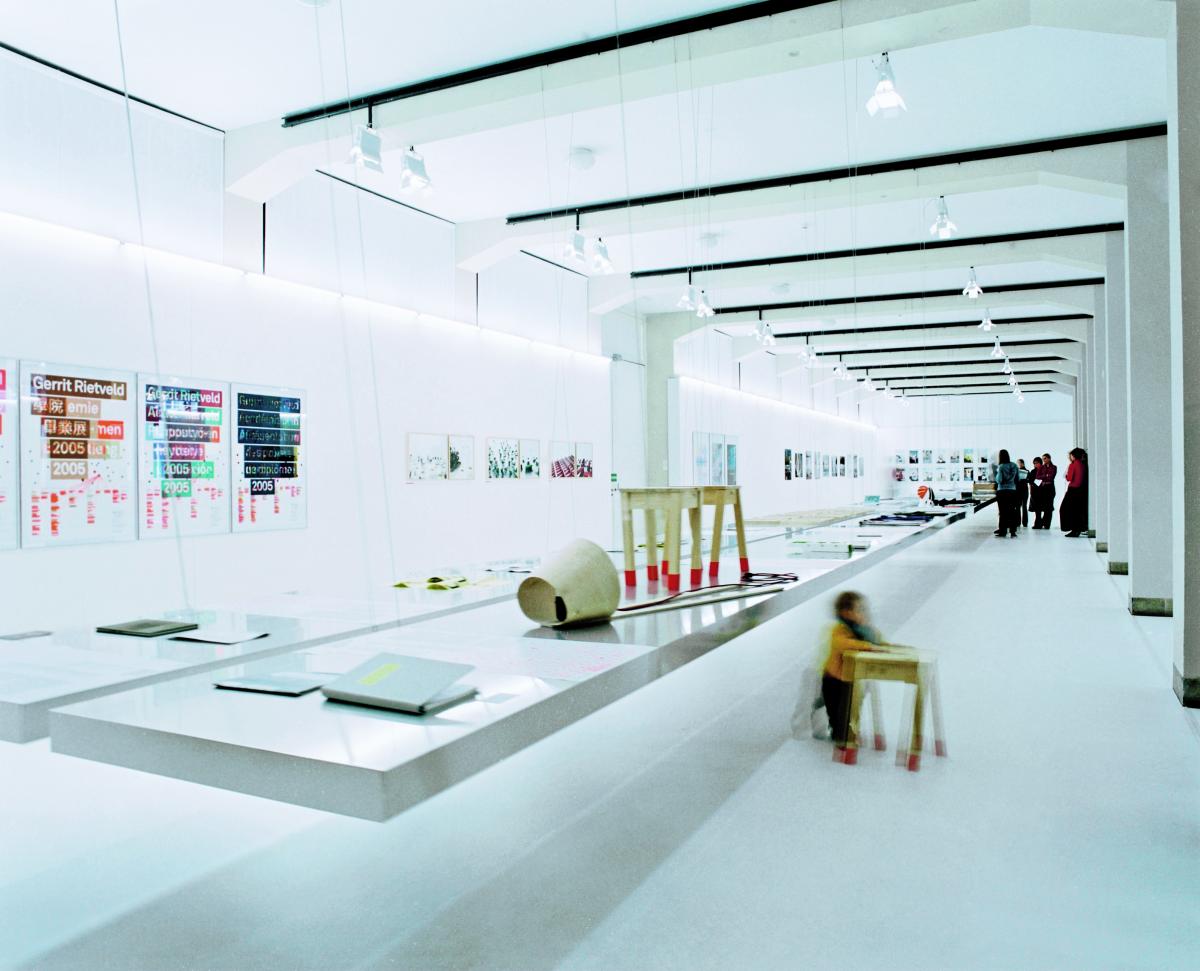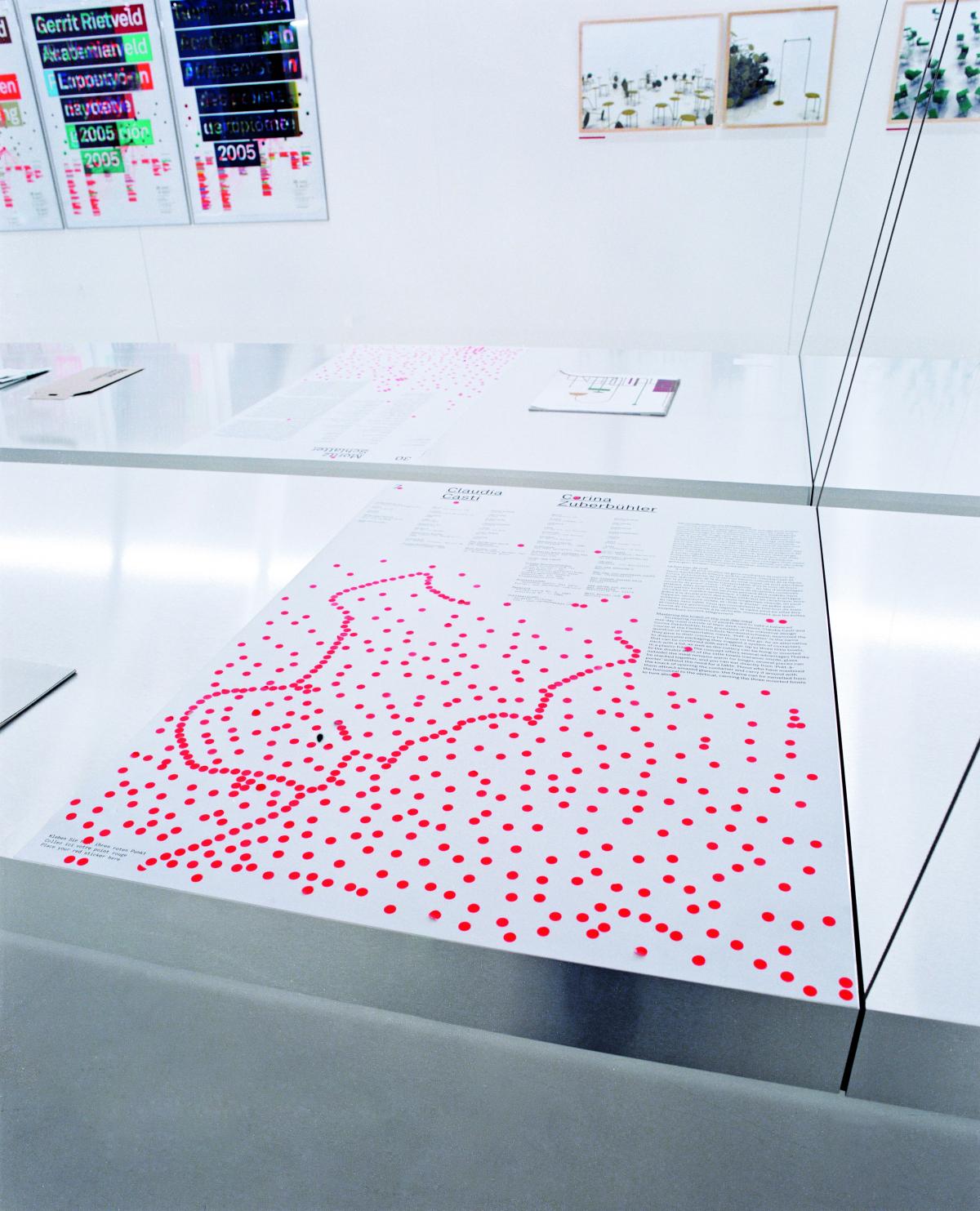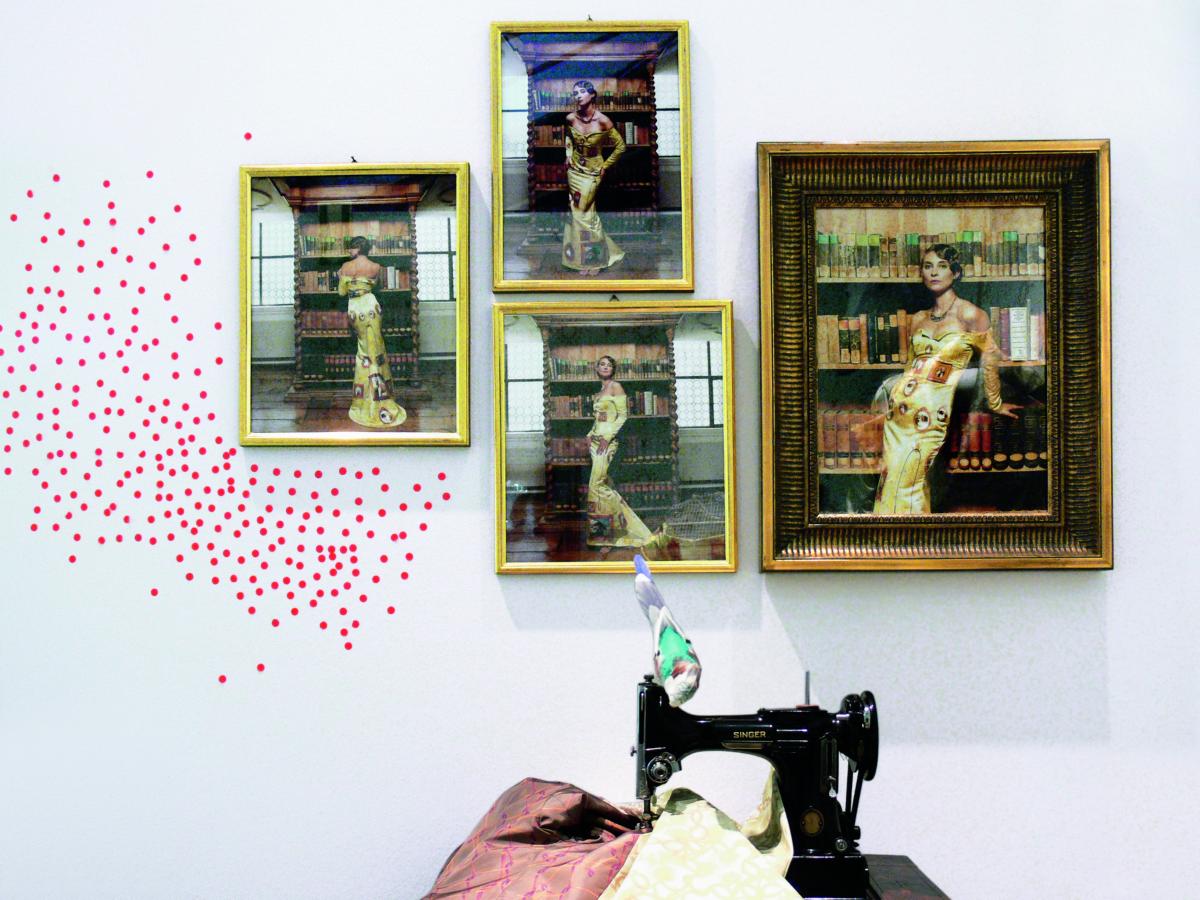 © Holzer Kobler Architekturen