You are here
Hofmatt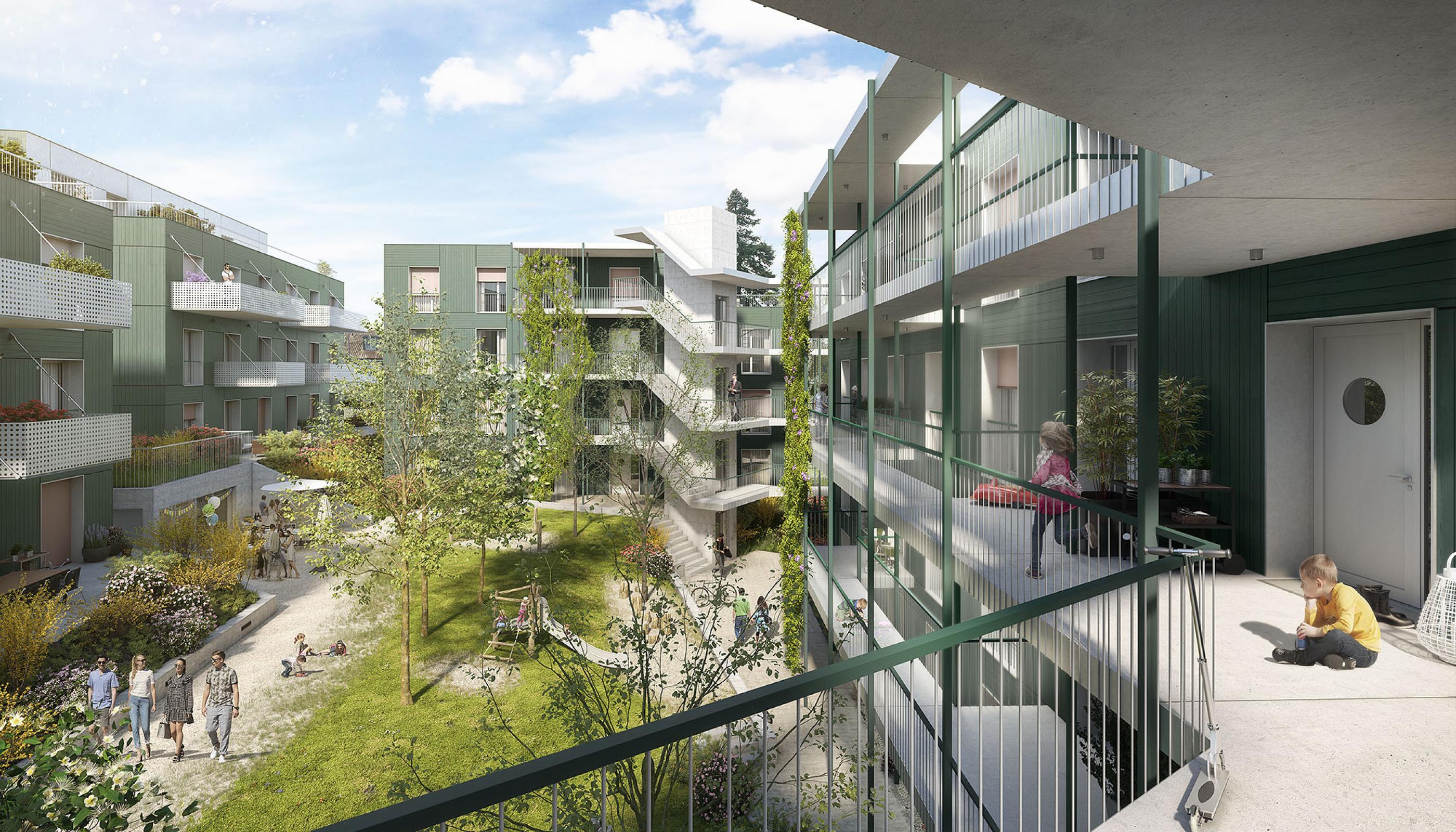 In an attractive part of Menziken (CH), a new residential development will be built. Holzer Kobler Architekturen won this competition with their project "Felix and Regula", now called Hofmatt.
The planed development combines the requirements and standards of contemporary living in owner-occupied apartments with an adequate and suitable construction method utilizing modules prefabricated off site. This modular construction method with industrial prefabrication is based on the idea of sustainable construction, which in terms of production, treatment, transport and energetic requirements is oriented on resource-minded, ecological and also economic criteria.
The multifaceted apartment layouts of Hofmatt offer attractive living environments for residents of all generations, while at the same time creating generous, communal open areas and spaces for an active interchange between the residents.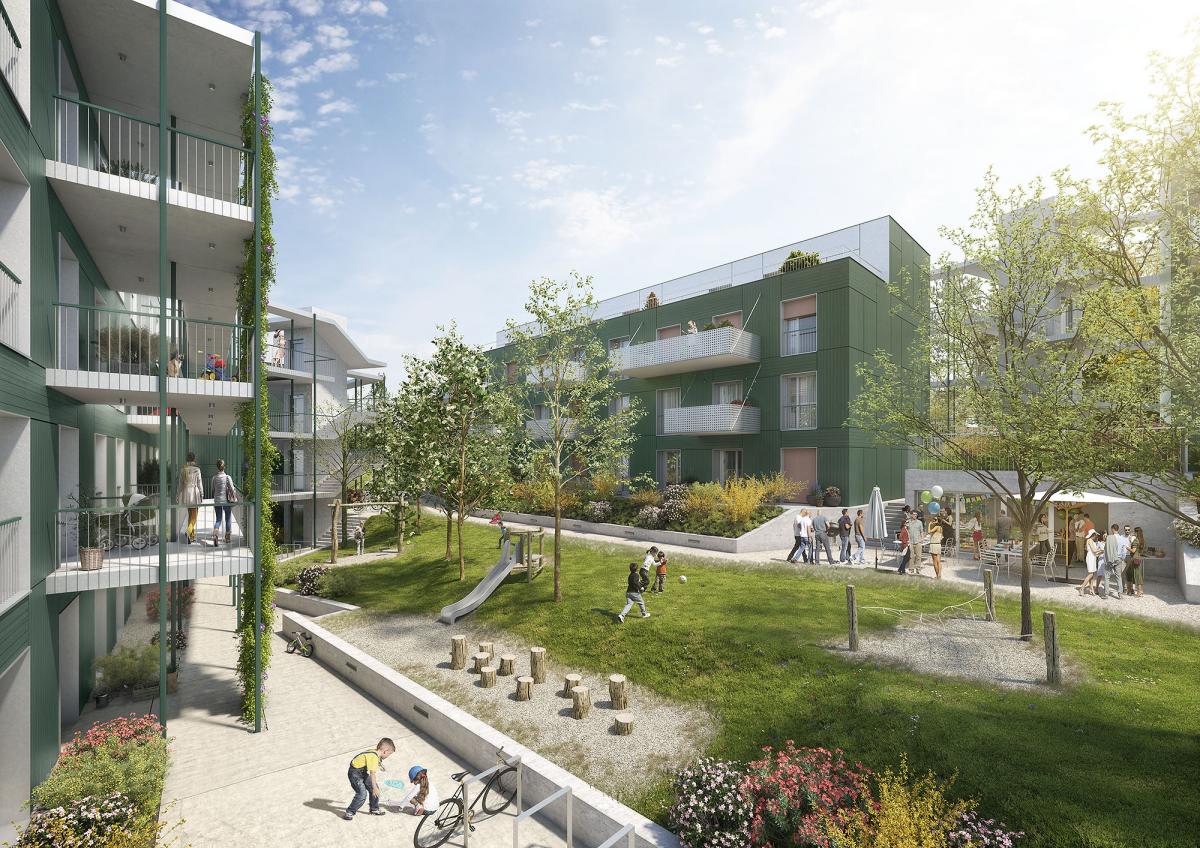 © Holzer Kobler Architekturen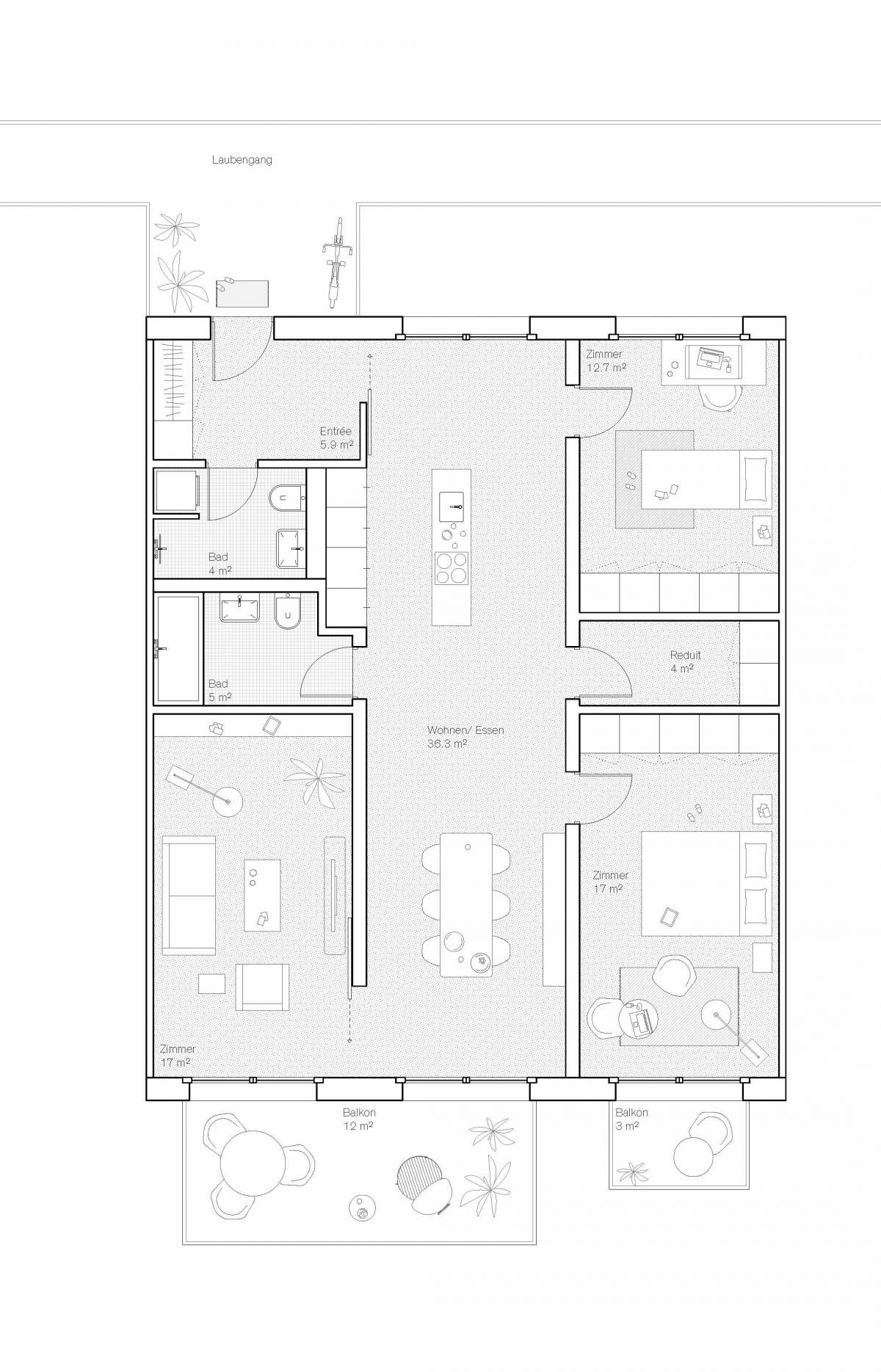 © Holzer Kobler Architekturen