You are here
Bourbaki's Army in Switzerland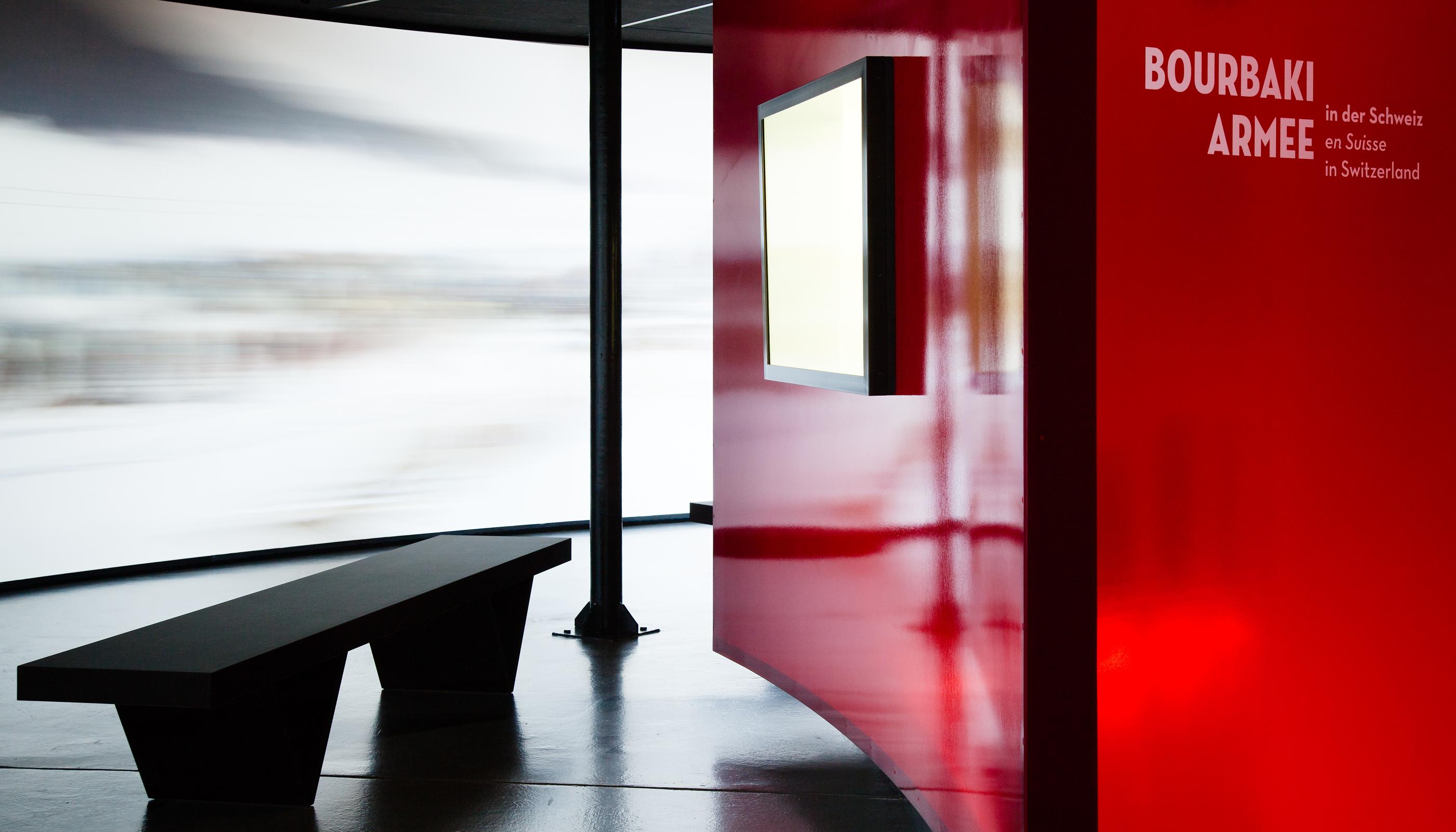 Bourbaki's Army in Switzerland
Panoramas were the mass media of the 19th century. Forerunners to cinema, they surround viewers and place them right at the centre of the depicted scene.
The Bourbaki Panorama in Lucerne is housed in a purpose-built circular building opened in 1889 and accompanied by a permanent exhibition detailing its history and importance.
Robert Barker patented this form of giant, naturalistic, circular painting in 1787. Panoramas went on to enjoy huge popularity, and their numbers grew rapidly, but no more than 27 survive today. The Bourbaki panorama occupies a special place among them.
While most panoramas depicted heroic deeds, the Bourbaki Panorama portrays the passage into Switzerland of the Bourbaki Army following its terrible defeat by German forces in 1871. It is a poignant condemnation of war by painter Edouard Castres, who witnessed the events at first hand.
The exhibition begins with a panoramic film which, far from competing with the Panorama itself, explains the historical background to the Franco-Prussian War, the awful conditions endured by 87,000 soldiers interned in Switzerland and the formidable challenge this represented for Switzerland and the young Red Cross, as well as the extraordinary solidarity shown by the population. The film is punctuated with moving eyewitness accounts.
At the centre of the circular space is a structure with a warm colouring that contrasts with the cold feel of the film and the panorama. It holds display cases containing original documents and objects that enrich the museum experience.