You are here
Felix Platter-Hospital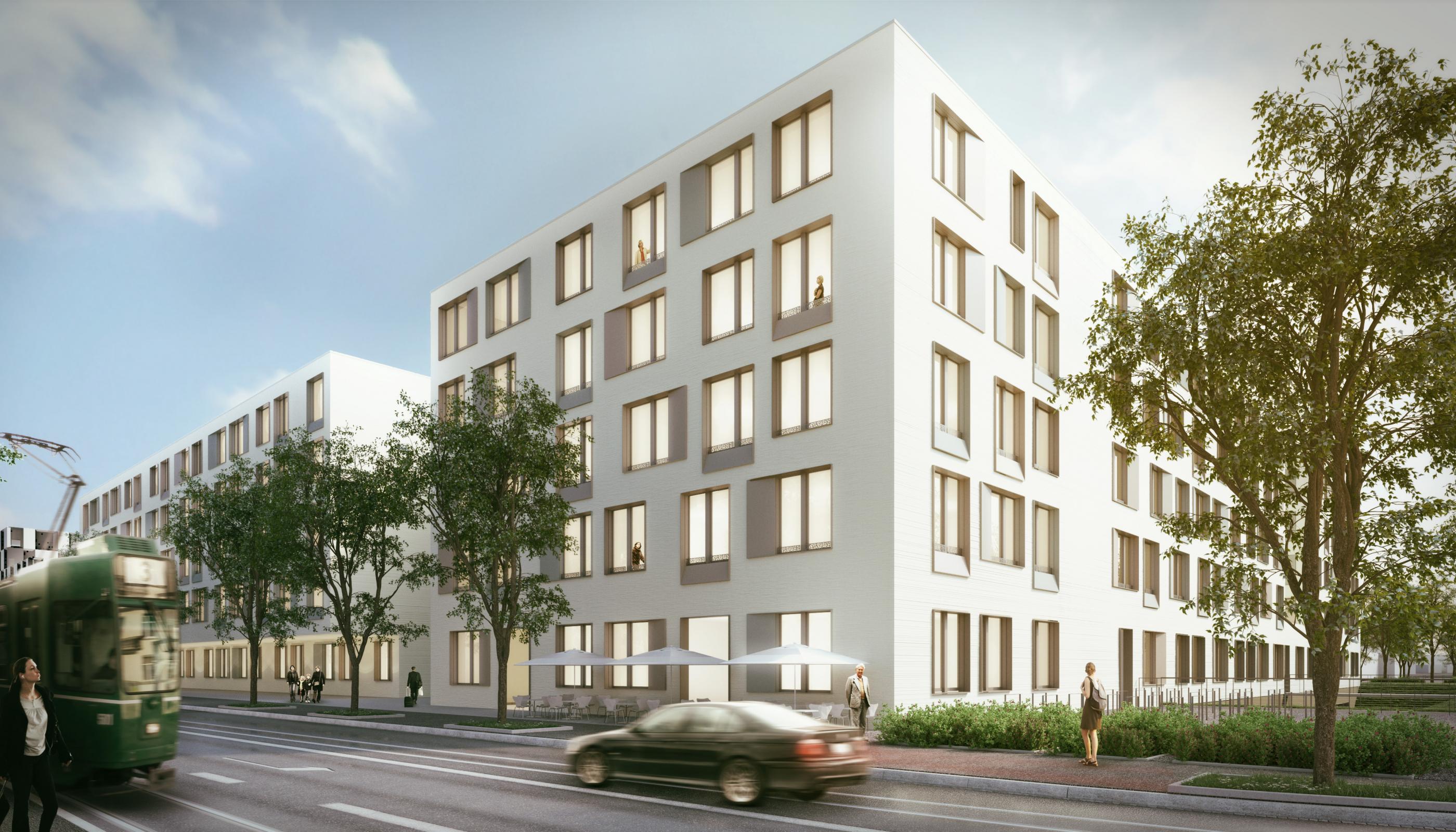 Holzer Kobler Architekturen and wörner traxler richter jointly developed a concept for the new Felix Platter-Hospital building in Basel. The "HandinHand" project was selected from the nine proposals submitted. The jury were impressed by the subtle urban-planning approach, the efficient organization, the cost-effectiveness, and the high degree of flexibility in the structure of the rooms.
The Felix Platter-Hospital is one of the leading Swiss university centers for in-patient and out-patient geriatric medicine. However, the building, opened in 1967, no longer adequately meets the hospital's current operational and structural needs. The aim of the competition was to find an overall urban planning concept for a more efficient hospital building and to explore the options for planning and developing the outdoor space that will now become available.
Fulfilling the brief of designing a hospital for elderly patients, the architects have planned a four-story hospital building offering a total of 240 beds as well as extensive facilities for an out-patient clinic, a day unit, and a diagnostics department. Construction is slated for completion in 2019. The volume and height of the new building are designed to harmonize with the neighboring residential area and will surround a protected central space with plenty of greenery. The recesses in the building lend form to its bulk and reference the surrounding urban fabric.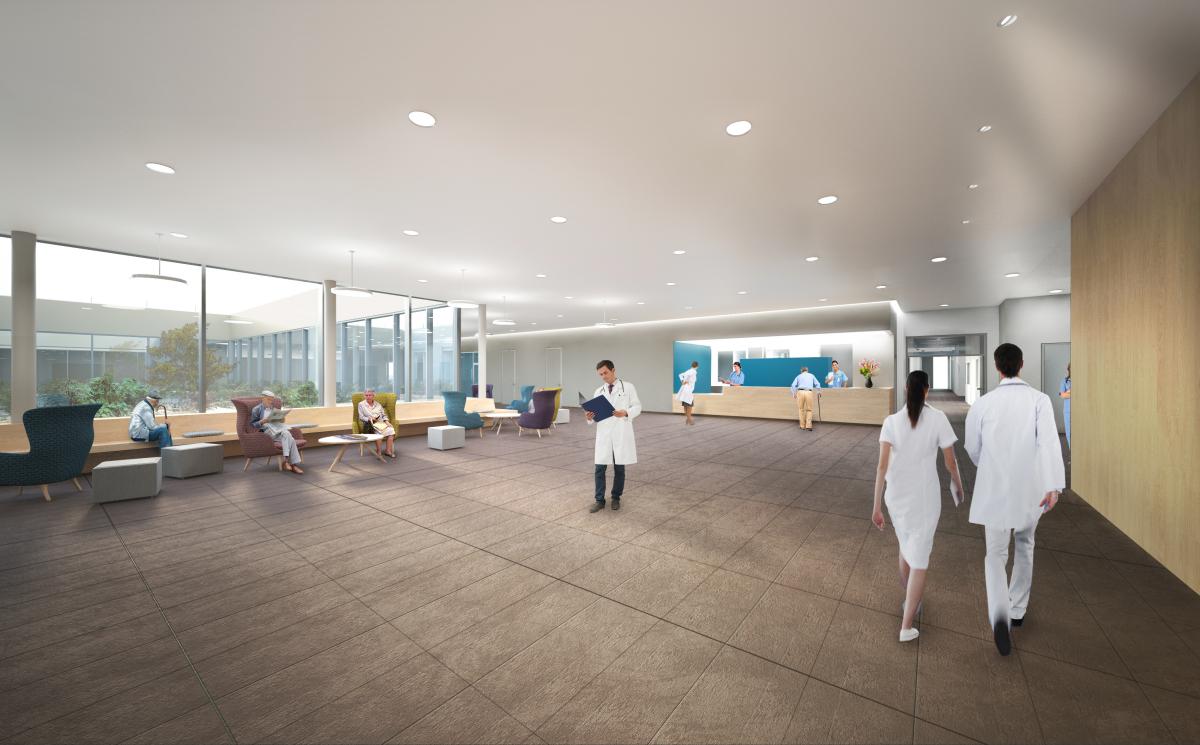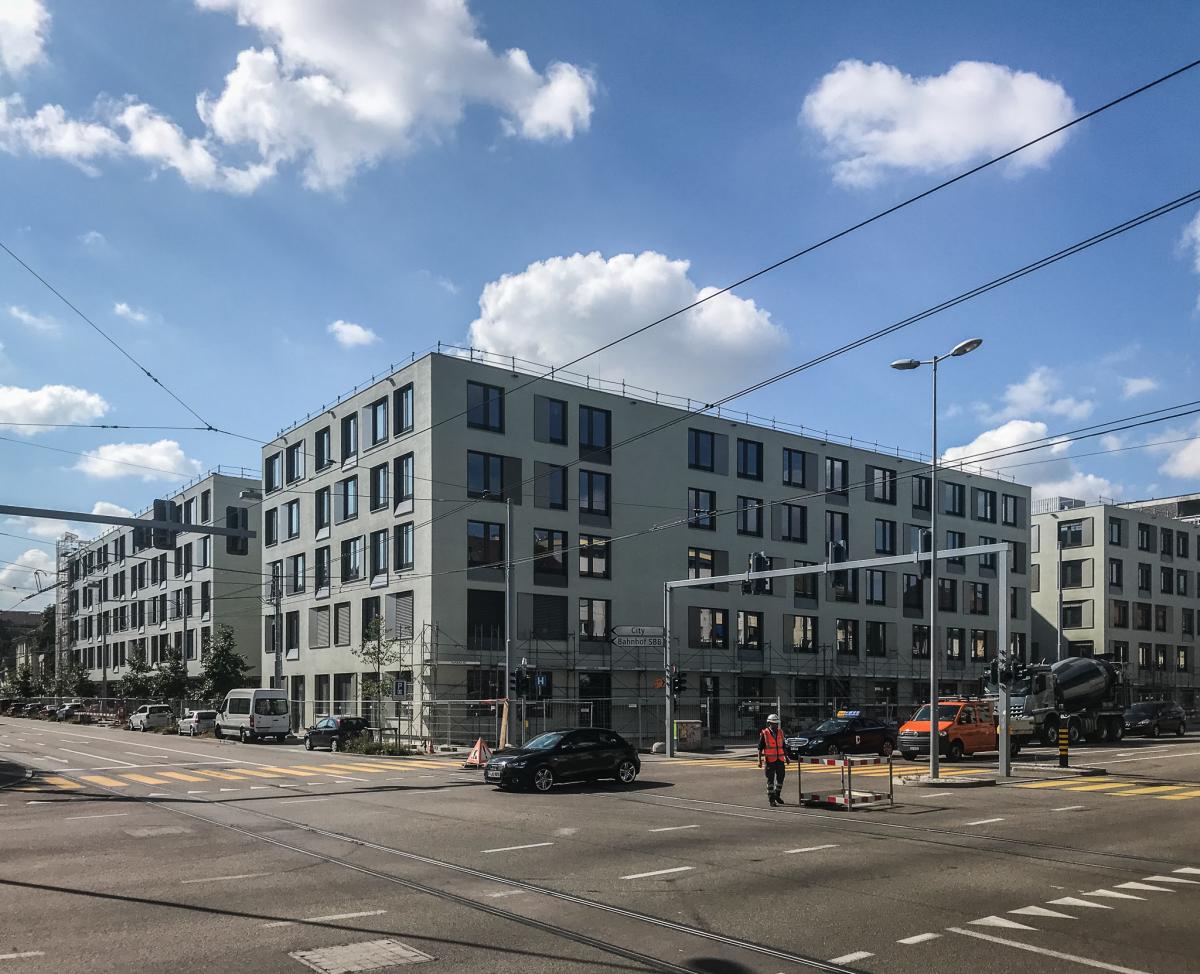 © Holzer Kobler Architekturen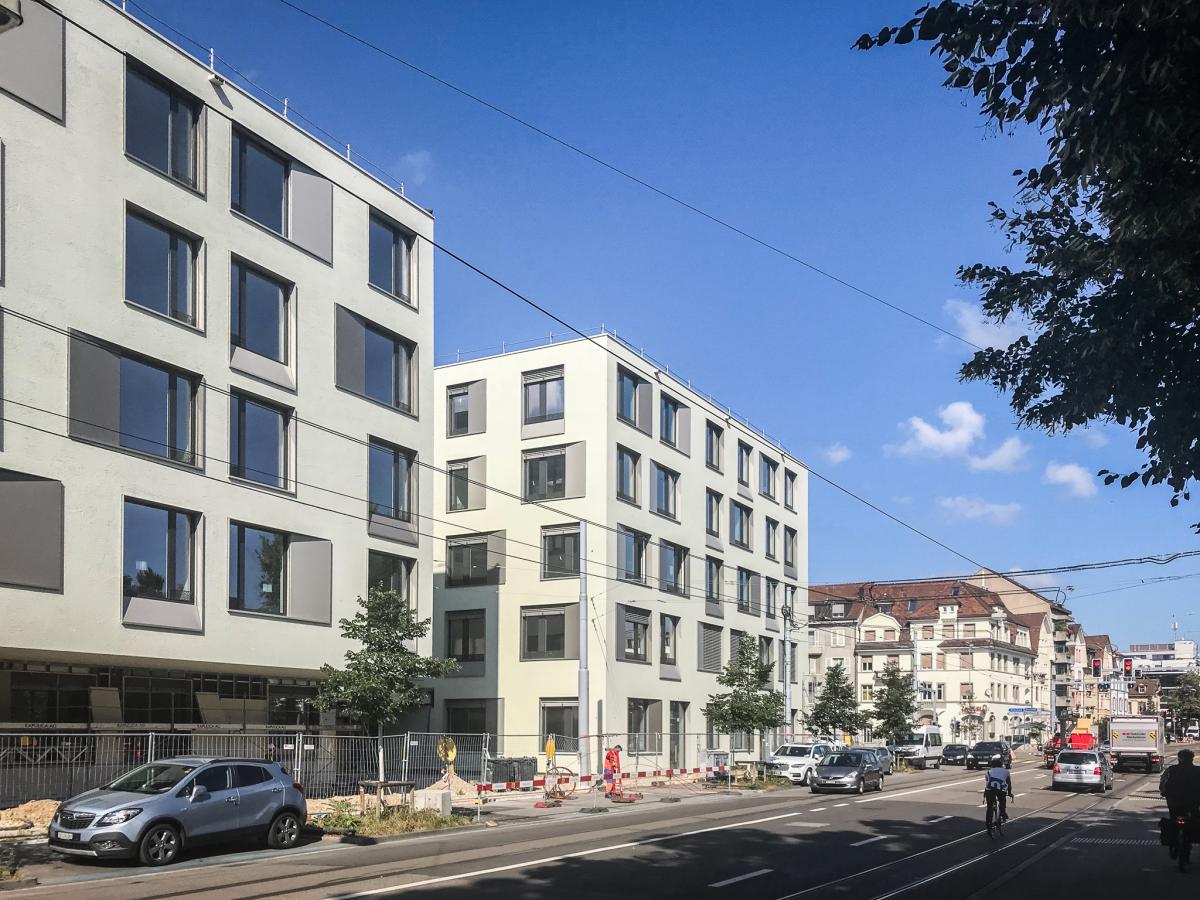 © Holzer Kobler Architekturen